Good Night, Alfred: Michael Gough Passes Away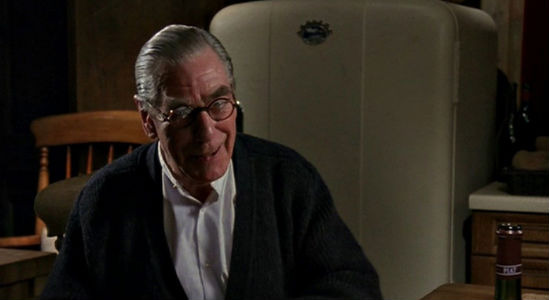 Michael Gough, the actor who portrayed Bruce Wayne's servant and confidant Alfred Pennyworth in four Batman films, passed away Thursday at 94 years of age. While most of us knew Gough for his key roles in Batman, Batman Returns, Batman Forever and Batman and Robin, the British actor was a Tony and BAFTA award winning performer who also lent his talents to well-known films like The Boys From Brazil, Top Secret, Out of Africa and versions of The Phantom of the Opera, Alice in Wonderland, Julius Caesar and many more. He'd been acting since the late 1940s right into this decade.
Gough was one of the most prolific actors out there and he'll surely be missed.