Christina Hendricks Joins 'Seconds Of Pleasure,' Mike Figgis Replaces Neil LaBute As Director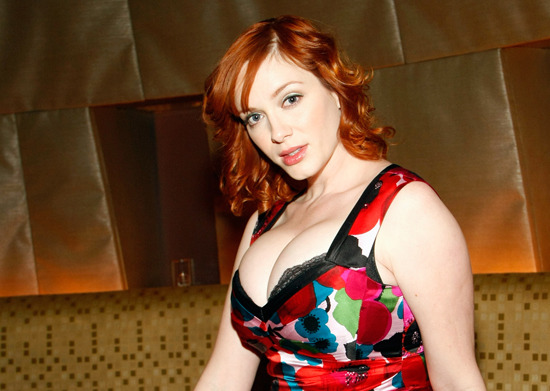 Briefly: The last time we reported on Seconds of Pleasure, the film had just cast Brendan Fraser and was set to be directed by Neil LaBute. But things have changed. Neil LaBute's script is still in play, but now Mike Figgis (Leaving Las Vegas, Cold Creek Manor) will direct the movie. Brendan Fraser is still part of the cast, and now Christina Hendricks has signed on, too.
Deadline says "he story takes place on an airplane and connects the lives of people on the plane through vignettes." Christina Hendricks and Brendan Fraser will be husband and wife; he gets caught in a 'compromising position.'
Also in the cast are Julia Stiles, Matt Dillon and Kristen Scott Thomas. That's a pretty solid cast, so even though we know no more about the script than what is above, this could be a production worth keeping an eye on. And after Neil LaBute's last couple directorial efforts, I'm more keen on following this one now that Mike Figgis is directing. The film shoots in the UK this summer and we'll present more details as they become available.