Page 2: Batman , Looney Tunes, Conan O'Brien, Pirates Of The Caribbean, Indiana Jones, The Fighter, Elmo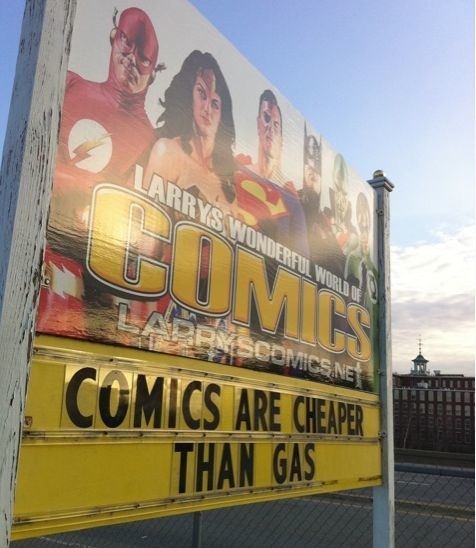 We may receive a commission on purchases made from links.
What is Page 2? Page 2 is a compilation of stories and news tidbits, which for whatever reason, didn't make the front page of /Film. After the jump we've included 46 different items, fun images, videos, casting tidbits, articles of interest and more. It's like a mystery grab bag of movie web related goodness. If you have any interesting items that we might've missed that you think should go in /Film's Page 2 – email us!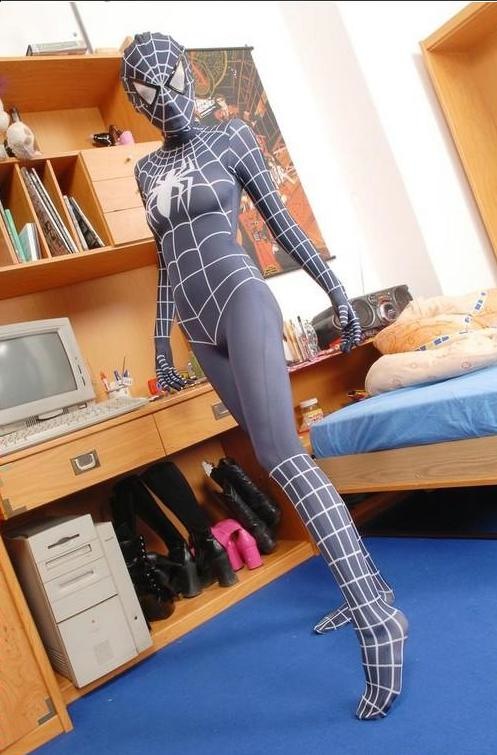 Sexy Spider-Woman cosplay.
Bradley Cooper confirms there won't be an A-Team sequel: "I loved it too. But unfortunately, outside of you, a few of your friends and myself, there just wasn't enough revenue to supply a second installment of that franchise."
Watch a deleted scene featuring Christian Bale from The Fighter.
Danny McBride thinks the third season of Eastbound & Down will be the last.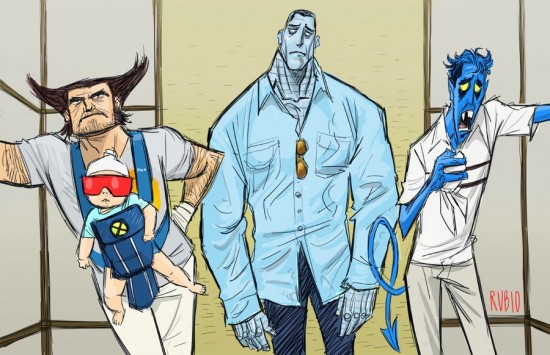 Artist Bobby Rubio imagines Wolverine, Cyclops, and Nightcrawler as the boys from The Hangover.
City Slickers director Ron Underwood will direct a ski team comedy called Woodchucks.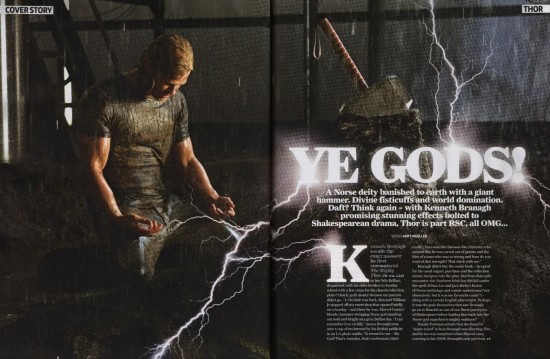 Total Film Magazine has published new photos from Thor.
Relativity Media has signed a multi-year distribution deal with Twentieth Century Fox Home Entertainment that will cover the marketing and distribution of Relativity's films on DVD and Blu-ray.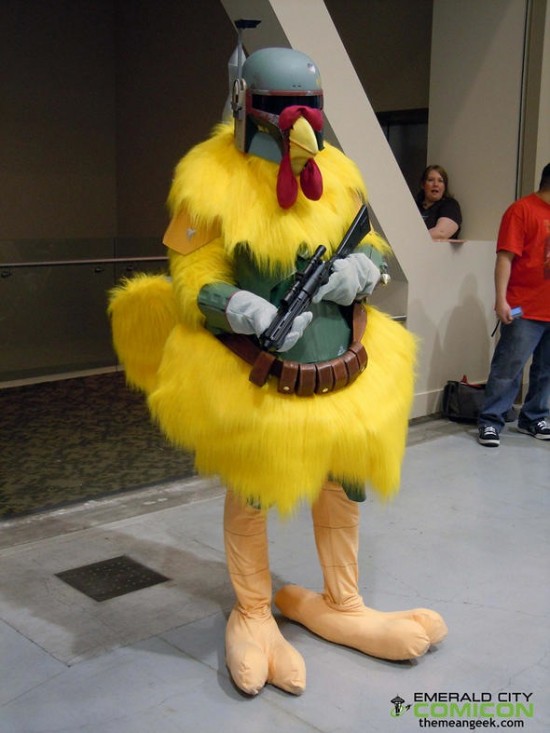 Boba Fett is a Chicken spotted at Emerald City Comic Con.
Deadline says Mars Needs Moms 3D "is going to be one of the biggest money losers of all time."
Due to the amount of graphics and images included in Page 2, we have to split this post over a BUNCH pages. Click the link above to continue the second page of Page 2.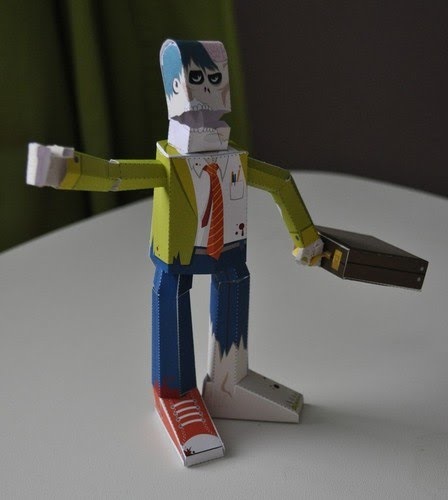 Buy the Fold-Your-Own Zombie: 2011 Wall Calendar at Amazon.
Submarine has finally set a June 3rd 2011 release.
Following the SXSW screening of Being Elmo: A Puppeteer's Journey, Bigfanboy.com's Mark Walter fulfills a life-long dream of tickling the real Elmo.
The Amazing Spider-Man will tentatively begin shooting in NYC around April 30th 2011.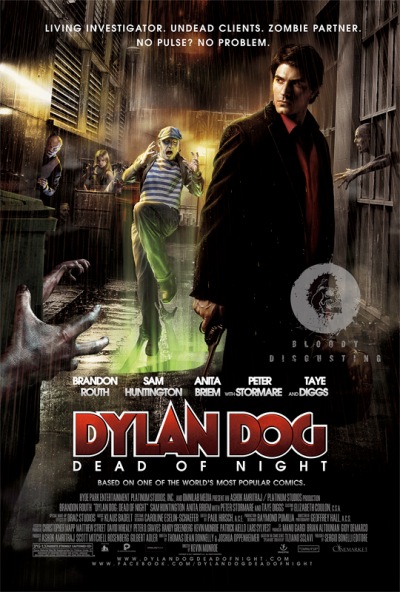 Bloody Disgusting has premiered a new movie poster for Dylan Dog: Dead of Night.
AMC Entertainment, the nation's second largest movie theater chain, would like to proceed with plans announced last July to raise up to $450 million in an initial public offering of stock.
JoBlo has posted a two-minute clip of Adrien Brody in Michael Greenspan's Wrecked.
Mandate Pictures has picked up siblings Brandon and Phillip Murphy's comedy script The Last Drop.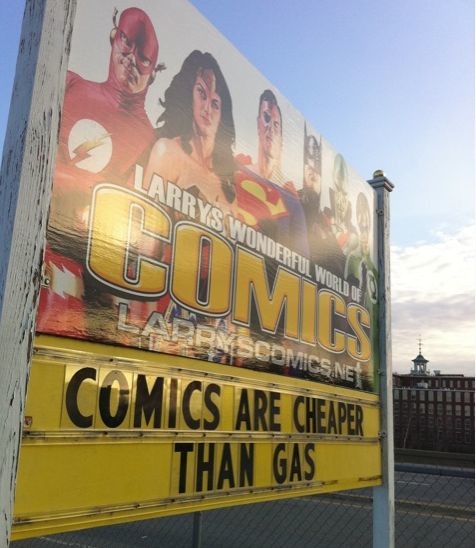 Best advertising angle of the day: Comic Books are cheaper than gas.
Did you know: Steve Jobs is the biological brother of Homer Simpson's Mother.
Due to the amount of graphics and images included in Page 2, we have to split this post over a BUNCH pages. Click the link above to continue the third page of Page 2.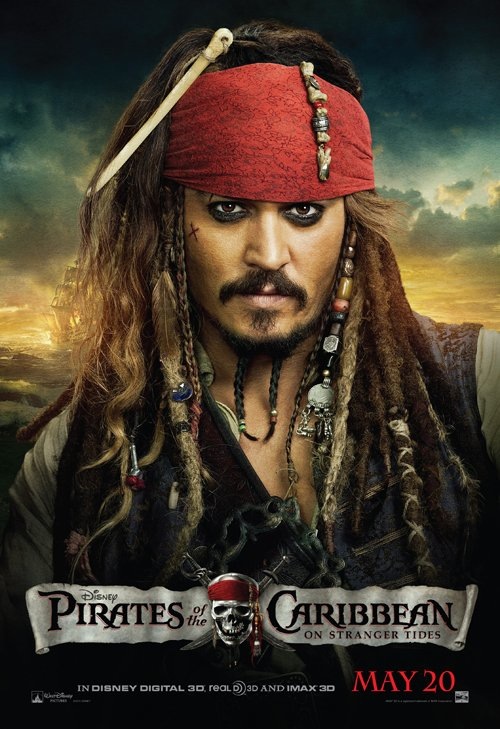 IGN has premiered the international movie poster for Pirates of the Caribbean: On Stranger Tides.
Script Shadow reviews Frank Darabont's unfilmed draft of Indiana Jones and The City of the Gods (which later became Crystal Skull):
Which script for Indy was better? Gods or Crystal Skull? If my life was on the line and I had to choose one, I'd probably choose this one. But it wouldn't be easy. Here's the thing. City of Gods was more focused. Things made more sense. Once we actually get to our story (Find the Lost City Of The Gods), we actually know what's going on. Whereas in Crystal Skull, I was constantly confused about where we were going and why we were going there. However, Crystal Skull was just more...fun. I mean it's hard for me to say that since that script is so damn all over the place, but the three-way dynamic between Indy, Marion, and Mutt, believe it or not, is more fun than any of the character dynamics in City Of Gods. And that's surprising because Darabont actually comes up with a way more interesting dynamic than adding Mutt to the fold.
Listen to The National's song "Think You Can Wait", which was written for Thomas McCarthy's Win Win.
Sundance will launch a London Film Festival in 2012.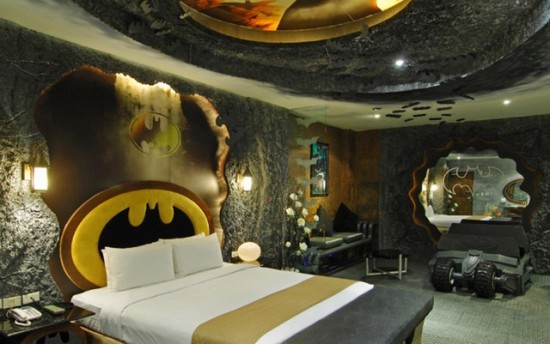 This Batman-themed hotel room of the Eden Hotel, situated in Kaohsiung City, Taiwan, is available for $50 for three hours.
Little Birds director Elgin James has been sentenced to a year in jail after being sentenced in a 2005 plot to extort $5,000 from a man.
Watch a featurette for Pirates of the Caribbean: On Stranger Tides.
Ethan Anderton revisits Kevin Smith's Red State, comparing the tour version to the Sundance cut.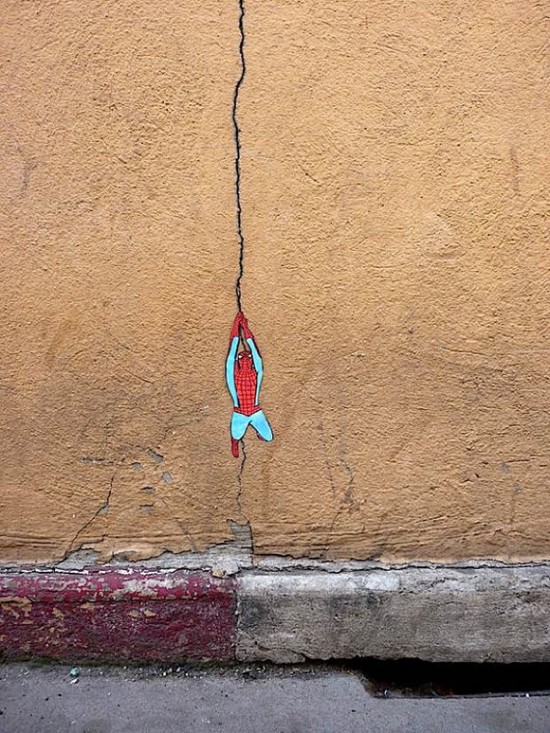 Someone turned a crack on a wall into Spider-Man street art.
FilmBuffOnline has a review of Trey Parker and Matt Stone's Broadway show THE BOOK OF MORMON.
Due to the amount of graphics and images included in Page 2, we have to split this post over a BUNCH pages. Click the link above to continue the fourth page of Page 2.
A gameplay trailer has been released for the Batman: Arkham City video game.
Brendan Fraser will star in the comedy heist film Whole Lotta Sole, directed by Terry George.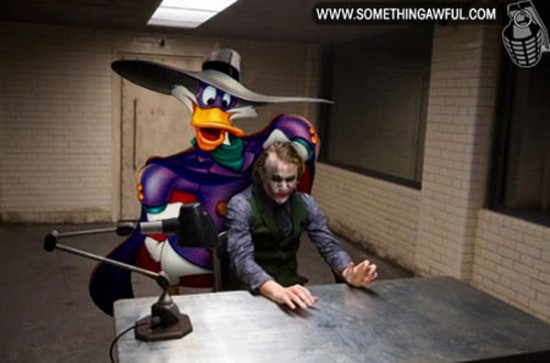 SomethingAwful has photoshopped Disney characters into famous films.
Colin Hanks reveals his idea of how Boba Fett should have come back from the dead in the Star Wars Special Editions in a StarWars.com interview.
Watch a video clip from the Conan O'Brien documentary Conan O'Brien: Can't Stop.
Movieline lists 5 reasons why The Fighter 2 is a bad idea — just incase you havent figured it out yet.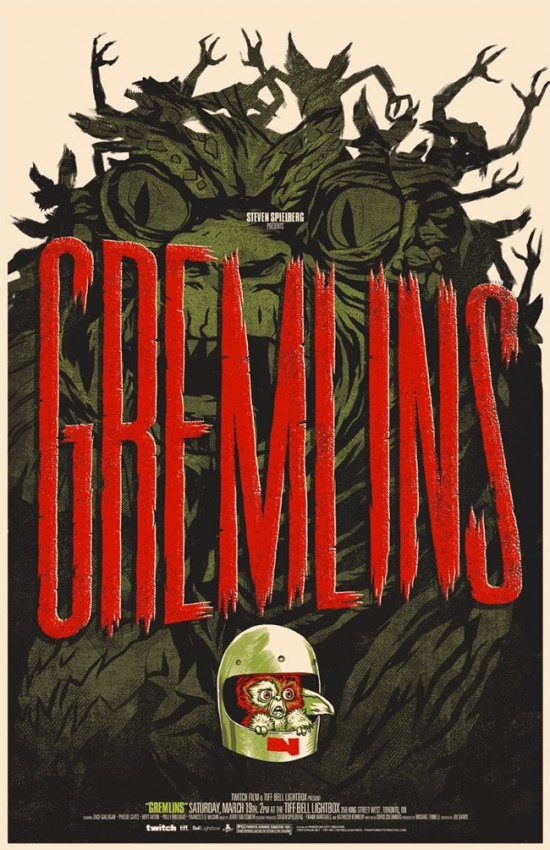 Justin Erickson of Phantom City Creative has created a movie poster for Gremlins.
The DVD/Blu-ray release of Vanishing on 7th Street, which stars Hayden Christensen, Thandie Newton, and John Leguizamo, will feature a bunch of alternative endings.
Watch Wile E Coyote reenact 127 Hours.
Ray Stevenson talks to Rotten Tomatoes about his five favorite movies: Point Blank, Bullitt, Queen Margot, The Fountain, Where Eagles Dare.