'Cars 2:' Extended Int'l Trailer; Retro Posters; And High-Res Images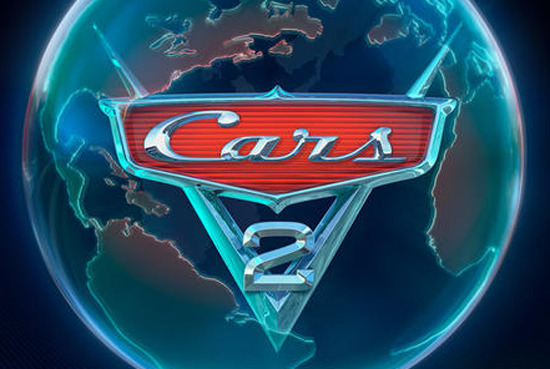 Cars 2, which opens on June 24, seems to be everywhere lately. Disney and Pixar have been nearing a saturation point with the release of new characters, images, TV spots and trailers.
Just this week we had a new full-length trailer that focused on the espionage aspects of the film's plot, and now we have an extended international cut of that trailer. It isn't hugely different, and won't change your mind if you're one of those without much interest in this particular Pixar film. But for those who are ready to go back to this particular world it might be a good extra tease. In addition to that different trailer cut, we've got four retro-styled Grand Prix posters and a handful of high-res images, after the break.
Here's the extended trailer:
And this gallery has four retro-styled posters representing various locations in the film's massive Grand Prix. Pixar says,
"The original inspiration for these "vintage racing posters" came from Harley Jessup at Pixar. However, there were many people who had a hand in the illustration, design and finishing of this art within the Disney and Pixar team."
Images via Empire and The Pixar Blog.