Are The New 'X-Men: First Class' Posters The Worst Studio-Released Posters Of The Year So Far?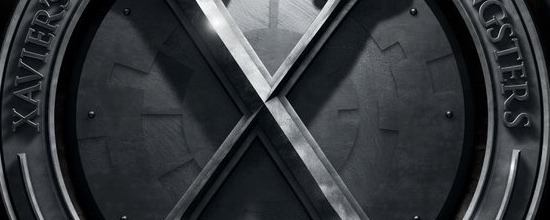 20th Century Fox has finally released a set of domestic movie posters for X-Men: First Class. Sadly, these posters are nothing like the international outdoor poster art that leaked out last week. Instead these movie posters look like they were photoshopped by an ten year old. Seriously. I'm not exaggerating one bit. Marvel has also released clearer, more higher resolution, versions of the far far superior international outdoor artwork. Check them both out after the jump.
The new domestic posters are the black and white silhouettes. I actually like the silhouette concept, but it almost seems like some marketing exec demanded they must somehow include the faces of stars James McAvoy and Michael Fassbender on the one-sheet (even though they clearly don't fit). Also, please leave your thoughts in the comments below.
Release Date: June 3, 2011
Starring: James McAvoy, Michael Fassbender, Rose Byrne, January Jones, Oliver Platt, and Kevin Bacon
Directed By: Matthew Vaughn
Written By: TBD, based on a story by Bryan Singer
Official Plot Synopsis:
X-MEN FIRST CLASS charts the epic beginning of the X-Men saga, and reveals a secret history of famous global events. Before mutants had revealed themselves to the world, and before Charles Xavier and Erik Lehnsherr took the names Professor X and Magneto, they were two young men discovering their powers for the first time. Not archenemies, they were instead at first the closest of friends, working together with other Mutants (some familiar, some new), to prevent nuclear Armageddon. In the process, a grave rift between them opened, which began the eternal war between Magneto's Brotherhood and Professor X's X-Men.