Page 2: Super 8, Trey Parker, King's Speech, Back To The Future, Monty Python, Brett Ratner, The Smurfs, Tron, Iron Man, Limitless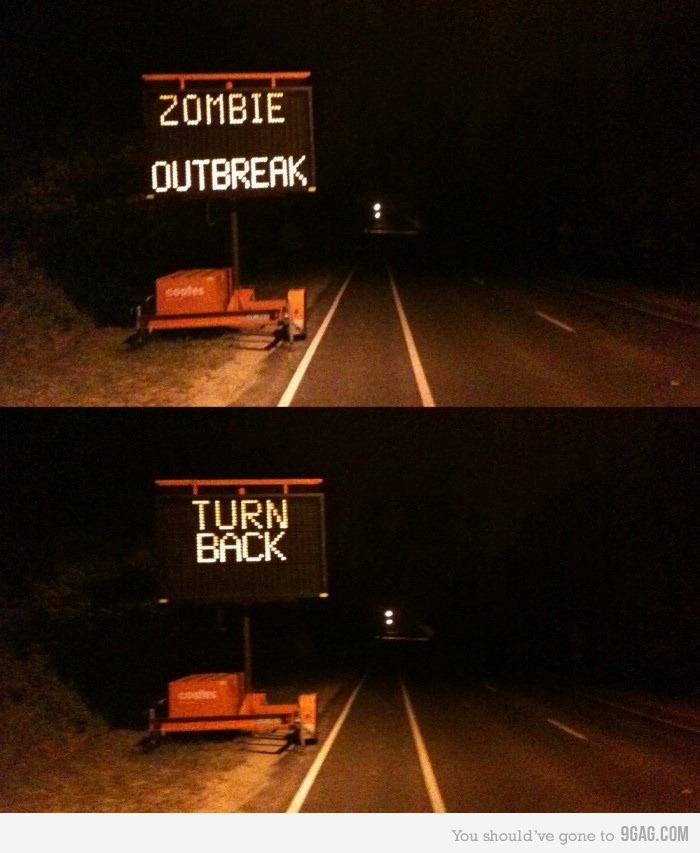 We may receive a commission on purchases made from links.
What is Page 2? Page 2 is a compilation of stories and news tidbits, which for whatever reason, didn't make the front page of /Film. After the jump we've included 46 different items, fun images, videos, casting tidbits, articles of interest and more. It's like a mystery grab bag of movie web related goodness. If you have any interesting items that we might've missed that you think should go in /Film's Page 2 – email us!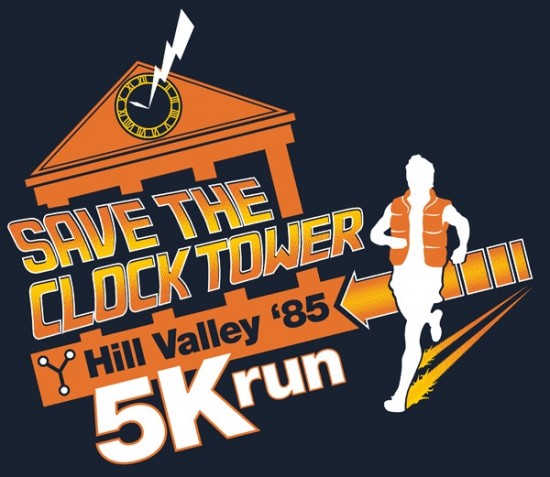 TeeFury's t-shirt of the day is a Back to the Future-inspired t-shirt titled "Save the Clock Tower Hill Velley 5K Run". Available for only $10 plus shipping, and available TODAY ONLY.
Want to learn a secret? Follow the official twitter account of JJ Abrams' highly anticipated movie Super 8: Trust me, you want to follow @Super8Movie!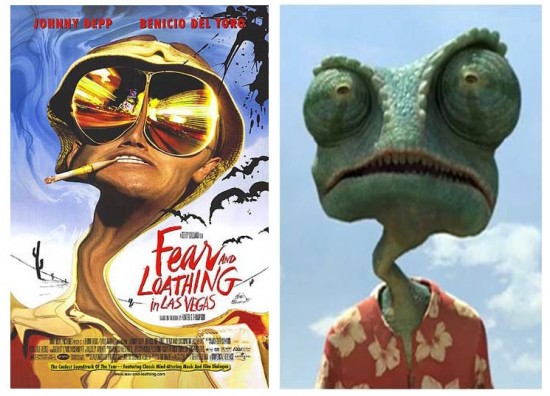 /Film reader Dan P sends in yet another Rango/Fear & Loathing in Las Vegas comparison.
Read this 1987 interview with Stanley Kubrick from Rolling Stone magazine, which Kubrick did while promoting Full Metal Jacket.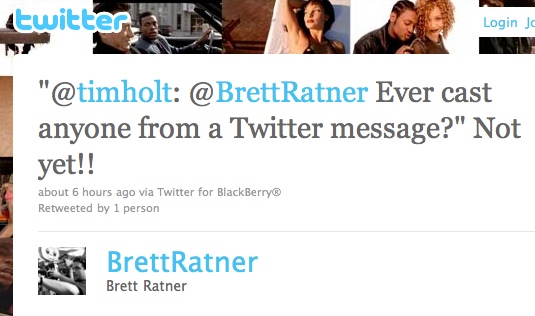 Please people, stop giving Brett Ratner ideas!
Variance Films has acquired U.S. theatrical rights writer/director Mark Wexler's documentary How to Live Forever.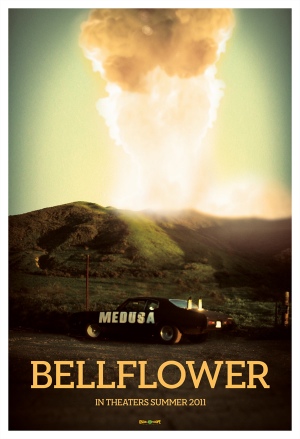 Hitfix has premiered the movie poster for Bellflower.
The Music Never Stopped director Jim Kohlberg will direct an adaptation of the e-book Home in the Morning.
[No photo]
FilmStage has the first set photos from Cogan's Trade featuring Brad Pitt.
The Tudors alum Natalie Dormer has been cast as the female lead opposite Chris Egan in ABC's television drama pilot Poe.
Due to the amount of graphics and images included in Page 2, we have to split this post over a BUNCH pages. Click the link above to continue the second page of Page 2.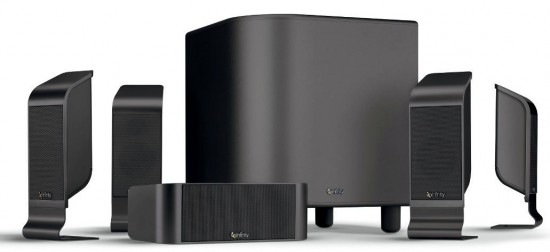 Mini-Geek Deal: Amazon's Gold Box Deal of the Day is the Infinity TSS-800CHR High-Performance, 6-Piece Home Theater Speaker System for only $249.99, 69% off the $800msrp.
Mini-Trivia: Did you know that the song coming from Lloyd Dobler's boom box in Cameron Crowe's movie Say Anything was Fishbone's Bonin' in the Boneyard?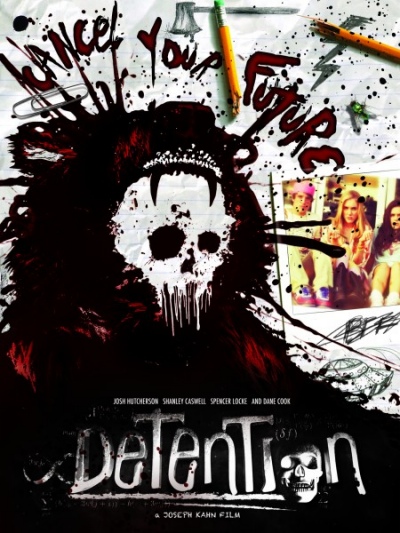 Collider has premiered the movie poster for Joseph Kahn's Detention.
Bachelors Degree lists 30 Best Movies About Black History.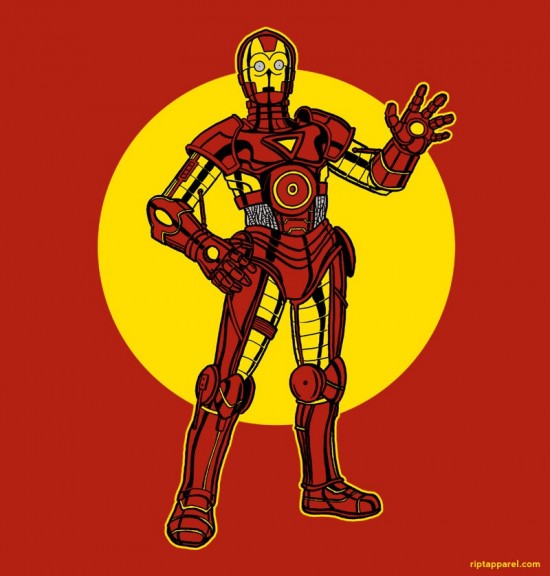 The t-shirt today on RIPT Apparel is an Iron Man/Star Wars mash-up titled "The Invincible Iron Bot". Available today only, for $10 plus shipping.
Film streaming site Fandor launched this week with "bold plan to transform indie film with the help of Facebook — and Facebook employee #25, Chris Kelly."
FilmDrunk has posted a Safe For Work trailer for The King's Piece, a porn parody spoof of The King's Speech.
WeAreMovieGeeks list sht best alien designs in cinema history.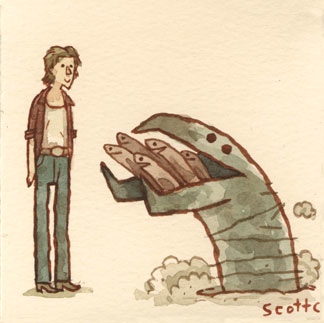 The latest edition of Scott C's "The Great Showdowns" series is a tribute to Tremors.
Puerto Rico expands film tax credits in bid for larger Hollywood role.
Due to the amount of graphics and images included in Page 2, we have to split this post over a BUNCH pages. Click the link above to continue the third page of Page 2.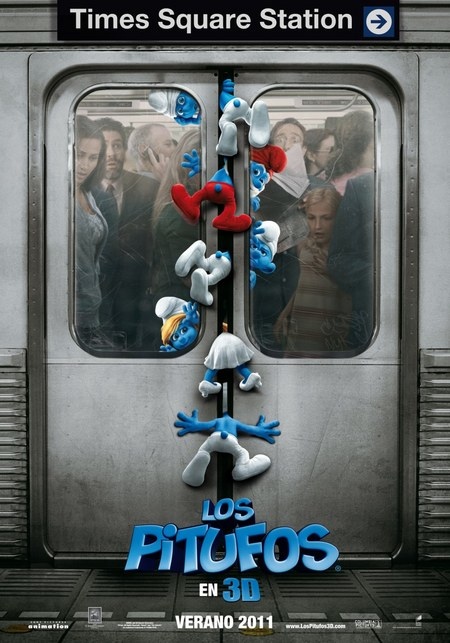 Check out this Spanish movie poster for The Smurfs.
Unreality Mag has listed the ten most perfectly cast superhero roles.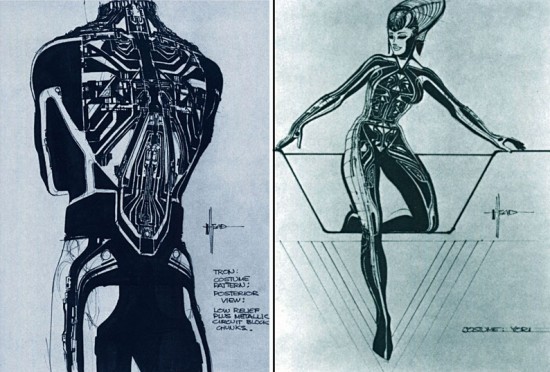 Check out some of Syd Mead's original concept art for Tron.
CrispyNuggets lists 10 TV Shows That Were Ahead of the Times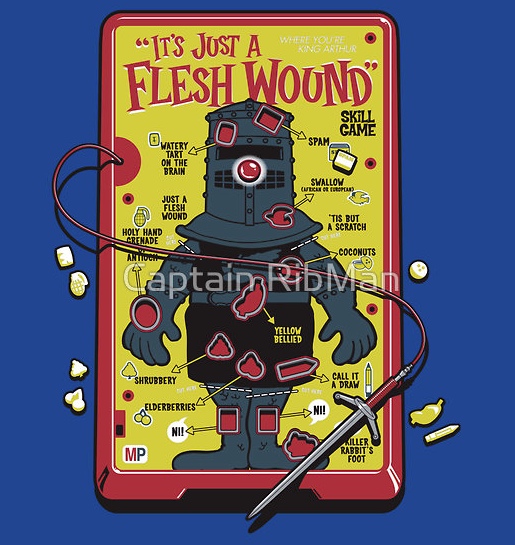 John Sprengelmeyer has created this Monty Python-inspired t-shirt "The "It's Just A Flesh Wound" Game"
ProBlogger shows how to blog Muppet Show style.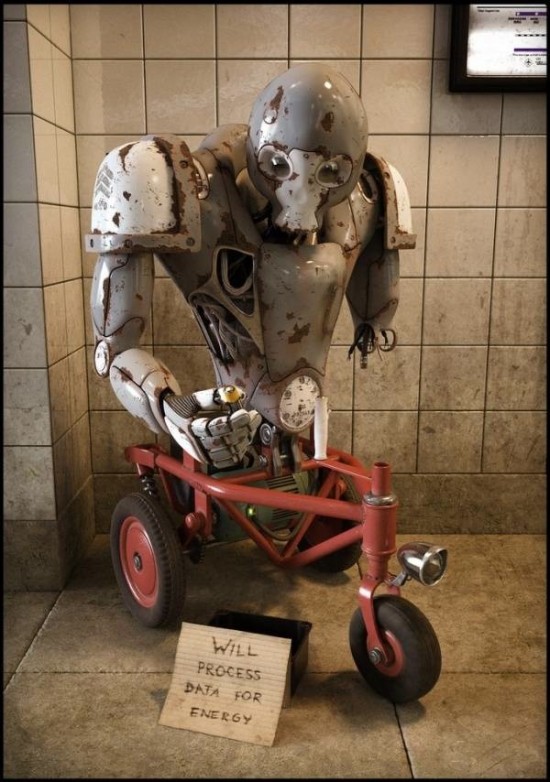 BoingBoing found this photo of a homeless robot offering to process data for energy. How sad.
Mania lists the top 10 Fake Companies We Want to Work For.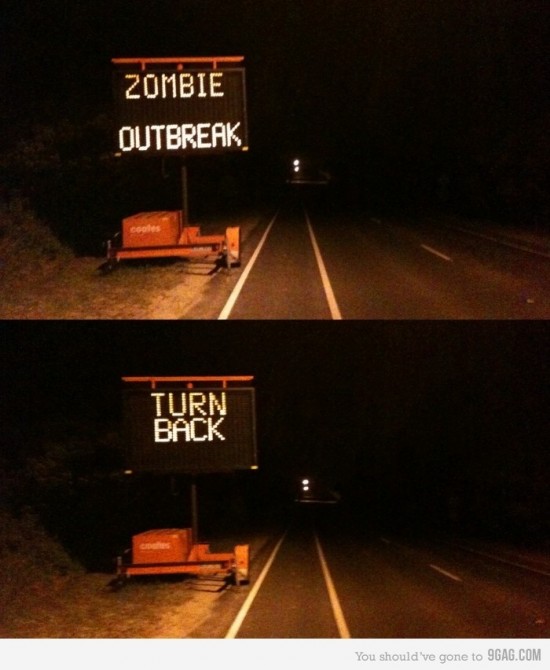 The end of the world is just ahead. [9gag]
Guyism lists the 10 Commandments Of The Male Gross-Out Comedy Movie.
Due to the amount of graphics and images included in Page 2, we have to split this post over a BUNCH pages. Click the link above to continue the fourth page of Page 2.
Watch some behind the scenes B-roll footage from Limitless.
PopCrunch lists 15 of the most embarrassing movie roles of all time.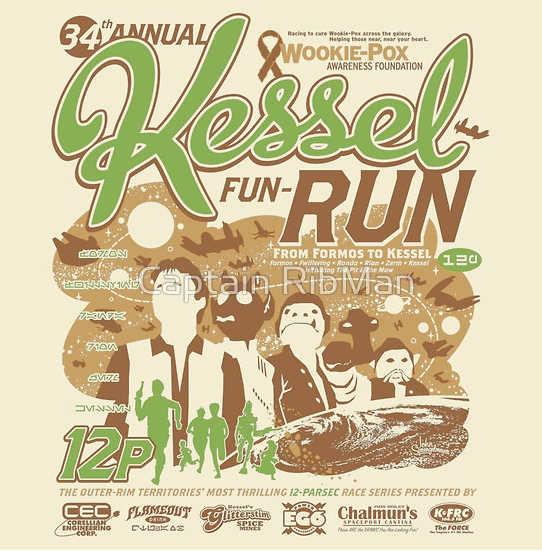 John Sprengelmeyer's Star Wars-inspired t-shirt "Kessel Fun-Run (12-Parsec Race to Cure Wookie-Pox)" is on sale on RedBubble.
The Guardian lists the five most pathetic female film characters of all time.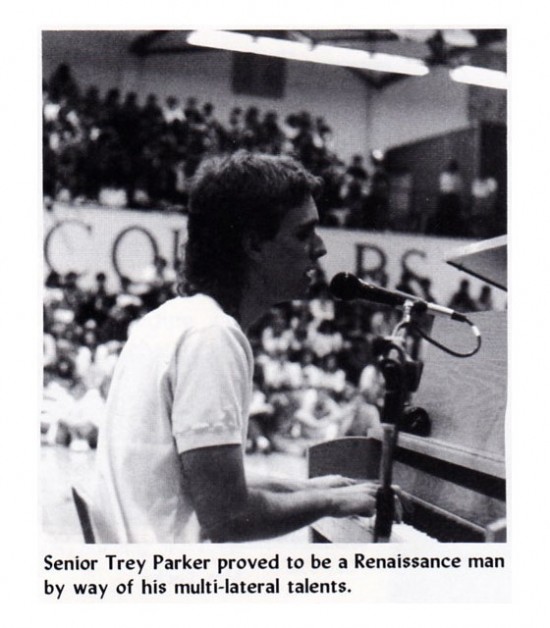 Vulture has posted South Park creator Trey Parker's yearbook photo.
Daemens Movies lists 5 Endings That Ruined The Movie