Disney Picks Up Post Apocalyptic Time Travel Project 'The Runner' For Marc Forster And Brian Grazer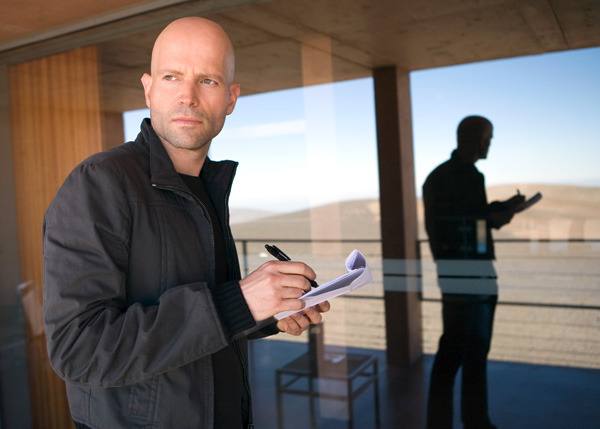 The plot is decidedly un-Disney. In the near future, with the Earth's surface inhabitable, a small group of survivors pick one man to travel back in time to try and stop the event that caused the devastation. Once he arrives in the past, however, the man forgets about humanity and selfishly tries to save the love of his life. That's the pitch Disney has just purchased called The Runner, which will be written by Dave Andron (Knight Rider, Justified) to potentially be directed by Marc Forster and produced by Brian Grazer. Read more after the jump.
Deadline broke the story of this deal which, apparently, isn't just for a movie. Disney sees The Runner as a potential multimedia, brand name franchise and will simultaneously develop a TV, comic book, video game and online component to the story. Based solely on the information we have above, I really don't see how that concept lends itself to a huge multimedia franchise. Either the main character saves humanity or not, right? Though, I guess it could become Back to the Future with different problems arising through all the time travel.
Still, the entire idea is sure to evolve as it actually gets written. Right now Disney only owns the idea so even if The Runner does come to fruition, it won't be for some time. Marc Forster is currently finishing up Machine Gun Preacher and then will, reportedly, move on to the long gestating adaptation of World War Z. That book, which is also about the end of the world – with zombies not time travel – could potentially burn Forester out on the concept. Would you want to destroy the world two movies in a row?
What do you think of the idea for The Runner? Could it be this generation's Back to the Future? Or does it feel more like a low rent Timecop?