UK Tabloid Rumor: 'James Bond 23' Wants Anthony Hopkins As A Villain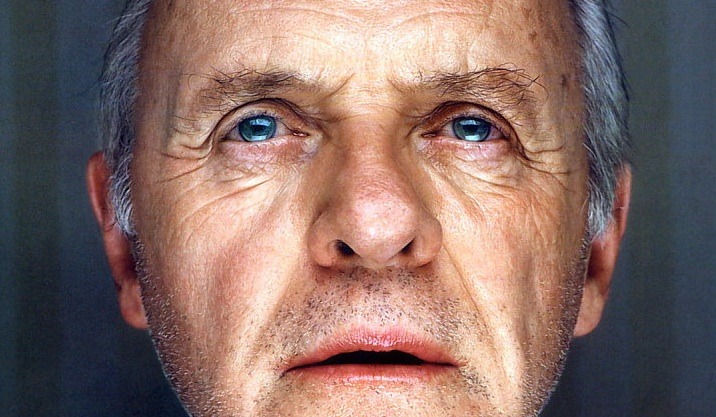 Director Sam Mendes and the production team behind the 23rd James Bond film are searching high and low for a big name, bad ass villain. Mainstays Daniel Craig and Judi Dench have already signed on to reprise their roles but rumors and speculation have been running rampant as to who will play the film's villain, how many villains there will be and more. We heard that Mendes really wanted Kevin Spacey for a role, Ralph Fiennes was being courted, Javier Bardem was more or less attached and now it's rumored that Anthony Hopkins might be up for a role as a villain. Read more about it after the break.
The rumor about Anthony Hopkins comes to us via UK's The Sun (with a nod to Movieweb), so it should be taken with a grain of salt. But here's what they have to say.
The only stumbling block seems to be the number of films he is signing up for. There is a chance the character they want him to play could become a regular feature, like Blofeld back in the day.
Blofeld was a super villain that appeared in several Bond movies and was the inspiration for Mike Myers's Dr. Evil character. A role like that, if it's true, could be secondary in the 23rd film and carry over into other movies, which would leave the door open for some of the other actors mentioned to fill in whatever roles they're interested in.
The Oscar-winner certainly more open to genre films these days, as he's staring in Thor, just appeared in The Rite and did The Wolfman before that. Don't forget, however, that the rumor comes from The Sun, which isn't always reliable. If I were a betting man, I'd say Hopkins was merely mentioned and then a story was created out of it, nothing more.
Either way, we should find out soon. James Bond 23 has a set release date of November 9, 2012 and while that's still a long way off, you can assume Mendes, and more importantly MGM, are hoping to get things into production so they can get some cash flowing in.
Do you think Anthony Hopkins could play a great Bond villain?