Page 2: Stanley Kubrick, Blockbuster, Nicole Kidman, Iron Man, Olivia Wilde, Edward Scissorhands, Seth Green, The Lion King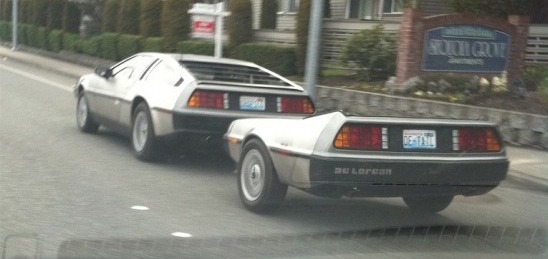 What is Page 2? Page 2 is a compilation of stories and news tidbits, which for whatever reason, didn't make the front page of /Film. After the jump we've included 46 different items, fun images, videos, casting tidbits, articles of interest and more. It's like a mystery grab bag of movie web related goodness. If you have any interesting items that we might've missed that you think should go in /Film's Page 2 – email us!Moviefone has posted a couple retro training videos from 1990 Blockbuster video.Star Trek star Bruce Greenwood has joined the cast of ABC's The River.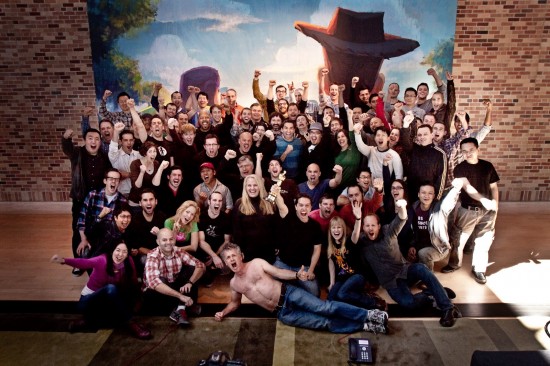 Lee Unkrich has posted a photo of the animators of Toy Story 3.Hank Azaria will star in NBC's single-camera comedy pilot Free Agents.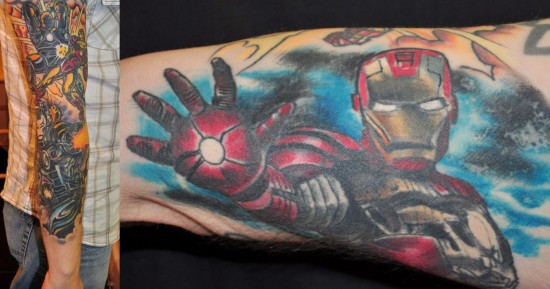 /Film reader Heath McKnight sent over photos of his Iron Man tattoos, which he got done Tattoo Blues in Ft. Lauderdale.
Jim Sturgess and Malin Akerman are attached to star in Wildwood Inn, the directorial debut of actor Christopher McDonald.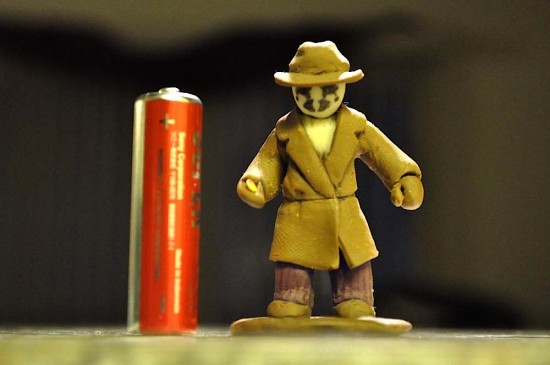 /Film reader Andy H sent in a photo of a miniature sculpey Rorschach that he made for his girlfriend last Valentine's Day.
EW lists The 10 'Star Wars' scenes that should rule the galaxy in 3-D.
Due to the amount of graphics and images included in Page 2, we have to split this post over a BUNCH pages. Click the link above to continue the second page of Page 2.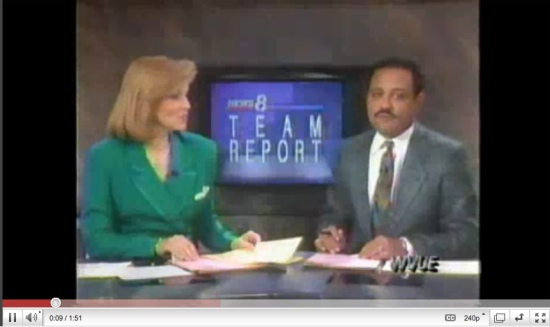 You probably didn't know this, but this is how Seth Green became famous.
ScreenJunkies lists the 25 Greatest Bikini Scenes In Cinema History
Disneyland Fact of fiction: is there a basketball court in the Matterhorn?
Harvey Weinstein says that not buying the US rights to Dragon Tattoo is his biggest flub.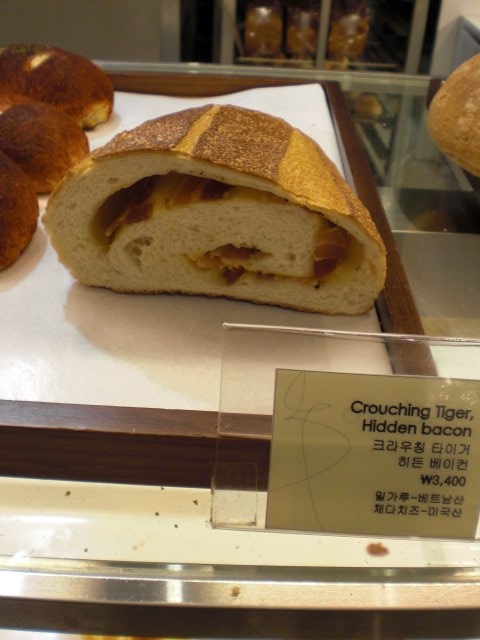 Found in a Korean bake shop: Crouching Tiger Hidden Bacon.Script Shadow reviews Michael J. Straczynsky screenplay adaptation of Max Brooks novel World War Z:
The great thing about World War Z is ... It's different. It's really different. In fact, you can't believe you're actually reading an international procedural about the investigation of the aftermath of a zombie apocalypse. That alone kept me turning the pages, because I just had no idea where it was all going. I say it to you guys all the time but here's more proof of it. Find an angle to a genre that hasn't been done before. Assuming the concept is solid and the execution is there, you've put yourself way above your competition because you've given readers something they rarely see – SOMETHING DIFFERENT. At the same time, I can see why they're having some problems with this one. The lack of any imminent danger for any of the major participants in the story, namely from...well...zombies, is probably having some studio execs scratching their heads.
Watch a 16-year-old Nicole Kidman in a advertisement for the 1983 movie BMX Bandits.Buzzfeed lists 13 Things You Probably Didn't Know About The Movie 'Hook'. For instance, did you know that David Bowie turned down the role of Hook?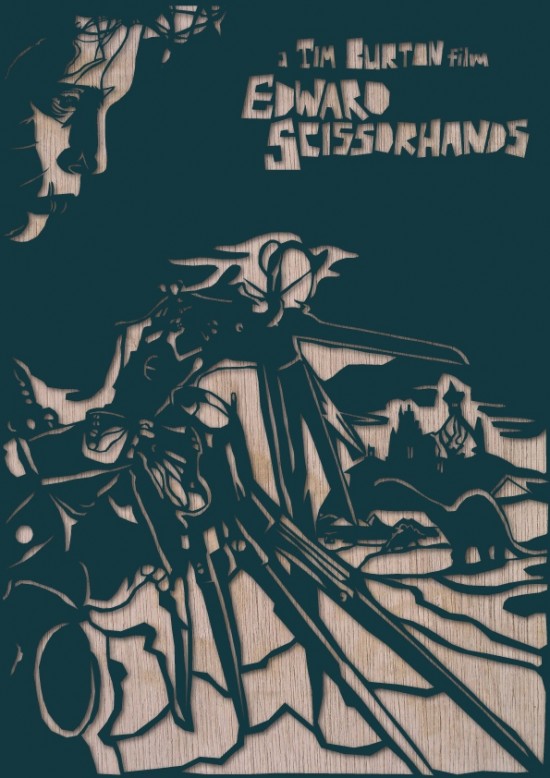 EatSleepLiveFilm re-imagines the movie poster for Tim Burton's Edward Scissorhands.The Playlist has a retrospective of the films of Matt Damon.
Due to the amount of graphics and images included in Page 2, we have to split this post over a BUNCH pages. Click the link above to continue the third page of Page 2.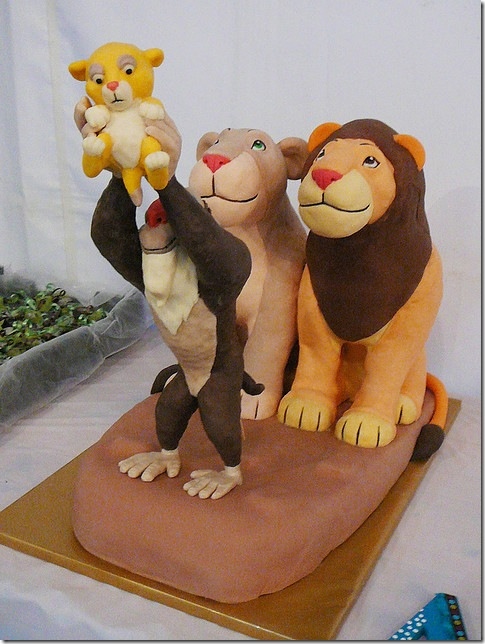 Jonny from Zero Gravity Entertainment created this recreation of a scene from The Lion King for a christening cake. [btw]
Trivia: Disney bosses scared child star Donnie Dunagan (the voice of Bambi) into thinking his mother was in trouble so that he'd sound authentically panicked for the film's pivotal death scene.
Someone created a movie trailer mash-up of Cowboys & Aliens and Rango.
Moviefone lists 50 of the best music scenes in movies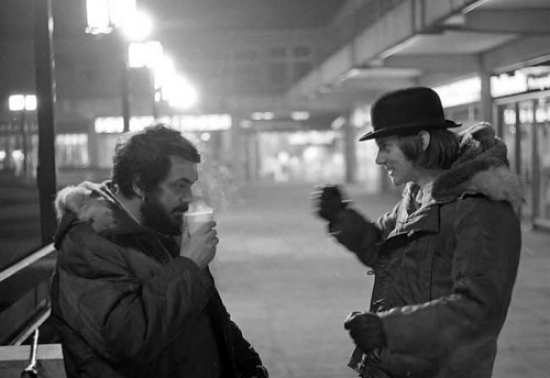 Here is a vintage behind the scenes photo of Stanley Kubrick and Malcolm McDowell on the set of A Clockwork Orange.
Shortlist lists Impractical superhero outfits.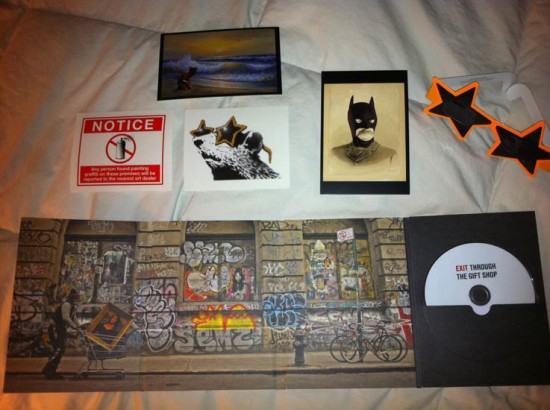 The German release of Exit Through the Giftshop includes limited edition stickers and postcards.
FlavorWire lists 10 Movie Scenes and the Foods They Ruined Forever.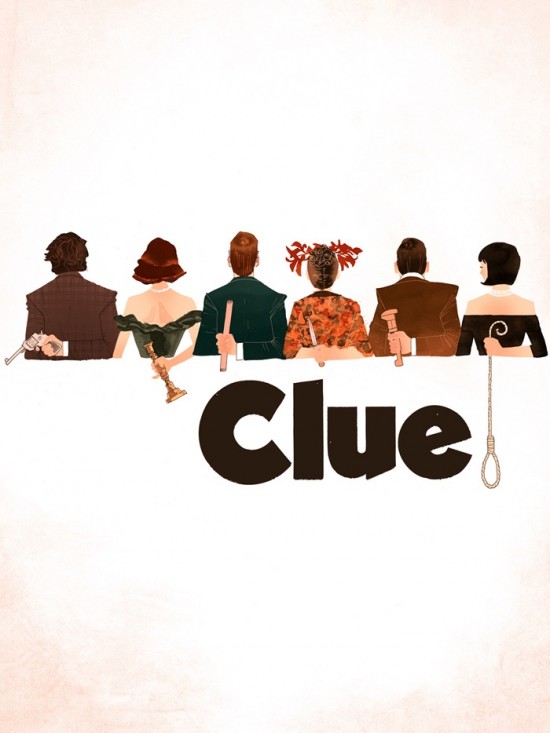 Kevin Wada has created a poster for the movie Clue.Den of Geek lists 12 movie characters to turn to for advice when Yoda's not around.
Due to the amount of graphics and images included in Page 2, we have to split this post over a BUNCH pages. Click the link above to continue the fourth page of Page 2.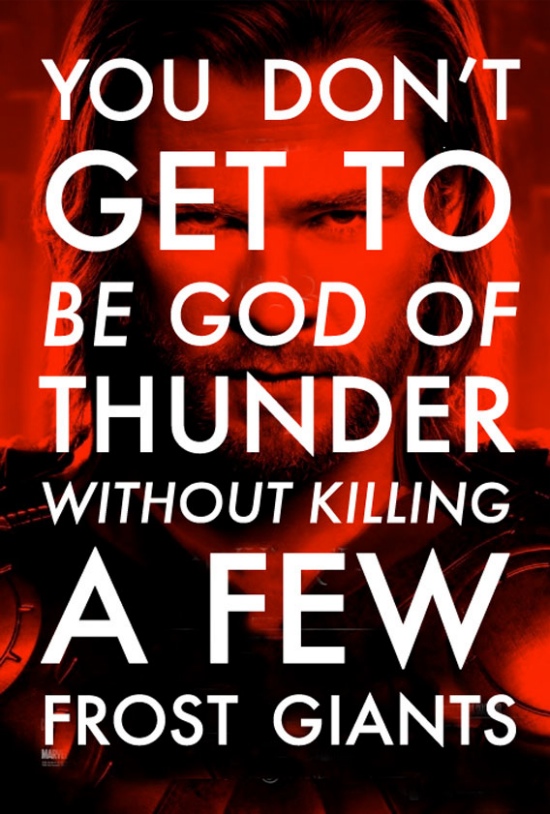 Badass has posted a Thor poster remixed in the style of The Social Network poster.MovieChopShop lists 5 Directors Who Don't Do Commentary Tracks and the films they should deign to discuss
Someone has created a Tron: Legecy mod for Team Fortress 2. (the mod starts about 30 seconds in)
Film.com lists 10 SXSW movies which could be hits.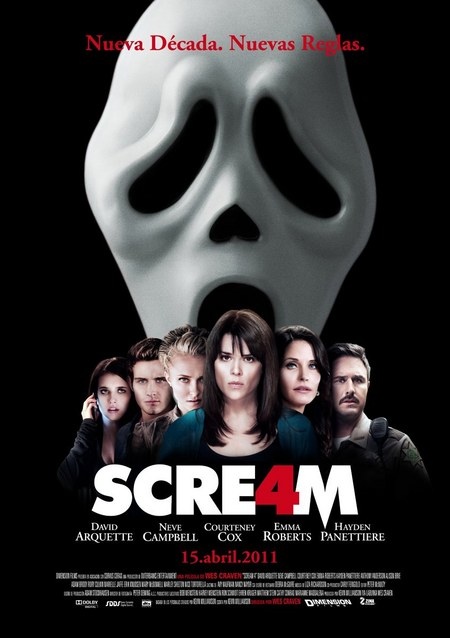 Here is another international poster for Scream 4.
TV Squad lists the 100 most memorable female tv characters

Charlie Sheen vs. Galactus, just because?Coed Magazine lists the 10 Most Groundbreaking TV Shows of All-Time
Due to the amount of graphics and images included in Page 2, we have to split this post over a BUNCH pages. Click the link above to continue the fifth and final page of Page 2.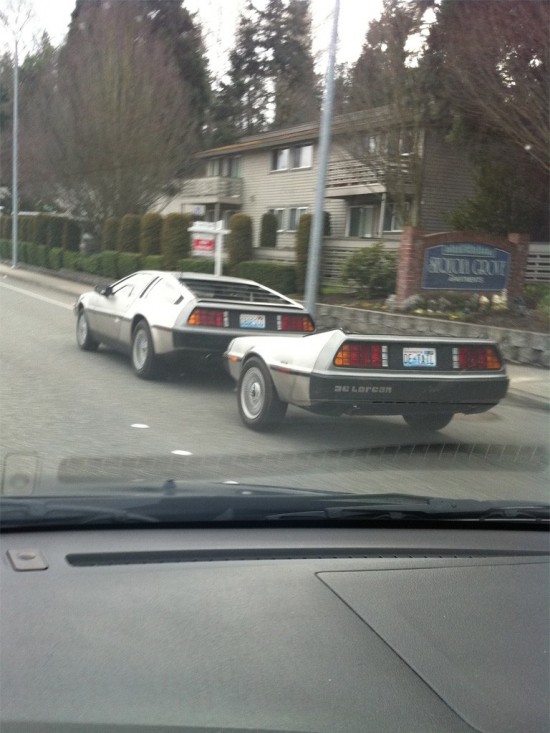 Someone on Reddit claims to have captured this image of a Delorean towing a half DeLorean.
Topless Robot lists 9 Films Nerds Love to Hate, That Really Aren't That Bad.
Watch a behind the scenes video showing how Annie Leibovitz photographed Olivia Wilde as the Evil Queen.
Ridley Scott's Monopoly is still in the works.

Eli Roth on Catfish.CinemaBlend lists 4 Reasons Critics Are Wrong And Take Me Home Tonight Is A Must See
Walt Disney Pictures have released a new sneak peek at Pirates of the Caribbean: On Stranger Tides.
AMC Theatres and Regal Entertainment are starting their own distribution company.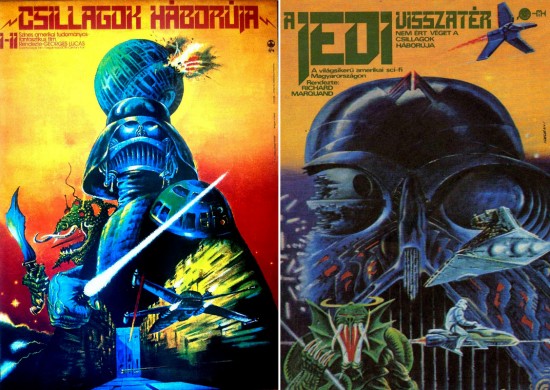 Monster Brains reminds us that the Hungarian Star Wars movie posters are among the weirdest.Screened takes a look at How Closely Philip K Dick Movies Resemble the Stories They're Based On