Casting Bits: Jake Gyllenhaal In David Ayer's 'End Of Watch;' Olivia Thirlby In 'Suck City;' Mira Sorvino In 'Trade Of Innocents'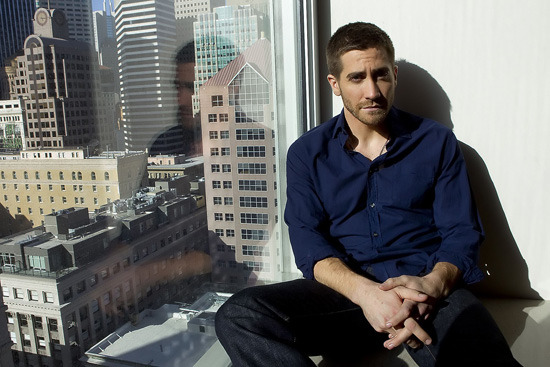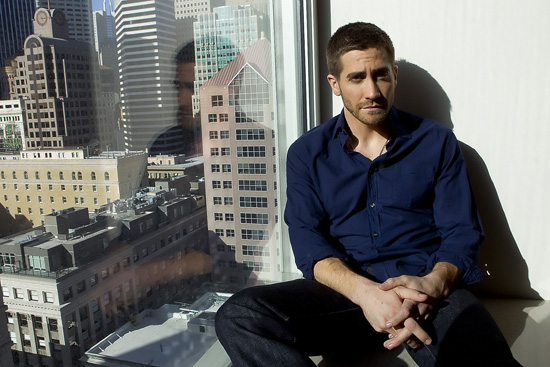 Training Day and Harsh Times writer David Ayer is putting together his next film: a cop drama called End of Watch that he'll write and direct. Jake Gyllenhaal is now in negotiations to star. Variety says the film is "a gritty drama that follows the friendship between longtime partners." David Ayer is also tapped to write the remake of the Arnold Schwarzenegger action film Commando, but we haven't heard much about the progress of that film in some time.
After the break, Olivia Thirlby joins the long-gestating memoir adaptation Another Night in Suck City and Dermot Mulroney and Mira Sorvino find Trade of Innocents.
Another Night in Suck City is the Paul Weitz-directed adaptation of Nick Flynn's 2004 memoir Another Bullshit Night in Suck City, in which Nick Flynn, to be played by Paul Dano, begins to work at a Boston homeless shelter, where he encounters his down and out father (Robert De Niro).
Now Olivia Thirlby is cast as Denise, the woman who helps Nick get his job at the shelter and is a romantic interest as well. While I'm not sure about the deftness of Paul Weitz' touch (he also adapted the screenplay) this sounds like powerful stuff, and the cast is slightly surprising. And if Robert De Niro can turn in a performance better than some of the stuff he's done lately, this could be one to watch. [Deadline]
Finally, Dermot Mulroney and Mira Sorvino are now in the indie sex trade drama Trade of Innocents, which is written and will be directed by Christopher Bessette. The film follows " a couple grieving the loss of their own daughter who set out to rescue young girls sold into the sex slave trade." It will shoot in southeast Asia later this month. The subject matter is a tough sell, so it could take some powerhouse performances to get audiences to pay attention. [Variety]