'Arthur' Trailer #2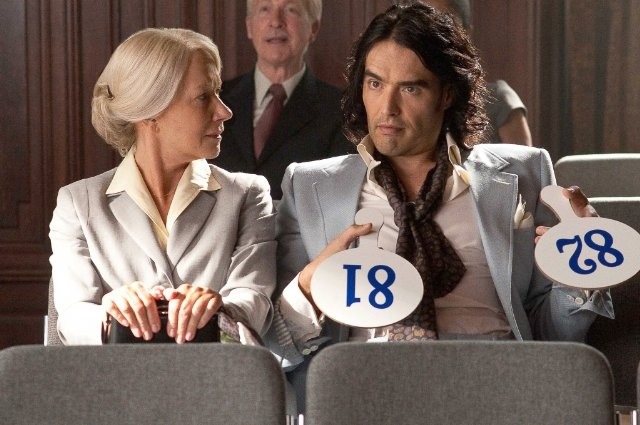 Warner Bros has released a second movie trailer for the remake of Arthur. Russell Brand plays an "irresponsible charmer" named Arthur Bachwho will lose his limitless fortune if he doesn't accept an arranged marriage. I'm still not sold on two things: 1. The need for this remake and 2. that this movie is funny enough to warrant a $10-$15 movie ticket. The only reason I'm curious to see the film is the involvement of Luis Guzman and the Batman/Robin bit that is teased in the advertising. Watch the trailer embedded after the jump. Please leave your thoughts in the comments below.
Watch the trailer in High Definition on Apple.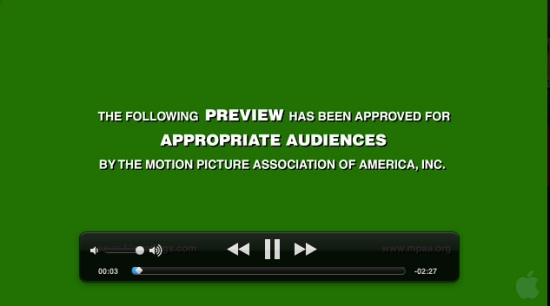 Director: Jason Winer
Writers: Peter Baynham
Story by Steve Gordon
Cast: Russell Brand, Helen Mirren, Greta Gerwig, Luis Guzman, Nick Nolte, Jennifer Garner
Official Plot Synopsis:
Romantic Comedy. Irresponsible charmer Arthur Bach (Russell Brand) has always relied on two things to get by: his limitless fortune and the good sense of lifelong nanny Hobson (Helen Mirren) to keep him out of trouble. Now he faces his biggest challenge–choosing between an arranged marriage that will ensure his lavish lifestyle or an uncertain future with the one thing money can't buy, Naomi (Greta Gerwig), the only woman he has ever loved. With Naomi's inspiration and some unconventional help from Hobson, Arthur will take the most expensive risk of his life and finally learn what it means to become a man, in this re-imagining of the classic romantic comedy "Arthur."
Arthur hits theaters on April 8th 2011.