Martin Scorsese's 'Taxi Driver' Returns To Theaters For Two Nights Only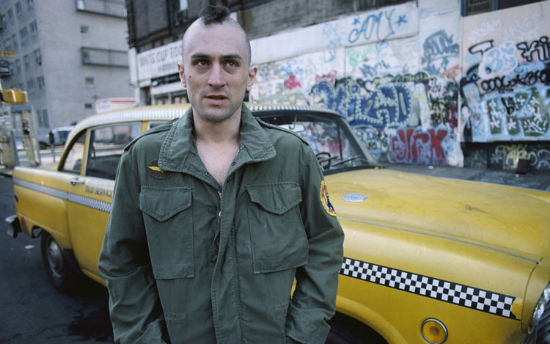 Thirty-five years have passed since Paul Schrader and Martin Scorsese unleashed the classic film Taxi Driver upon the world. With its radical world view, brutal ending, classic quotes and incredibly chilling lead performance by Robert De Niro, the vibrant film quickly became a classic. To this day, the film spawns discussion, imitation and references all across popular culture.
On April 5th, a brand new Blu-ray of the film will be released and in celebration of that, AMC Theaters will be showing a 4K digital print of the film at 8 p.m. March 19 and 22. Hit the jump to check out a special trailer and poster for the event, link to the theater list and more.
The film is playing at AMC Theaters across the country. To find the theater nearest you, visit amctheaters.com/taxidriver. Here's the trailer and poster for the event.