Page 2: Spider-Man, Charlie Sheen, Poltergeist, Topher Grace, True Grit, Scream 4, Rango, Transformers,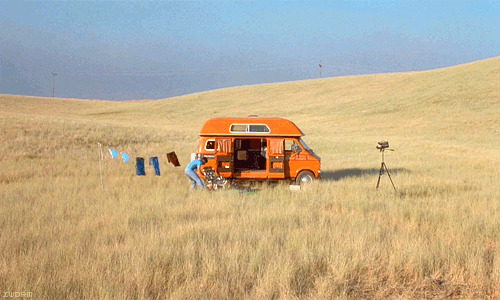 We may receive a commission on purchases made from links.
What is Page 2? Page 2 is a compilation of stories and news tidbits, which for whatever reason, didn't make the front page of /Film. After the jump we've included 46 different items, fun images, videos, casting tidbits, articles of interest and more. It's like a mystery grab bag of movie web related goodness. If you have any interesting items that we might've missed that you think should go in /Film's Page 2 – email us!
Header image: If We Don't Remember Me has posted a new Napoleon Dynamite animated gif image.
Dylan Dog: Dead of Night will hit theaters on April 29th 2011.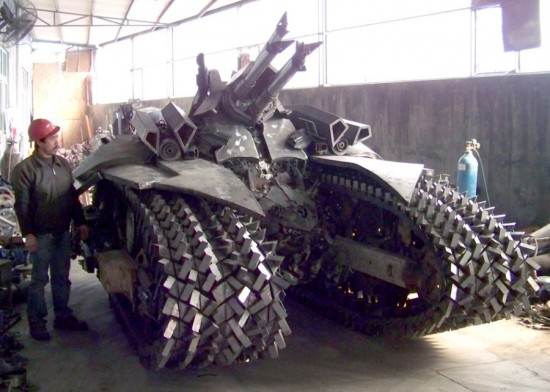 A Chinese welder has crafted himself his very own Megatron tank out of pieces of scrap metal.
Guyism lists 9 characters who made okay movies painful to watch.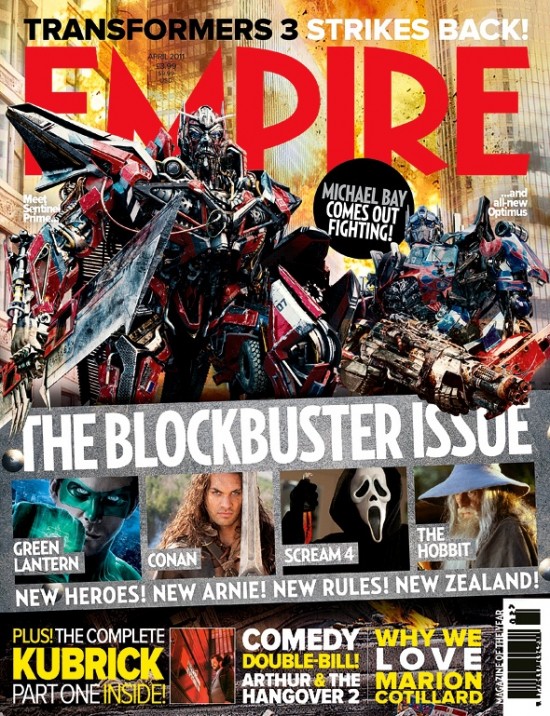 Transformers: Dark of the Moon graces the cover of the latest issue of Empire Magazine.Henry Winkler is set to star opposite Kevin James in Sony's Summer 2012 action-comedy Here Comes the Boom directed by Frank Coraci.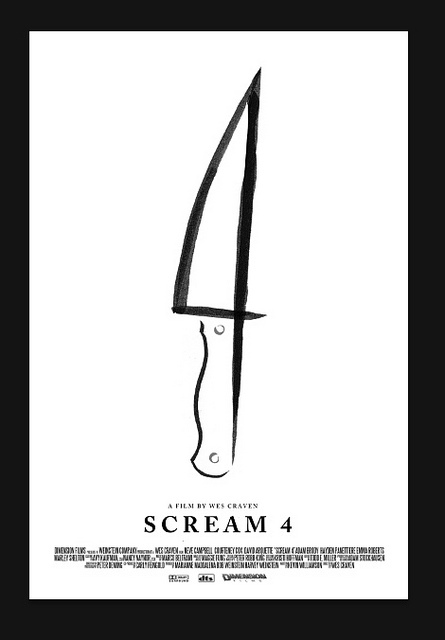 Olly Moss created this poster for Scream 4 for Empire Magazine.The Harry Potter and the Deathly Hallows Part 2 premiere will take place July 7 in London's Trafalgar Square and Leicester Square.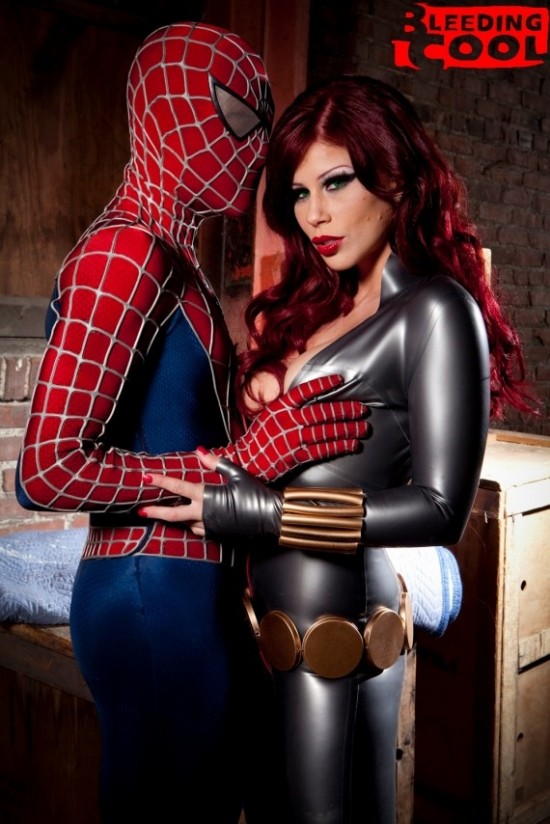 BleedingCool has posted the first behind the scenes photo from the set of the Axel Braun/Vivid Video production of Spider-Man XXX: A Porn Parody, with Brooklyn Lee as the Black Widow.Christina Ricci will star in ABC's dramatic television pilot Pan Am, "a sexy soap set against the Jet-Age about pilots and flight attendants working at the iconic Pan Am airline in the 1960s."
Due to the amount of graphics and images included in Page 2, we have to split this post over a BUNCH pages. Click the link above to continue the second page of Page 2.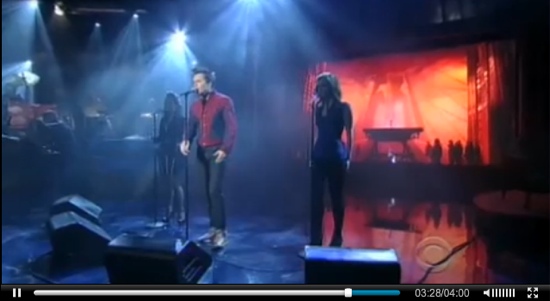 Watch the cast of Spider-Man: Turn Off the Dark performed the song "Rise Above" on The Late Show with David Letterman last night.
Mini-Geek Deal: Walmart is selling the Die Hard Collection on Blu-ray for only $20 (with free site-to-store shipping).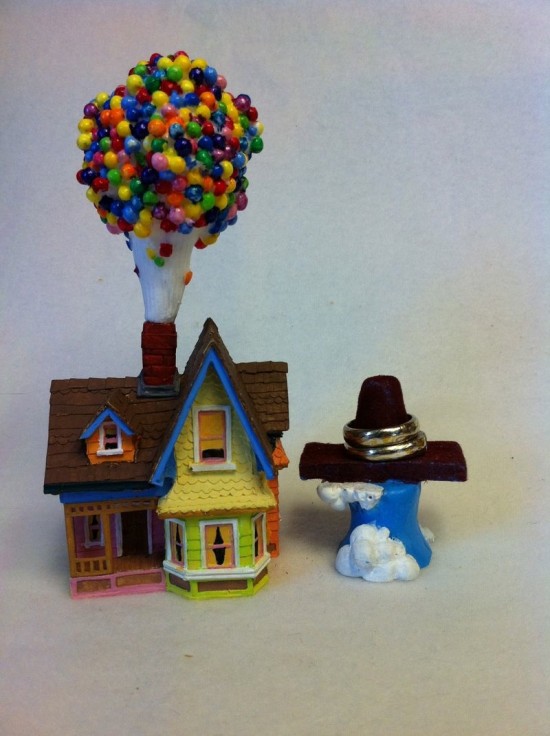 Paul Pape is auctioning off 10 ring boxes shaped like Carl Fredricksen's flying house from Pixar's Up.
Lionsgate has moved the Katherine Heigl-led comedy One for the Money from July 8th to June 3rd 2011.
Topher Grace and Dan Fogler star in Crocodile Tears.The Los Angeles Times has an article on how Battle: Los Angeles was actually shot in Louisiana due to tax incentives.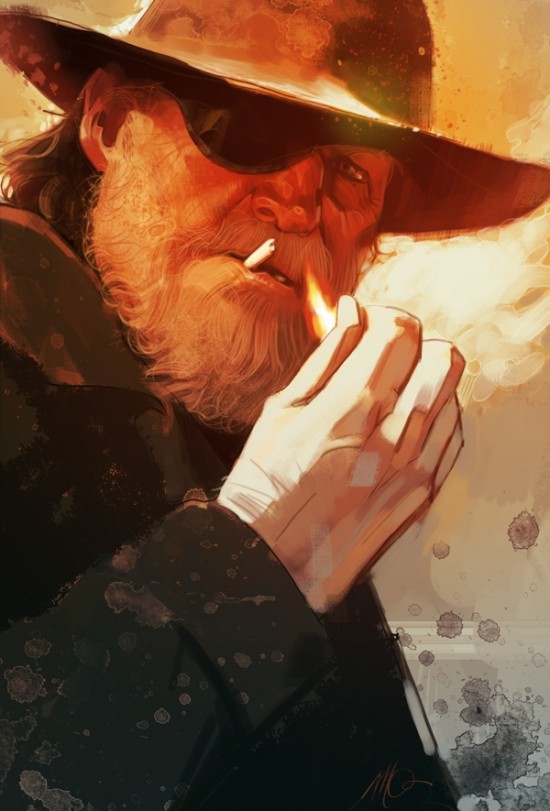 Massimo Carnevale created this awesome True Grit portrait of Rooster Cogburn.
HBO has picked up the television pilot 40, an ensemble comedy from Entourage creator/executive producer Doug Ellin co-starring Ed Burns.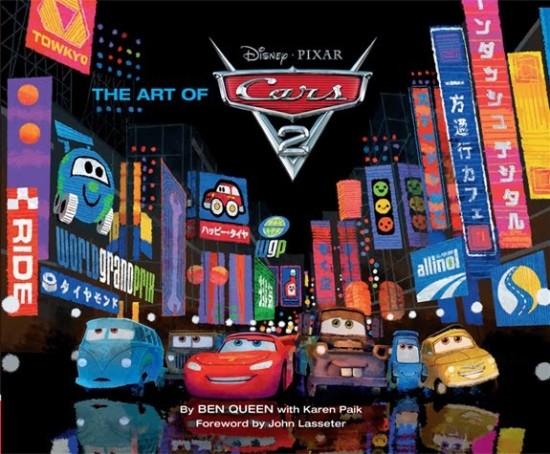 This is what the cover of the upcoming The Art of Pixar's Cars 2 looks like (preorder now on Amazon).TheShiznit lists 101 reasons to love Nicolas Cage.
Due to the amount of graphics and images included in Page 2, we have to split this post over a BUNCH pages. Click the link above to continue the third page of Page 2.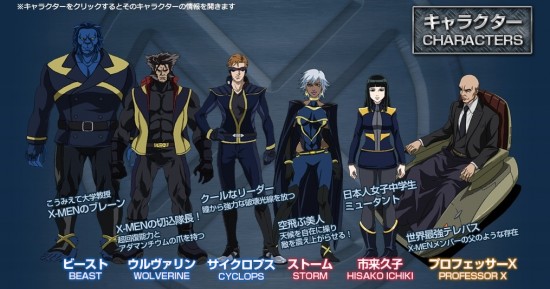 Here is a better look at the character in the X-Men Japanese anime.
Michael Zegen (Rescue Me) has been cast as a reoccurring character in Boardwalk Empire Season 2: "Zegen's character — who is described as "a tough, smart urban kid... as aspiring Jewish gangster" — will go by the name of "Benny," seeing as "Bugsy" didn't become a commonly (and not affectionately) used nickname for crime king Benjamin Siegel until the late 1930s."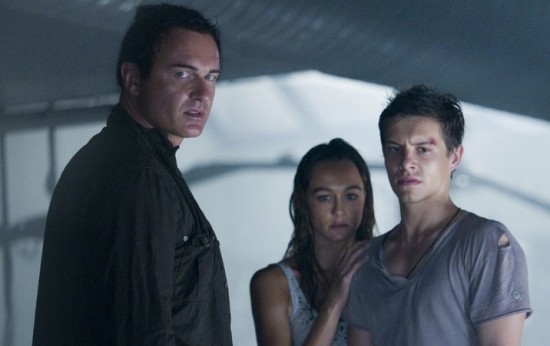 A few photos from Kimble Rendall's killer shark flick Bait 3D are now online.
Charlie Sheen has joined Twitter. Follow him @charliesheen.
Here is a new 3-minute video clip from Rango from Moviefone.
Art of the Title Sequence takes a look at the opening titles for Machete.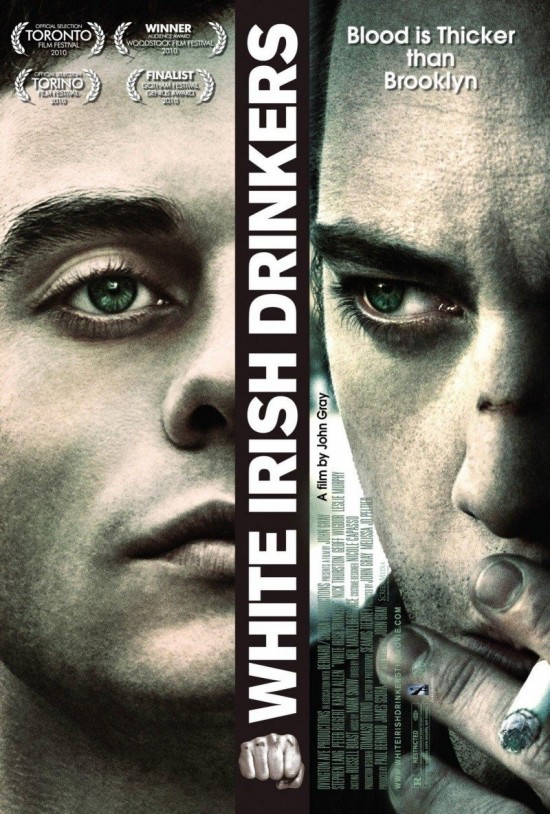 Here is the movie poster for White Irish Drinkers.
Screenrant takes a look at the Legacy of Bambi and the future of animated films.BloodyDisgusting has premiered a trailer for Evan Kelly's Canadian Evil-Dead-inspired horror thriller The Corridor.Screened Site Mashup lists Five Films That Could've Been Inspired by Philip K Dick.
Due to the amount of graphics and images included in Page 2, we have to split this post over a BUNCH pages. Click the link above to continue the fourth page of Page 2.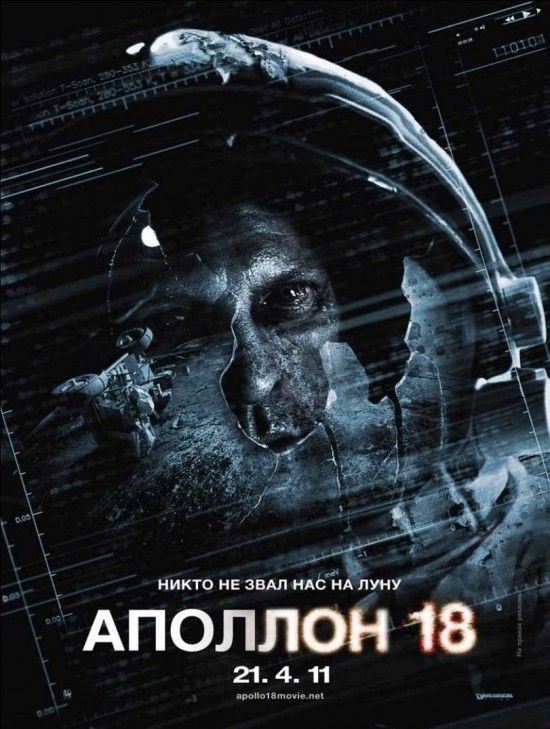 Here is the Russian movie poster for Apollo 18.
Best Week Ever finally gives Corey Haim The Tribute That Those Pretentious Jerks Who Run The Oscars Neglected To Give Him
/Film reader Jeff Yokes latest CINEMASH: Tobe Hooper's "Poltergeist" gets haunted by Stevie Wonder's "Superstition."
Run away from Zombies in the Google streetview Zombie Apocalypse game.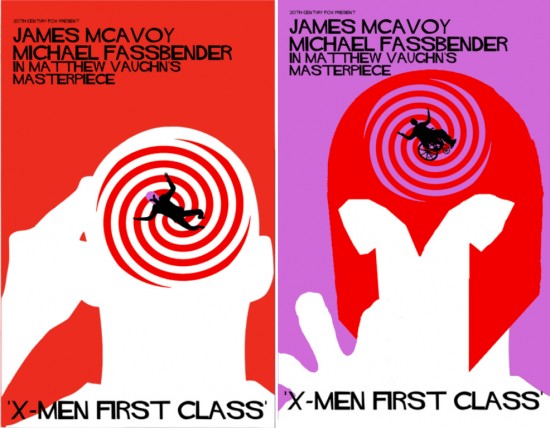 /Film reader John Skelton created these vintage Saul Bass-inspired posters for X-Men: First Class.
TV Squad lists Five Popular Shows That Should End This Season.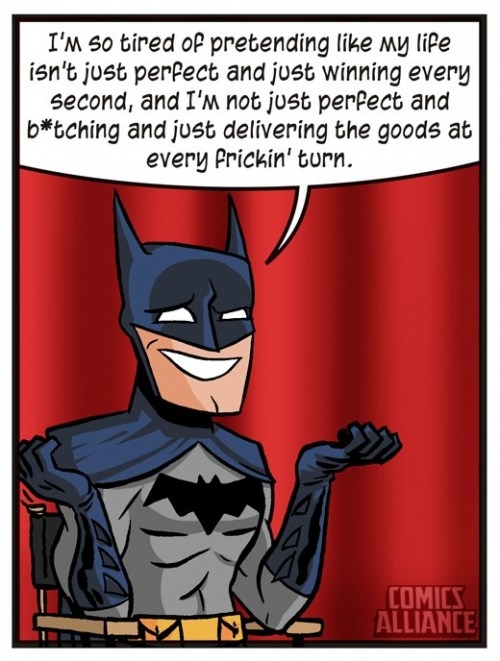 Mini-LOL: Superheroes present some of Charlie Sheen's recent quotes.
The winners from the 2011 Academy Awards were all 2 degrees or less from Kevin Bacon.
Disney has posted a video of the arrival of the Clam Shell shaped vehicles that will be installed in Disneyland's California Adventure attraction The Little Mermaid: Ariel's Undersea Adventure.
Quiet Earth has ranked and rated every Philip K Dick movie adaptation.
Due to the amount of graphics and images included in Page 2, we have to split this post over a BUNCH pages. Click the link above to continue the fifth and final page of Page 2.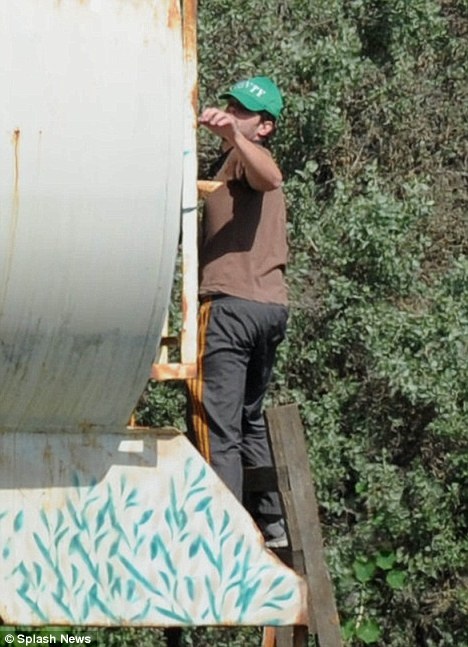 Could this be Banksy? Splash News captured a photo of a man working on one of Banksy's latest LA creations.
Believe it or not, Melissa Leo was the first person to ever drop the F-bomb during their acceptance speech at the Academy Awards.
/Film reader Cory Dudak created a 24/Jack Bauer Rap music video titled "Got Da Power"
Aaron Eckhart tried to convince his Battle: Los Angeles director Jonathan Liebesman to direct the Christopher Nolan-produced Superman: "I tried to get Jonathan [Liebesman] to direct 'Superman,' the director of ["Battle: Los Angeles"]," he said. "I thought he would have been a great director for this."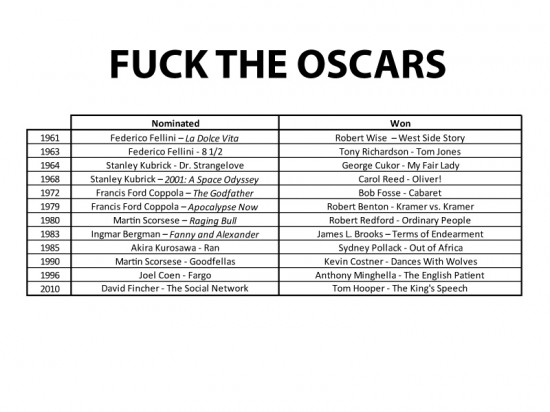 An up-to-date chart of Academy Awards idiocy.
A film titled Renee is looking for extras. The movie stars Kat Dennings, Chad Michael Murray and Rupert Friend, and is directed by Nathan Frankowski (Expelled: No Intelligence Allowed) about Renee Yohe, the girl who inspired the To Write Love On Her Arms movement.
"If you are over 18, and interested in the opportunity to be in the film as volunteer Background Talent while attending this free Concert featuring 'Between the Trees' and 'Paper Route' this Thursday, March 3rd, go to http://reneethemovie.com/extras and fill out the information. It's that easy!"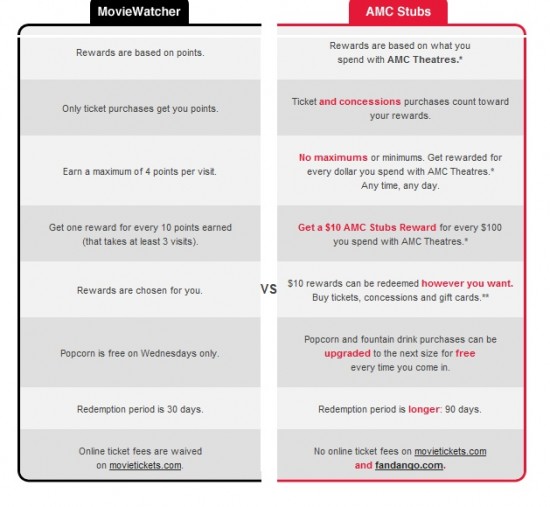 AMC Theaters have changed their Moviewatcher program to a new program called AMC Stubs.
PopCrunch lists the Top 10 Hollywood Stars Who Started In Porn