Page 2: Paul, Daniel Day-Lewis, Jurassic Park, Futurama, Mr. Brainwash, 127 Hours, Toy Story 3, Donald Glover, Inception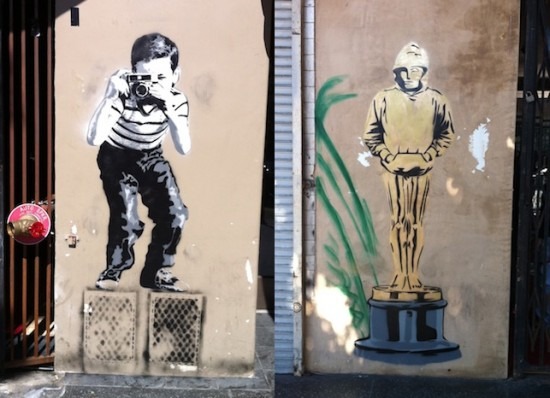 What is Page 2? Page 2 is a compilation of stories and news tidbits, which for whatever reason, didn't make the front page of /Film. After the jump we've included 44 different items, fun images, videos, casting tidbits, articles of interest and more. It's like a mystery grab bag of movie web related goodness. If you have any interesting items that we might've missed that you think should go in /Film's Page 2 – email us!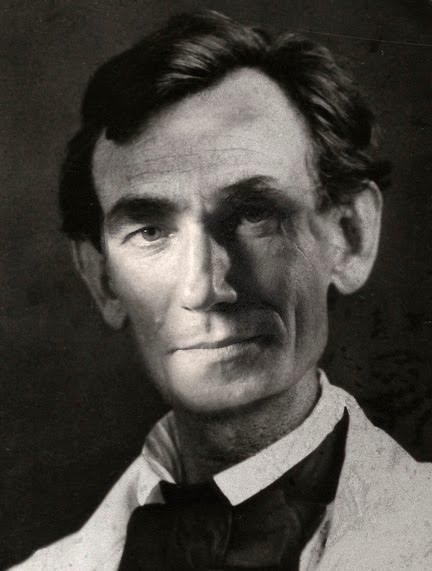 What might Daniel Day-Lewis look like in Steven Spielberg's Lincoln? Maybe something like this?
TheShiznit lists 16 movie poster traditions that need to die in a horrible fire.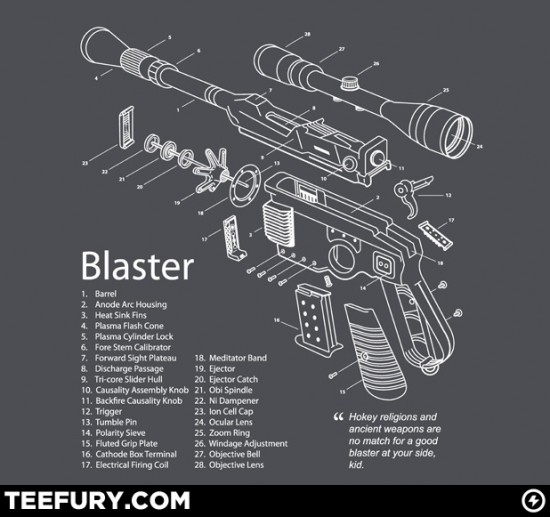 TeeFury's t-shirt of the day is "Blaster". Available today only, and for only $10 plus shipping.
TV Land has ordered a third season of original comedy series Hot in Cleveland.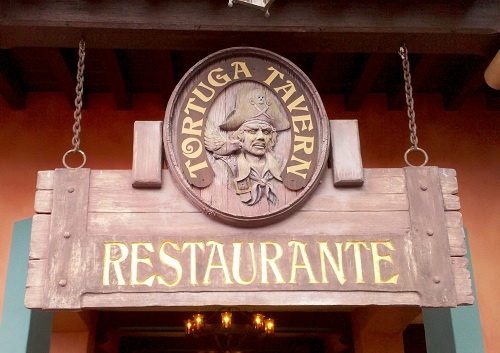 Disney World has changed the El Pirata Y El Perico restaurant into a Pirates of the Caribbean-themed counter service eatery named Tortuga Tavern. See more photos on The Disney Blog.
Heather Lind is joining the cast of Boardwalk Empire to play a maid.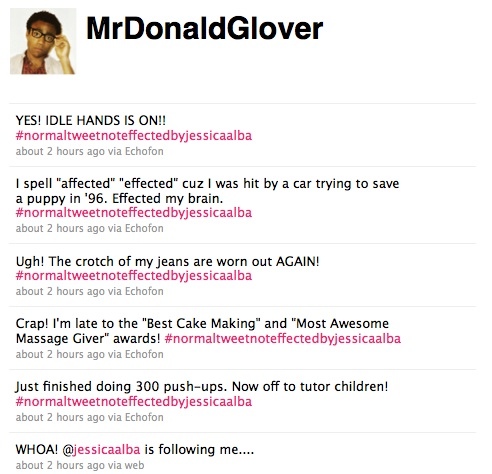 When Jessica Alba followed Donald Glover on twitter...
Hollywood animator and veteran storyboard artist Jean-Maxime Perramon was killed Saturday on the 101 Ventura Freeway near Westlake Village.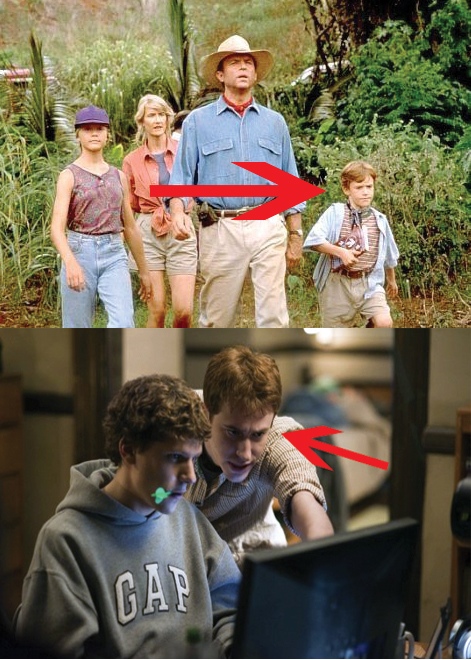 How are Jurassic Park and The Social Network related? See the above photo.
Office/Extras co-creator Stephen Merchant talks to Rotten Tomatoes about his favorite movies of all time: The Apartment, After Hours, Play iIt Again Sam, The Squid and the Whale and Singing in the Rain.
Due to the amount of graphics and images included in Page 2, we have to split this post over a BUNCH pages. Click the link above to continue the second page of Page 2.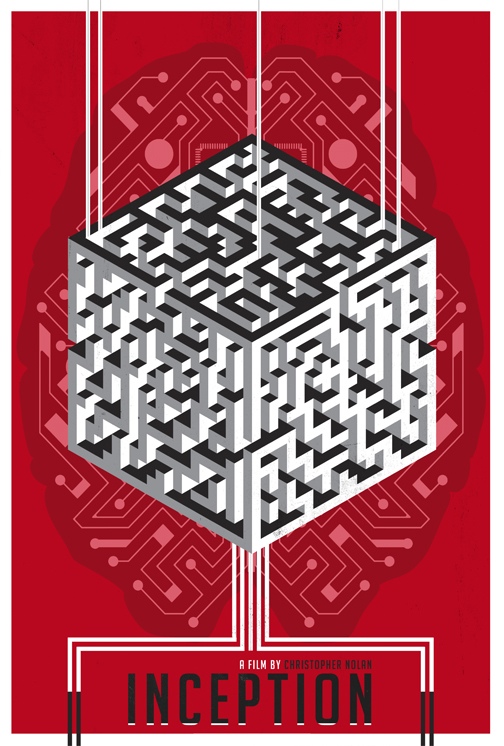 Laz Marquez created this movie poster for Inception.
The 2011 Oscars telecast managed to attract around 37.6 million viewers last night, down nearly 10 percent from last year's broadcast.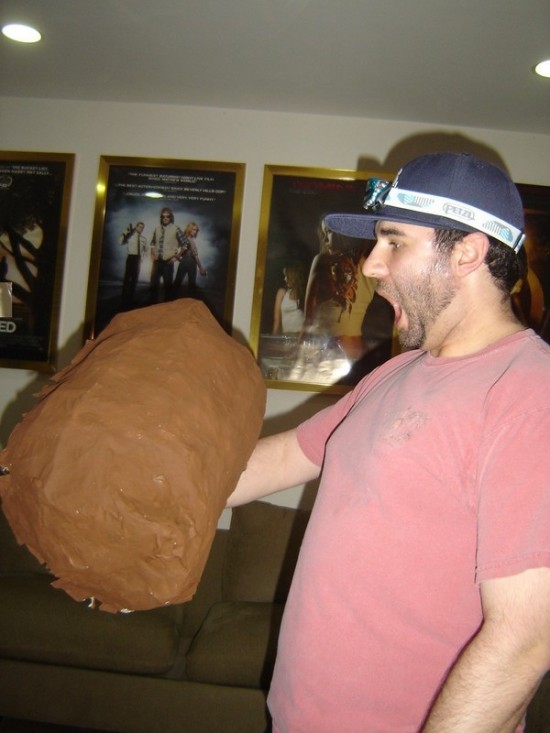 Journalist friend Fred Topel dressed as Aaron Ralston (James Franco's character from 127 Hours) for his Oscar party.
Costume designer Ngila Dickson is not working on The Hobbit after all.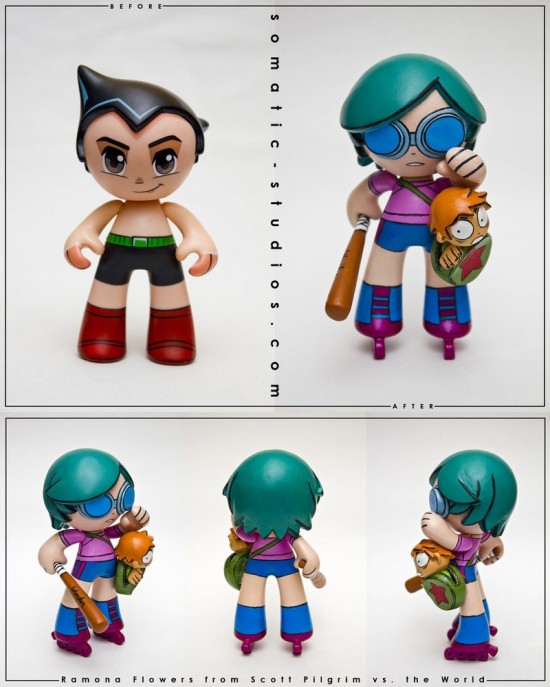 SomaKun turned an Astro Boy figure into Ramona Flowers from Scott Pilgrim. [toycutter]
Seven-time Oscar winner Rick Baker questions why Planet of the Apes never won an Oscar.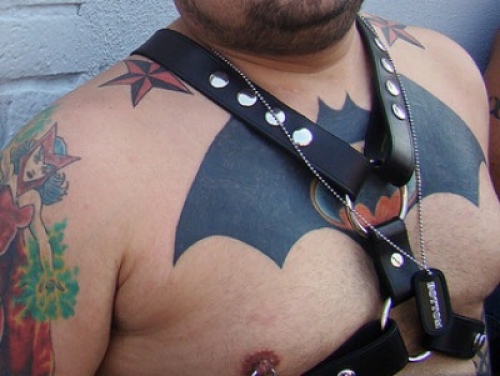 Great White Snark lists the Top 8 awful Batman symbol tattoos.Topless Robot lists 10 Almost-Cast Star-Trek Actors that Would've Improved the Franchise.
Due to the amount of graphics and images included in Page 2, we have to split this post over a BUNCH pages. Click the link above to continue the third page of Page 2.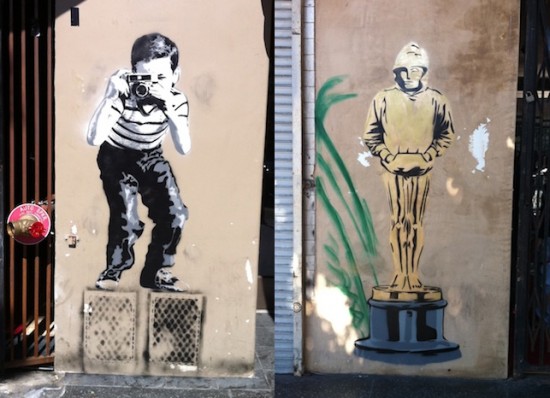 Mr. Brainwash has put these new pieces up in Los Angeles.The Avengers might shoot in Cleveland.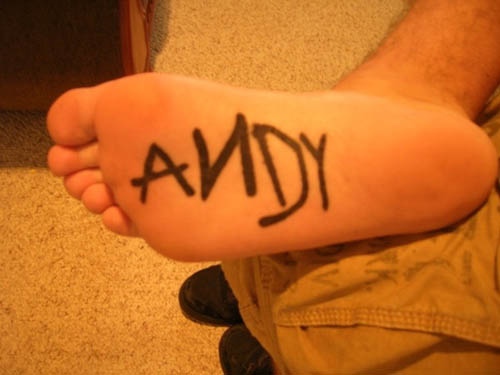 Toy Story tattoo. [mtv]The Atlantic explains how The Social Network saved Mark Zuckerberg.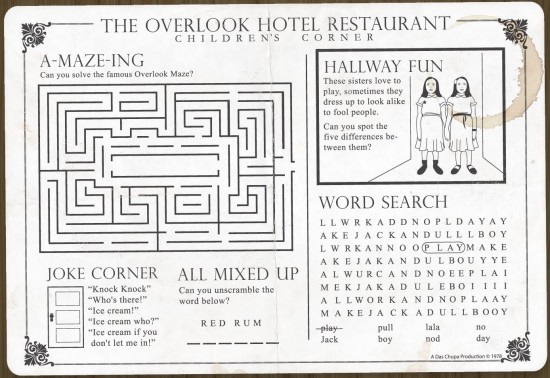 Here is the children's placemat from the fictional restaurant in The Overlook from The Shining. [reddit]
UGO lists the best shows cancelled by the Friday Night Death Slot.
Watch behind the scenes B-roll footage from the set of Paul.
Josh Brolin says the script for Men In Black 3 is great, and denies the rumored problems: "No, no... It's good. We're finally starting up again." ... "The script is fantastic. We're very, very happy. I wish I could read you this email that Barry sent me. He's very happy, which makes me happy."
Due to the amount of graphics and images included in Page 2, we have to split this post over a BUNCH pages. Click the link above to continue the fourth page of Page 2.
The latest entry in Scott C's The Great Showdowns series is a Singing in the Rain tribute.
Drive Angry director Patrick Lussier highlights the best of his 3-D scenes.
Watch Redford Sent Us, a feature length documentary about the Sundance Film Festival: "This is the full uncut release of my Sundance doc that grabs a chaotic look into the chaotic experience that is the Sundance Film Festival from the perspective of an average blogger. Features interviews with Philip Seymour Hoffman, Kate Mara, Jake Scott, Malin Akerman, John Cooper (guy who runs the festival), and many, many more."
Matt Damon says that Bourne Ultimatum scheduling kept him out of Avatar: "I talked to Cameron, I read the script, and I knew it was going to be a big hit. And I really wanted to do 'Avatar' and watch Jim Cameron direct. I felt like I really was gonna learn a lot. It's just that we were finishing 'The Bourne Ultimatum' and I couldn't leave. It was a scheduling issue. I joke that I bailed on 'Avatar,' but in truth it was a scheduling issue."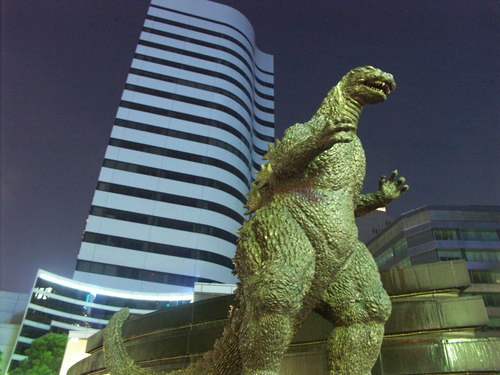 Blastr lists 23 of the world's geekiest sci-fi and fantasy statues
Novelist Jack Walker has a short story titled Bucket List Killer Meets Dan Patrick on screenwriter Derek Haas "Popcorn Fiction" website: "A killer's request to be interviewed by a famous sports commentator is granted in this odd tale."
HBO have released a new trailer for their upcoming miniseries Mildred Pierce.
Sony have decided NOT to screen Battle: Los Angeles for blogs in the U.K..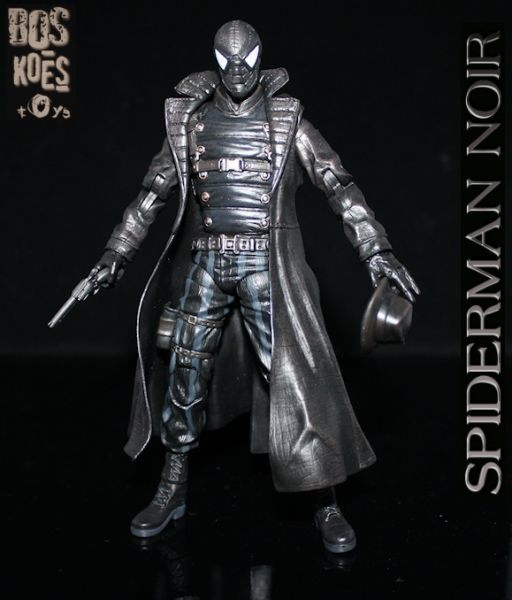 Boskoes created this Noir-styled Spider-Man action figure.
Penthouse have announced the launch of a all-3D porn television network in Europe.
Due to the amount of graphics and images included in Page 2, we have to split this post over a BUNCH pages. Click the link above to continue the fifth and final page of Page 2.
Find out how Hollywood stunt men fall off buildings in the movies.Pajiba lists 100 Currently Airing TV Shows Better than Perfect Couples.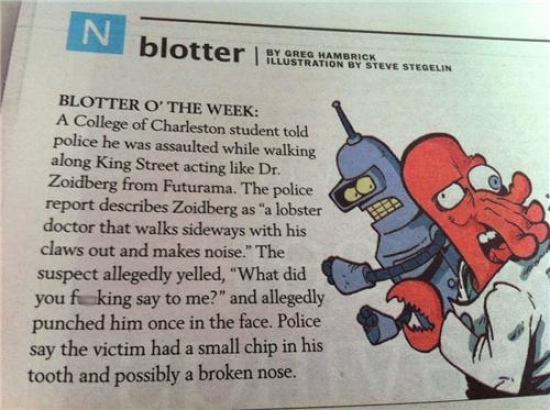 Futurama assault.Kevin Smith's Red State Tour is now in the black, which means they sold the minimum amount of tickets to pay for the tour. Now the question is — how much money will they raise for the film's budget.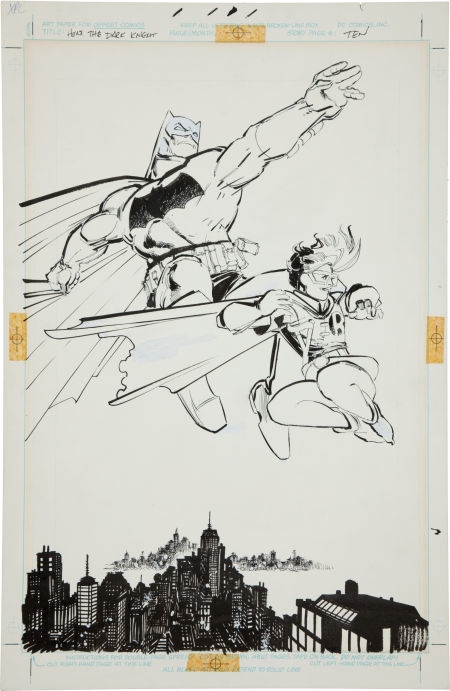 One of the most iconic splash pages in 1980's comics will be going on sale in the next few weeks and is expected to make well into the six figures: A page from the Hunt The Dark Knight issue of the Dark Knight series by Frank Miller and Klaus Janson.
RedBubble is selling this Pokemon/Star Wars t-shirt mash-up.
Watch a deleted scene from 127 Hours.
Zsa Zsa Gabor is eyeing Nicole Kidman to portray her in a biopic, according to her husband Prince Frederic Von Anhalt.