VOTD: 'Murmurs Of Middle Earth,' By Movie Music Remix Artist Pogo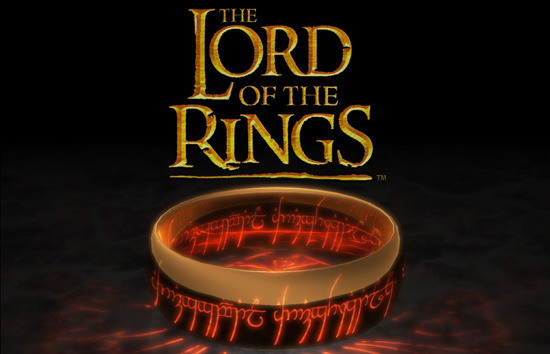 We've posted a handful of videos from Australian movie/music remix artist Pogo in the past. He has drawn from Disney (Snow White and the Seven Dwarves) and Pixar (Up) as well as from Terminator 2 and other films to create stuttering but airy songs built out of sounds, music and dialogue culled from each movie.
The Lord of the Rings is his latest giant pool of raw material, and the rough video edit for the song 'Murmurs of Middle-Earth' is after the break.
As Pogo said when posting this video, this one isn't quite a finalized video track, though the song is done.
Here it is, folks! My remix of Lord Of The Rings. The track is complete, and I thought I'd share with you the progress I've made regarding the video for my tour just around the corner. When I get back, I'll be polishing this up for YouTube. Enjoy.
Pogo is embarking upon a brief North American tour, and you can find the performance dates (which are set for the first two weeks in March) on his website.