New Studio From 'Nightmare Before Christmas' Director Making Scary Animated Films For Kids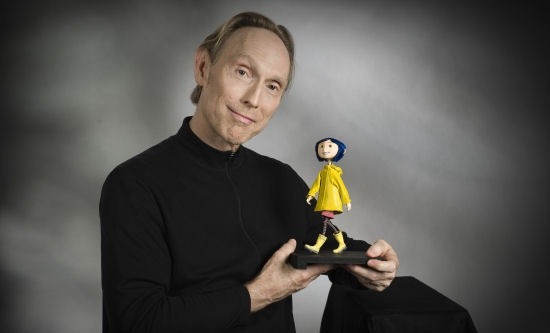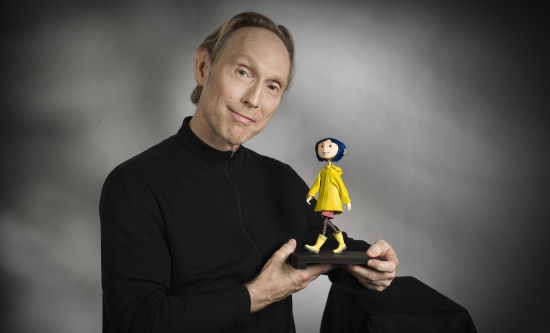 Henry Selick, who directed The Nightmare Before Christmas, James and the Giant Peach, and Coraline, is at the head of a new animation studio in San Francisco. Shademaker Productions, previously called Cinderbiter Productions, is pulling together talent now for its first film, a movie also called Shademaker, and there are already some impressive names involved with the fledgling outfit that aims to make "great, scary films for young'uns."CartoonBrew forwards a recent (pre-name change) job recruitment post for the studio, which says that it is:
Cinderbiter is a new stop-motion company whose mandate is to make great, scary films for young 'uns with a small, tight-knit crew who watch each other's backs. Joining Henry on Cinderbiter's first production will be veteran team members Eric Leighton and the celebrated production designer, Lou Romano. That's right – Lou Romano!
We don't know much at all about Shademaker, but having Lou Romano (Up, Ratatouille, Cars) on board is pretty significant.
And Bleeding Cool noticed a tidbit on Missionlocal that says that Shademaker is affiliated with Disney, so it could be that Henry Selick is figuratively taking over the spot on Disney's slate that might have previously been occupied by Guillermo Del Toro's scuttled Disney Double Dare You. More info as we get it, but any new project from Henry Selick is a very welcome endeavor.