Peter Stormare Cast In 'Hansel & Gretel: Witch Hunters'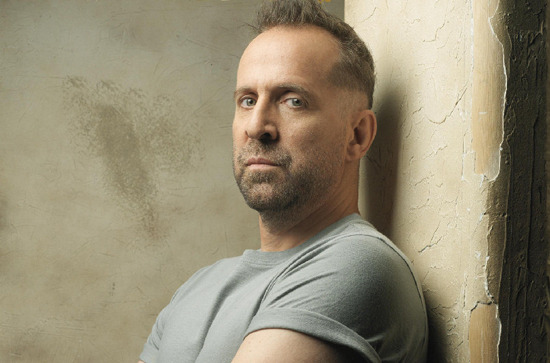 The cast for Hansel & Gretel: Witch Hunters, to be directed by Dead Snow helmer Tommy Wirkola, is looking pretty damn good. Jeremy Renner and Gemma Arterton play the title roles, while Famke Janssen is their spell-casting adversary. Now the film has added Peter Stormare, who can be so much fun as a scene-chewing villain, to the bad guy roster.
Deadline says that he'll be "the villainous town sheriff [named] Berringer." That's all we've got on his character. In general we don't know a lot about the film, other than the basic roles and the fact that it picks up years after the childhood experiences of Hansel and Gretel, when they have grown into vengeful hunters of witches. It's a simple concept that fits right in line with Hollywood's current love for mainstream-ready 'dark fantasy' takes on classic stories.
Additionally, Norwegian actress Ingrid Bolsø Berdal has reportedly been cast as one of the film's witches. She'll be in league with Famke Janssen's character, and is described as "a hardcore killing machine." That news comes from Bloody Disgusting, though their source is a reader and we don't have official confirmation from reps for the actress or the studio that the casting is legit. But look out for her name in future reports — we'll do our best to confirm in the meantime.
The 3D film has been set for release on March 2, 2012.