Page 2: Doctor Who, Kevin Smith, Drag Me To Hell, Wizard Of Oz, Wes Anderson, Disneyland, Academy Awards, Youngblood, The Kids Are Alright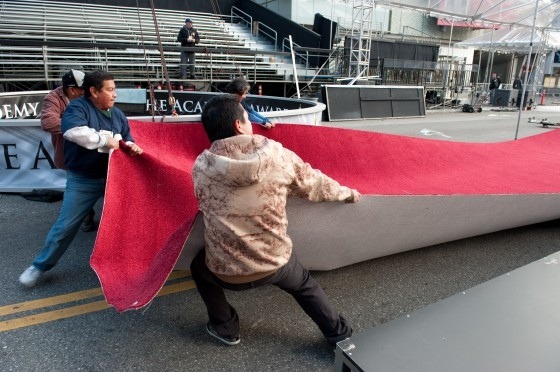 What is Page 2? Page 2 is a compilation of stories and news tidbits, which for whatever reason, didn't make the front page of /Film. After the jump we've included 30 different items, fun images, videos, casting tidbits, articles of interest and more. It's like a mystery grab bag of movie web related goodness. If you have any interesting items that we might've missed that you think should go in /Film's Page 2 -
!
Sam Coyne created this movie poster for Drag Me to Hell. [
]
lists Oscar's 10 Best "Best Picture" Winners.
"An epic tale of triumph in the face of adversity, I AM NUMBER SAM depicts one studio executive's dream of making the perfect film, before seeing this film realized as a shocking and subversive movie trailer. You'll ache and weep, but mostly you'll laugh in the face of taste and maturity."
David O. Russell says he has seen Wes Anderson's The Royal Tenenbaums over 50 times. [
]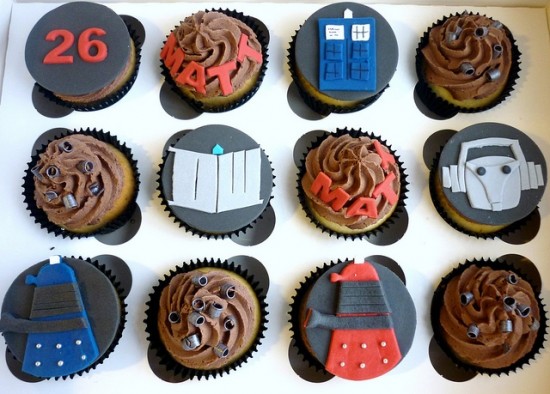 Star Bakery
created these very nerdy Doctor Who cupcakes.
lists the 82 Oscar Best Picture Winners from Worst to Best
Kevin Smith announces his 24-hour Smodcast Internet Radio network on G4's Attack of the Show.
lists 10 Animated Films Criterion Should Covet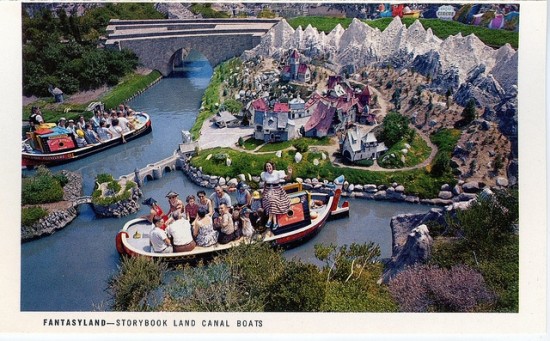 Check out these vintage postcard photos from Disneyland. [
]
takes a look at The Academy vs. Rotten Tomatoes vs. Revisionist Reviews
Due to the amount of graphics and images included in Page 2, we have to split this post over a FEW pages. Click the link above to continue the second page of Page 2.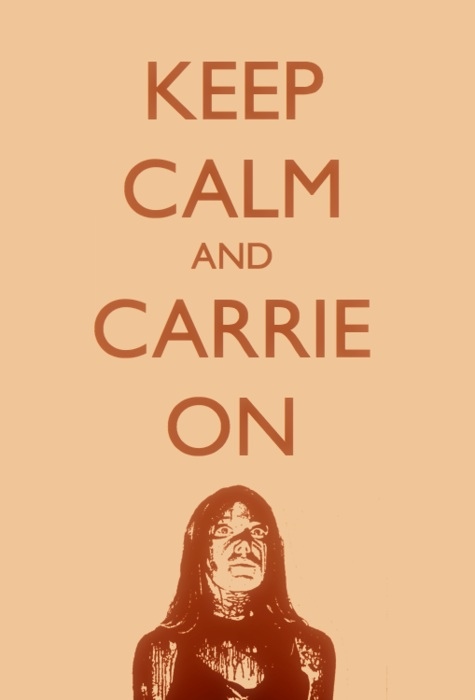 Keep Calm and Carrie On [
A Glass Half-Full of Pessimism
]
recalls David Morse's Best Movies.
Watch the subtitled movie trailer for Guillaume Canet's Little White Lies starring Marion Cotillard. [
]
lists 33 Things You Probably Didn't Know About The 'Toy Story' Trilogy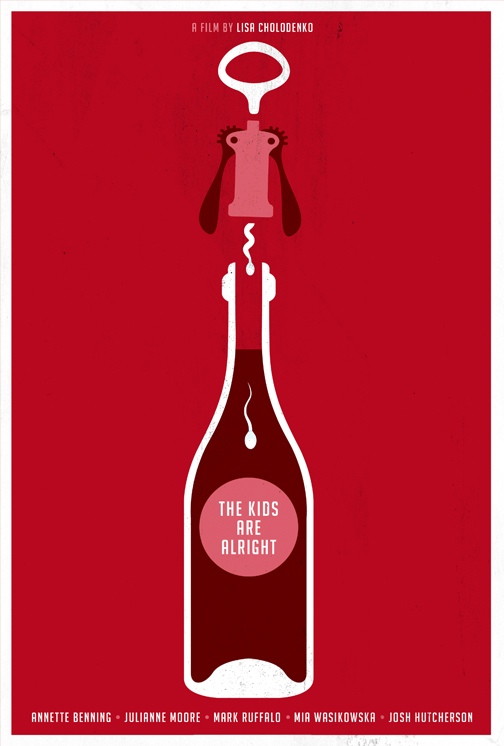 Laz Marquez created
for The Kids Are Alright.
lists Worst Best Picture Oscar Winners: 10 Movies That Shouldn't Have Won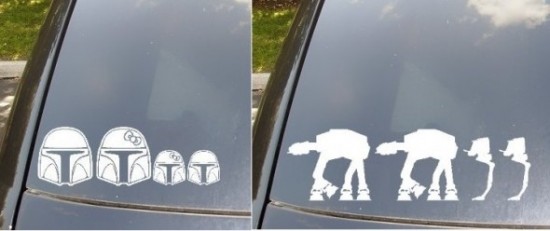 Kelly Kreations
has come up with a geeky alternative to those family car decals for your car. [
]
The TED Conference will feature an address by award-winning cinematographer Louie Schwartzberg and highlights of new Disneynature documentary Wings of Life. [
]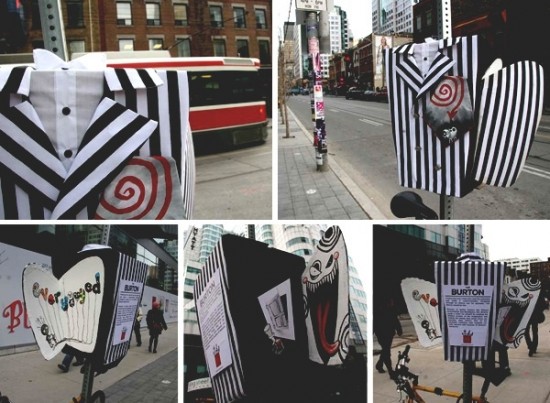 EveryGuyed
decided to pay homage to 8 directors with a street installation; "one where each piece showcases a director – from Hitchcock to Burton, Ritchie to Lee – known for personal and directorial styles ranging from the iconic to the idiosyncratic."
Sophia Coppola's Somewhere is getting a technologically advanced Blu-Ray release. [
]
Due to the amount of graphics and images included in Page 2, we have to split this post over a FEW pages. Click the link above to continue the second page of Page 2.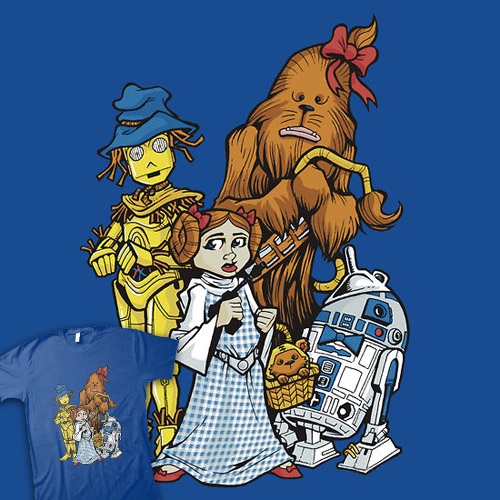 Here is another Star Wars/Wizard of Oz mash-up. [
]
list the best sex comedies of all time.
is selling a full 1:1 scale Terminator 2 Judgment Day T-800 Endoskull Replica for $599.99.
Clash of the Titans sequel director Jonathan Liebesman has revealed to
that the actors have already been in training for three weeks with plans to start shooting the film in ten short days:  "It's going to be a much more natural gritty, grounded fantasy movie," he told us earlier. "Just think 'Gladiator' with lots of creatures, I'm excited. It's a good opportunity to do something awesome with some great actors in a great genre."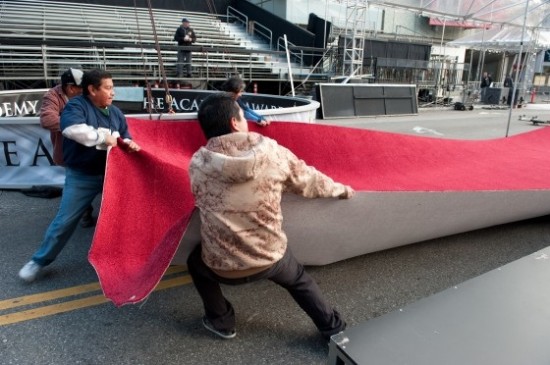 The red carpet has been rolled out for Sunday's Academy Awards. [
]
lists the worst accents in movie history.
also spoke with Battle: Los Angeles director Johnathan Liebesman about the upcoming Clash of the Titans sequel:
"For me, taking Greek mythology and all that fantasy and putting it in a real world that's epic, like Gladiator, like a big Ridley Scott movie, and taking all that fantasy and putting it in, grounding it, making it feel real, that's the movie that I wanted to see when I walked into Clash 1 and that's the movie that Clash 2 is gonna be. That's what I was looking for, I was looking to come in and have a real, intense, visceral kick-ass experience with spectacle but grounded, with great actors, and that's what the second one will be."
Sex and the City co-star Kristin Davis is also opposed to a proposed Sex and the City prequel. [
]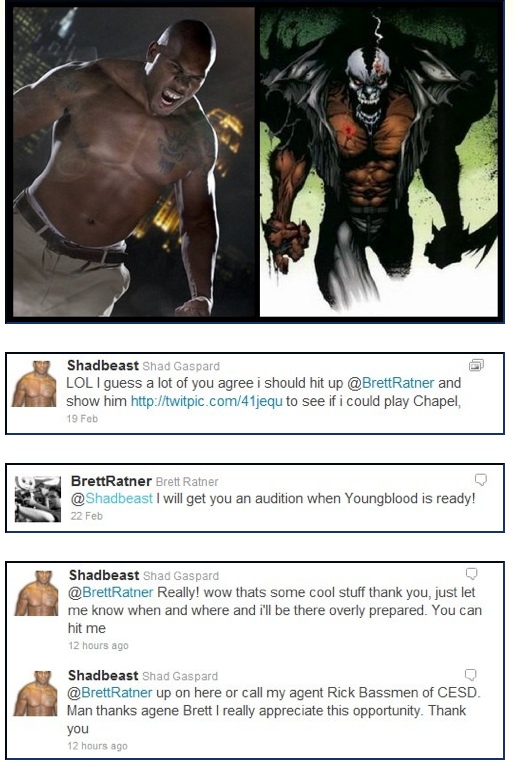 Brett Ratner promises WWE wrestler Shad Gaspard that he will let him audition for the big screen adaptation of a Youngblood movie, if it ever happens. [
]
Inception tops the nominations for the 2011 Saturn awards. [
]
Disney World is testing out a new version of the Haunted Mansion attraction where some of the animatronic ghosts are replaced with computer generated animated projections. [
]
4,000 Brits have voted the Alien from Ridley Scott's classic sci-fi horror film number one in a list of the scariest movie monsters of all time. [
]