A Remake Of 'The Bodyguard' Is In The Works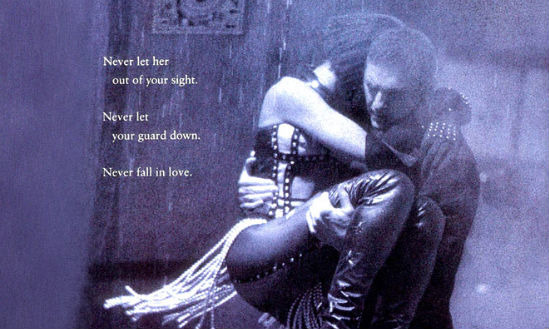 In the second piece of Kevin Costner-related news this week, Warner Brothers has decided to remake their 1992 film The Bodyguard. They've hired screenwriters Jeremiah Friedman and Nick Palmer, who wrote the 2010 Black List film Family Getaway, to update the original story of a Secret Service agent turned bodyguard who falls in love with his client, a popular singer. In the new film, the bodyguard will be an Iraqi war vet who has to deal with the ability of social media and celebrity journalism to make the life of a celebrity more public than ever. The female role, which was played by Whitney Houston in the original, is being eyed as a starring vehicle for a "young female singer with global appeal." Read more after the break.
Deadline initially broke the news of the Bodyguard remake. The original film, written by Laurence Kasdan (Raiders of the Lost Ark, The Big Chill) and directed by Mick Jackson (Temple Grandin), made over $400 million worldwide and spawned the smash #1 single, "I Will Always Love You" by Whitney Houston.
While there are only a handful of "young female singers with global appeal" to play the pop star, especially ones that can act, the male role is certainly a bit more of an open race. Reportedly, Warner Brothers is "in the process of landing the male star" which would be quite the feat considering there's not a script yet.
Either way, the whole thing kind of makes sense. We know that studios are completely devoid of original ideas, so the fact that they'd just go into their back catalog and pick a hit that could be updated for the 21st century isn't shocking. Will I see it? Of course not. But the elements for an update – with the war veteran and internet spin – are there. Plus almost any young male star or female singer would jump at these star-making roles.
Are you at all surprised that Warner Brothers has made this a priority project? Who do you think would be best in both roles?