First Look: Terrence Malick's Untitled Romance Starring Ben Affleck And Rachel McAdams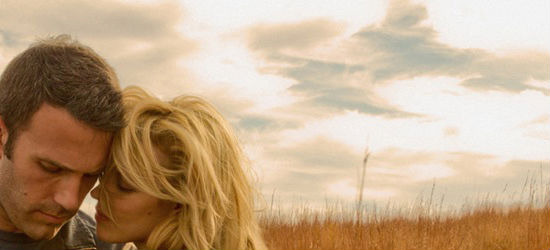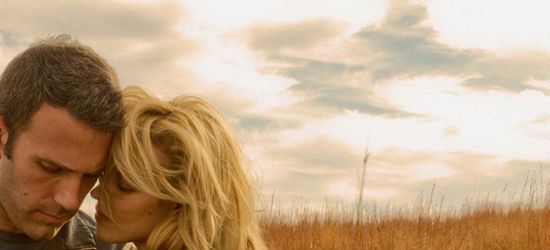 Terrence Malick's untitled romance has apparently finished shooting and The Hollywood Reporter has our first look at an image from the film. The top secret film, featuring Ben Affleck, Rachel McAdams, Javier Bardem and Olga Kurylenko, has had a cast in place for over a year. We even wrote about some secretive shooting that took place in Oklahoma this September and while we still have to wait until May for Malick's next film, The Tree of Life, check out the full image from Malick's subsequent romance after the jump.
Thanks to the Hollywood Reporter for this image.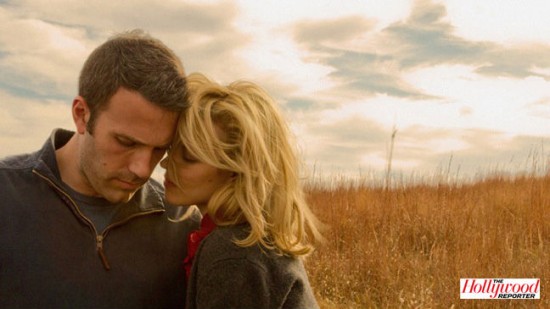 There's no word on a release date or distributor on this film yet but that's a gorgeous image. What do you think?