Netflix To Stream CBS Content Including 'Star Trek' And 'Twin Peaks'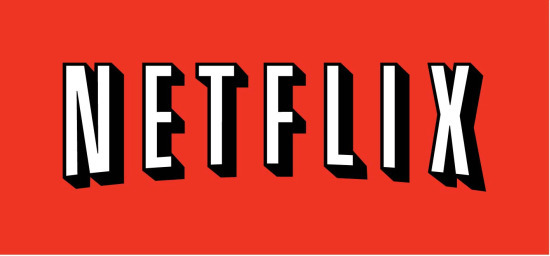 Netflix is getting a lot of competition of late, whether from Hulu's huge deal with Criterion or Amazon's new streaming service through Amazon Prime and a planned streaming offering from Redbox. At the same time, some content owners are getting more prickly when it comes to negotiating deals to stream content online. In short, the digital age of distribution is taking a couple steps forward and everyone wants their share.
So every new content deal is a good thing for any given company on the playing field. That said, here's a new Netflix deal that might not do huge numbers, but could be a boon for fans: the company has signed a new two-year non-exclusive deal with CBS to stream the company's library content, including The Twilight Zone, Twin Peaks and the various incarnations of Star Trek.
Some of that content has been available to stream on other online platforms in the past, but Netflix will be the most broadly-accessible digital source for those shows. We don't know specifically which Twilight Zone and Trek material will be available, or if all of it will stream.
Other shows included in the deal are Medium, Flashpoint, the original Hawaii Five-0, Frasier, Cheers, Family Ties and The Andy Griffith Show. They'll all be available to stream starting in April.
The deal is notable because CBS is pretty old-school when it comes to making deals in the digital realm. Which is why Netflix chief content officer Ted Sarandos proudly trumpets,  "Netflix is now the only online premium subscription service with shows featured on all four broadcast networks and dozens of cable TV's biggest brands." [Deadline]