'Dead Island' Rights Bought By 'Wolfman' And 'Mummy' Producer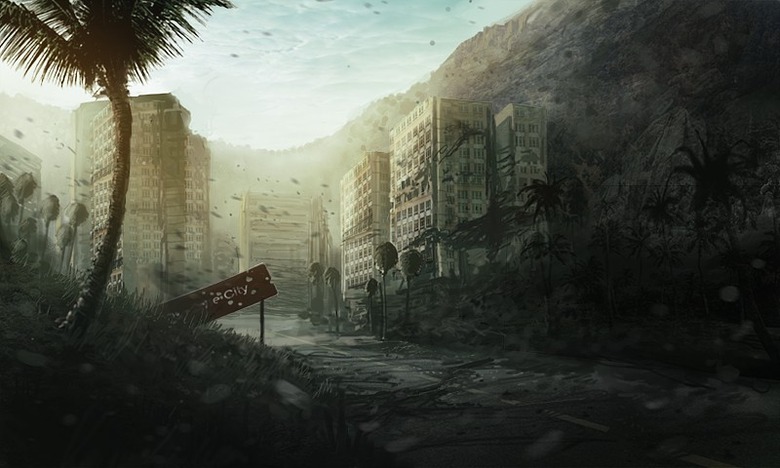 It's been a big week for the video game Dead Island, a trailer for which was released and immediately became an internet sensation. The game had been all but forgotten prior to that trailer, but now people at least know the name of the game. Not that they know anything about the game, really. There is no gameplay in the trailer, and even sites that were offered an early peek at the playable action were cautious about saying they needed to see and play a lot more.
But this isn't about the game. It is about the movie that could come into being because the trailer for the game was such a hit. If you watched the trailer and assumed someone might quickly snap up the rights to make a film, you were correct. Info on that deal is after the break.
Here's the news, via HitFix, for people who want no more than that: Sean Daniel, a 20+ year producing veteran (Hard Target, Tombstone, The Mummy, The Wolfman) has picked up the rights to Dead Island via The Sean Daniel Company.
What will he do with the rights? Will a film ever be made? We can't answer those questions right now. There is no script, not even a screenwriter. But he saw that the interest in the trailer was high, and jumped on the rights. Is that a smart business move? Maybe — someone else certainly would have bought the option if he hadn't. Now let's see what he does with it.
The obvious approach is to not even bother with the game and treat the trailer like a short film to expand into a feature. But even then there's not enough to sustain a movie — the trailer works for so many people because it is very self-contained. It may play in reverse, but all the ideas are there. How do you fill it out to make a feature that goes beyond the basic zombie movie? (Given that the primary appeal of the game seems to be finding creative ways to kill zombies, it might not be much help.)