Watch This: The Incredible 'Dead Island' Video Game Trailer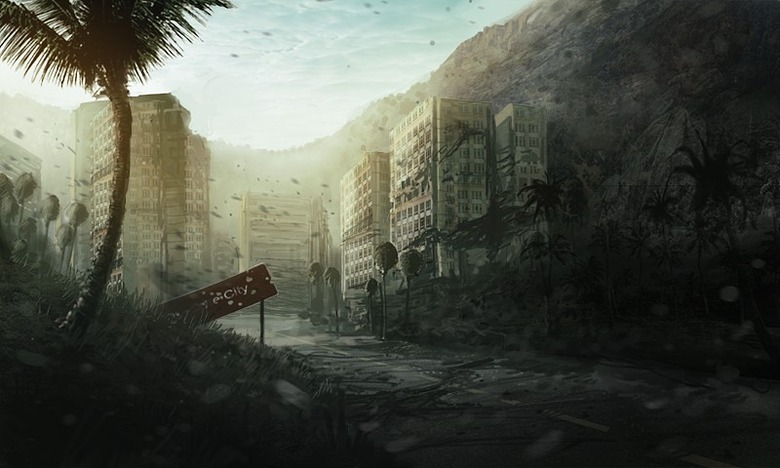 Beautiful. Sublime. Stunning. These are not usually words I usually associate with video game trailers (though there are exceptions), but they could all be used to describe the newest trailer for Dead Island. Techland is the developer behind the game, but it's had a pretty rough history; it was originally supposed to be released way back in 2008 on PC and on Xbox 360. Nonetheless, you can bet people will get interested again right quick after watching this new trailer.
Kotaku has called it "the most heartbreaking zombie video game trailer you'll ever see," and AICN argues that it "could be better than any feature film trailer you see this year." What do you guys think? Hit the jump to check out the trailer and leave your thoughts in the comments below.