Watch 3 Minutes Of Joe Wright's 'Hanna,' Plus New Images And Poster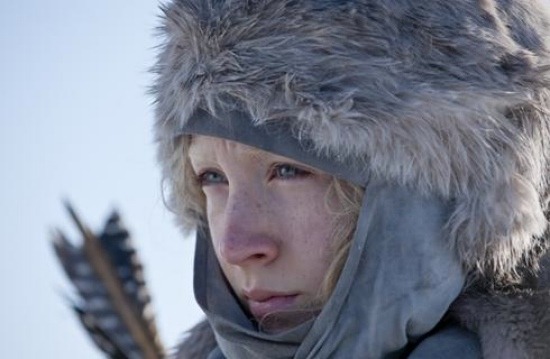 One of the soon-to-be-released films that's currently flying under the radar is Hanna, directed by Joe Wright and starring Saoirse Ronan, Eric Bana and Cate Blanchett. Focusing on a young girl trained as an assassin by her father, we've already seen a domestic and international trailer and now we've got two clips adding up to three minutes of footage and a slew of slick new images including an upgraded poster. Word around the campfire is that Wright has a winner with Hanna, a blend of Hit Girl in Kick Ass with the emotion of Leon: The Professional complete with cool music by The Chemical Brothers and a compelling story wrapped around it all. Form your own opinion by checking out the material after the jump. Hanna will be released April 8.
Here are the clips from the movie. Thanks to The Guardian for the first one and Cinema Blend for the second. The first one is a link, the second is embedded.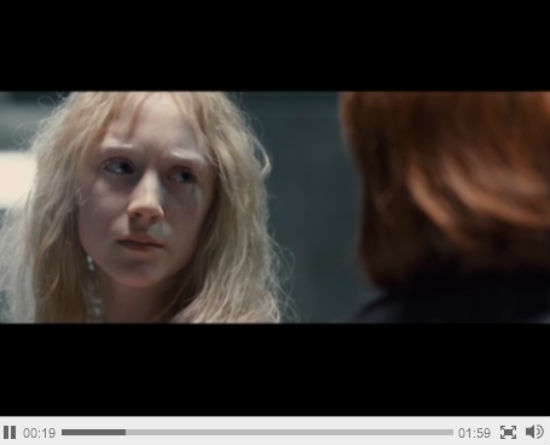 Next up is the poster, which I think kind of looks like a bad B-movie DVD cover. Thanks to IMP Awards (with a heads up to Collider).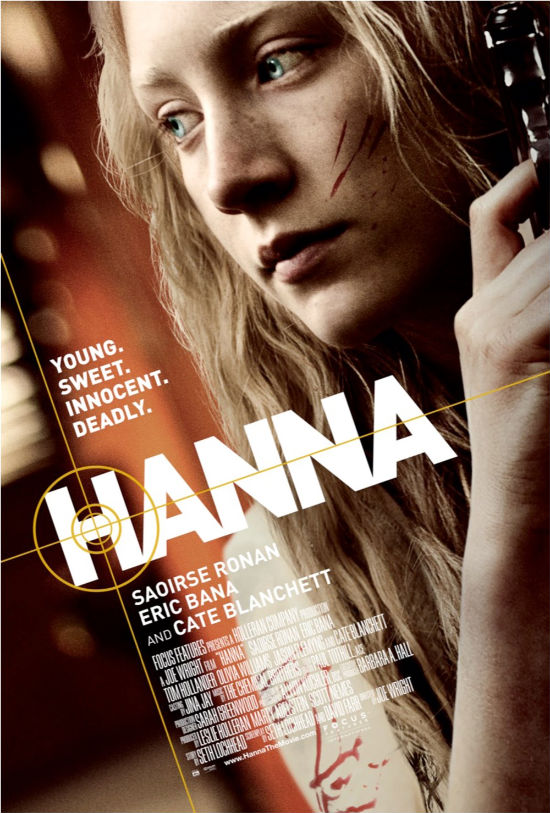 And finally, Cinema Blend has a bunch of new images. Head there for the majority of them but we've grabbed a few for you.
Wright has been a consistently impressive director with Pride & Prejudice, Atonement and The Soloist (well, maybe not that last one so much) and he's assembled a solid cast to tell a story that sounds like it has the potential to cross over with everyone. There's a parental relationship, a strong female lead, violent action and more. If Hanna hasn't been on your radar, it probably should be.  Here's the official plot description just to sum it all up:
Raised by her father (Eric Bana of Star Trek), an ex-CIA man, in the wilds of Finland, Hanna's upbringing and training have been one and the same, all geared to making her the perfect assassin. The turning point in her adolescence is a sharp one; sent into the world by her father on a mission, Hanna journeys stealthily across Europe while eluding agents dispatched after her by a ruthless intelligence operative with secrets of her own (Academy Award winner Cate Blanchett).  As she nears her ultimate target, Hanna faces startling revelations about her existence and unexpected questions about her humanity.
Is this a film you're excited to see? Or have you been lucky enough to see it already? They've been testing the film around, let us know what you thought about the movie if you've seen it.