Ice Cube In Talks For '21 Jump Street,' Wants To Direct 'Chrome And Paint'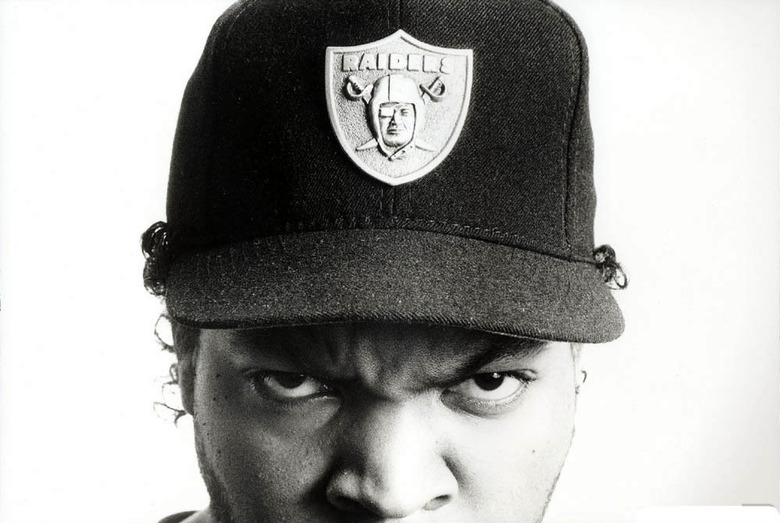 Ice Cube may be paying some bills and, hell, probably having a good time, doing roles in films like New Year's Eve. But he's got a bit more cooking than that fluff. For one, there is now a possible role in 21 Jump Street. That's fluff, but it's a more, er, explosive fluff (if that's possible) than something like New Year's Eve.
And then there is Chrome and Paint, which Ice Cube is readying as a as a writing and directorial project.
Deadline says that his 21 Jump Street role would be the precinct Captain Adam Fuller, who oversees cops played by Jonah Hill and Channing Tatum. He'll shoot that right after New Year's Eve.
But then Chrome and Paint, which would be Ice Cube's first feature directorial work in over a decade, is a film that "focuses on custom car culture of South Central Los Angeles." That's...well...the 'custom car culture' scene aspect doesn't put much of a sparkle on this one, but if it can return Cube to the roots and energy of South Central, it might not be a bad thing.
There is also the R-rated crime movie that he and David O. Russell were developing, and Straight Outta Compton, the NWA biopic that, somehow, is still kicking. That actually sounds a bit more appealing than the custom car culture movie.