North American Rights To Wong Kar Wai's 'The Grandmasters' Land In Good Hands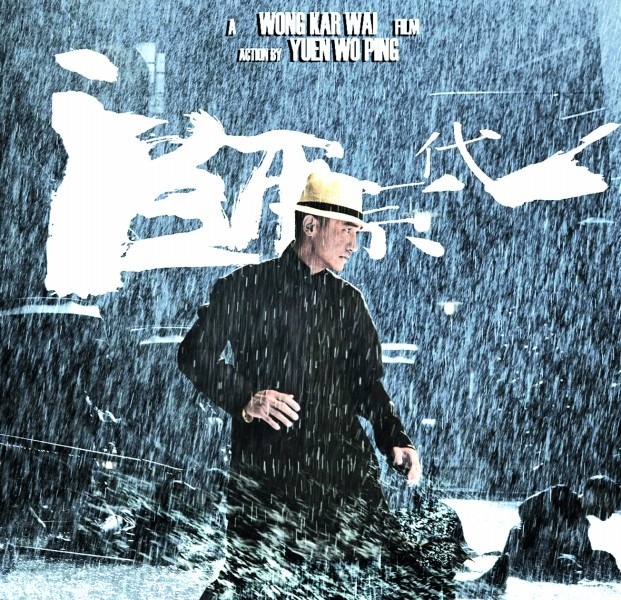 It's a good day for great news. First Criterion makes an incredible deal with Hulu Plus. And now Megan Ellison, the heiress who recently came to the rescue of two Paul Thomas Anderson films (The Master and Inherent Vice) is making a deal to buy North American rights to Wong Kar Wai's new film, The Grandmasters.
THR says that Ms. Ellison's Annapurna Productions is looking to back the film, and "make a significant financial commitment to the movie and its marketing." The company won't distribute the film, instead seeking to find a distro partner. So while she's competing against some big US pseudo-indies (Fox Searchlight, Sony Pictures Classics, etc) for the rights, there's a good chance that one of those companies will still have a hand in releasing the film.The Grandmasters is Wong Kar Wai's take on the story of Ip Man, Wing Chun practitioner and teacher of Bruce Lee. (Yeah, it's the same story, or a version of the one told in the film Ip Man.) The cast features Tony Leung, Zhang Ziyi and Chang Chen, and choreography is by Yuen Woo-ping.
The fact that the film is treading ground recently covered by another is no great problem — I'm still keeping The Grandmasters on the 'most anticipated' list for 2011. The director's last film, My Blueberry Nights, was kind of a failure, but in general he's one of the greats. A new film, regardless of subject or lineage, is reason for happiness. And given that Megan Ellison has quickly proven herself to have great taste in films, I'm even more hopeful.
Sadly, the film isn't finished, but ten minutes screened in Berlin, and that's what this sale is based on. Given that Wong Kar Wai isn't noted for his speed we probably won't see the film in the Cannes lineup, but hopefully it will hit later this year.
Here are a couple new images which hit over the past few days.