Eddie Izzard Joins 'Cars 2'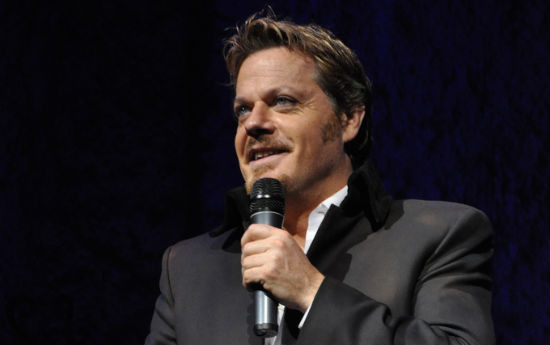 When Pixar announced Cars 2 would go international, they weren't kidding. Besides returning voices like Owen Wilson, Larry the Cable Guy, Bonnie Hunt and Tony Shalhoub, actors such as Michael Caine, John Turturro, Jason Isaacs, Joe Mantegna and Emily Mortimer will be adding their recognizable accents as well.
Plus, it was just revealed that famous English comedy Eddie Izzard will play a character named Miles Axlerod, described by The Hollywood Reporter as "a former oil baron who sold off his fortune, converted himself into an electric vehicle and dedicated himself to finding the renewable, clean-burning energy source of the future."
The THR also reports that John Turturro has joined the cast, but we reported that last week.