Bryan Singer Hints At 'X-Men: First Class' Follow-Ups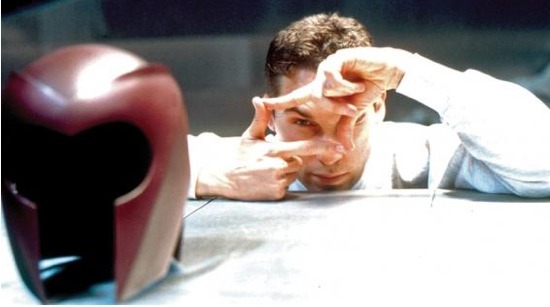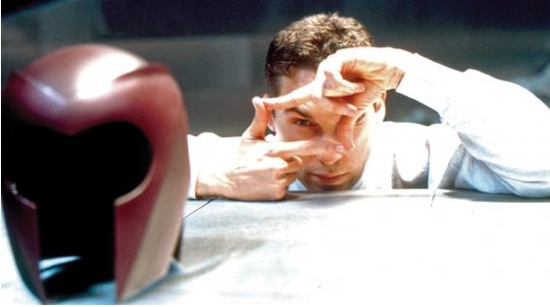 It's fitting that after two less-than-stellar X-Men movies, the man who launched the franchise is once again the mouthpiece. Bryan Singer, the director of the first two X-Men films, is a producer on the upcoming X-Men: First Class and has emerged as sort of the behind-the-scenes face of the big screen X-Men. As a follow-up to the first trailer for First Class, which is directed by Matthew Vaughn, Singer spoke to the Los Angeles Times Hero Complex about some of the characters we finally saw in the trailer and Blastr was quick to point out that there is plenty of room for interpretation between the lines of Singer's quotes. Read what he said after the jump.
In the Hero Complex interview, Singer spoke about several of the characters, like Azrael (Jason Flemyng), Mystique (Jennifer Lawrence) and Havok (Lucas Till), which we hadn't really seen until the trailer was released. You can, once again, watch it below and read Singer's other quotes by heading over to Hero Complex. The piece then ends with a geeky question about Havok who, in the comics, is the brother of Scott Summers, aka, Cyclops, a popular mutant who is part of the "First Class" of X-Men in the comics but not in the movie. This lead Singer to say the following:
Yes, the timeline is different. It wouldn't physically fit for him to be the brother of Cyclops. We take some liberties on that. There are notions, but, um, I don't want to give away certain interrelations, but let's just say there are some things that do adhere to the comic books and do so in a way the fans will get a kick out of. And those things can, perhaps, move forward into the future.... That's one reason we wanted to call the film 'First Class' even though it isn't the [Jeff Parker-penned story arc called] 'First Class' in the comics as fans know it. You couldn't really tell that story without going even earlier and explaining how they got there and how it came to be. I liked the title, so we kept it, but this is a prelude in a way that will eventually lead to the [scenarios] that fit in more clearly with the 'First Class' comics and situations.
Whoa. A lot to digest there.
Blastr's article points out that the First Class comic books feature Charles Xavier with Cyclops, Beast, Iceman, Angel and Jean Grey. In the film, only Xavier and Beast show up and it seems like Singer is suggesting X-Men: First Class has seeds for sequels. Plus, he seems to be suggesting that by featuring mutants audiences aren't as familiar with in this movie, they can eventually work up to sequels which will have mutants fans are familiar with, both from the comic and the original movies. If that's true though, it will be interesting to see if the First Class films act as literal prequels to Singer's original movies. That's probably a whole other bag of worms though.
Surely there will be much more to say and learn about X-Men: First Class as we near the film's release June 3. Do you think Singer was suggesting they're interested in making more movies or was he just backtracking?
And if you are worried about the movie, just watch this trailer again, I think it looks fantastic.