Page 2: Steven Spielberg, Rango, Green Lantern, Battlestar Galactica, X-Men: First Class, Star Wars, The Hobbit, Transformers Twilight, Fight Club,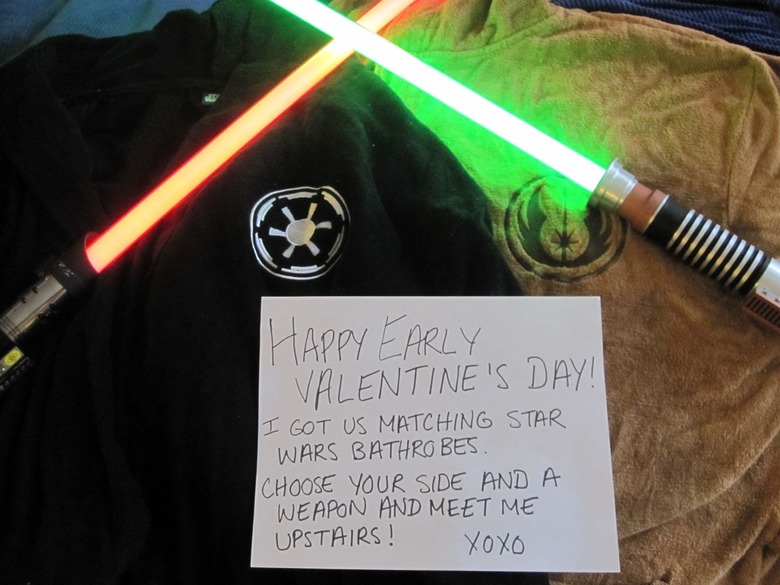 What is Page 2? Page 2 is a compilation of stories and news tidbits, which for whatever reason, didn't make the front page of /Film. After the jump we've included 32 different items, fun images, videos, casting tidbits, articles of interest and more. It's like a mystery grab bag of movie web related goodness. If you have any interesting items that we might've missed that you think should go in /Film's Page 2 – email us!
The "Happy Early Valentine's Day" Star Wars header photo today has been floating around Twitter this week.
Hulu has added a video clip from Rango titled "Rolling Bottle".
Production has begun in Vancouver on Syfy's 2-hour pilot, Battlestar Galactica: Blood & Chrome. SyFy offers a new plot synopsis:
Battlestar Galactica: Blood & Chrome takes place in the 10th year of the first Cylon war. As the battle between humans and their creation, the sentient robotic Cylons, rages across the 12 colonial worlds, a young, talented fighter pilot, William Adama (Luke Pasqualino), finds himself assigned to one of the most powerful Battlestars in the Colonial fleet: the Galactica. Full of ambition and in pursuit of the intense action that the Cylon war promises, Adama quickly find himself at odds with Coker (Ben Cotton), the battle-weary officer to whom he reports. With 47 days left in his tour of duty, Coker desires an end to battle just as much as Adama craves the start of it. Though they clash at first, the two men forge an unlikely bond when a routine mission turns dangerous and becomes a pivotal one for the desperate fleet.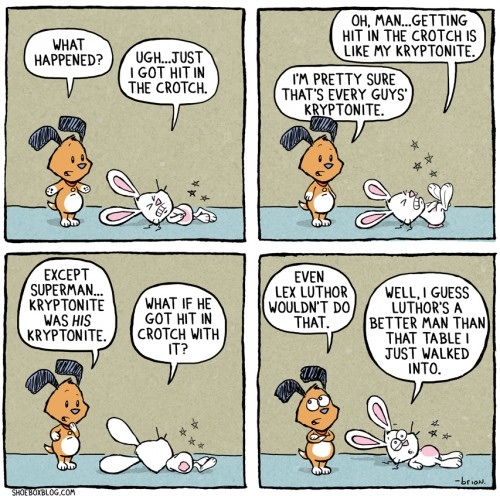 Chuck & Beans encounter Kryptonite.
You can listen to the complete audio from The Hobbit press conference on TORN.
The Simpsons re-enact the "pee on your fucking rug" scene from The Big Lebowski in this mash-up created by Scott Steener. [reddit]MovieMarketingMadness wonders how much value Comic-Con has on the movies that exhibit in Hall H.
SecretSauceTV has created Twilight: For Guys!!
Lionsgate has launched a twitter feed to promote The Conspirator. If you follow @1865Lincoln, you will get "a dynamic collection of Lincoln's own words as well as an intriguing selection of little-known facts about the conspiracy that led to his assassination." [firstshowing]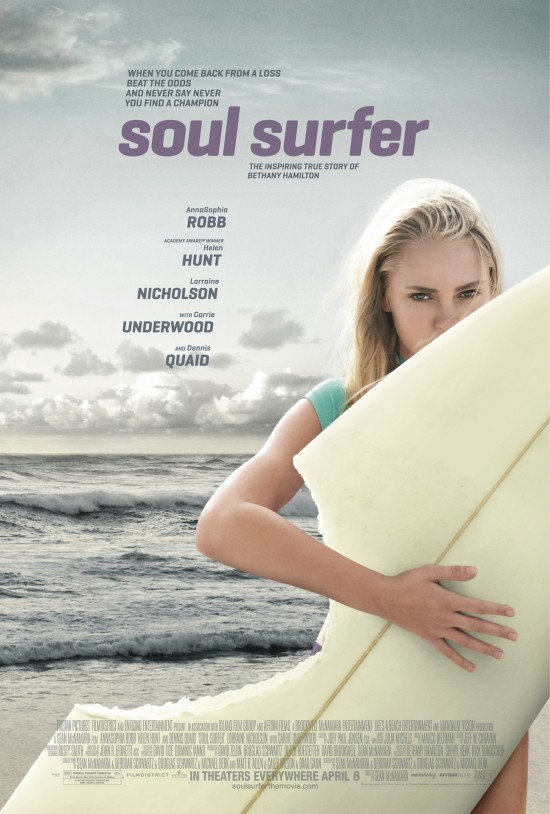 FilmDistrict has sent me to movie poster for Soul Surfer, which features a full arm but half a surf board.
Blastr lists 7 fairy-tale-inspired projects make Hollywood's future look Grimm.
Due to the amount of graphics and images included in Page 2, we have to split this post over a FEW pages. Click the link above to continue the second page of Page 2.
Watch Drea Cooper & Zackary Canepari's short film Uppercut, about a geek Fight Club in California. [laughingsquid]
"In Silicon Valley we have the highest concentration of aggressive people in the United States. And it's a place where all life has been reduced to working in a cubicle and then after work going out to have a Merlot at the Fromage bar. I'm kind of looking for something a little more primitive, a little more basic, something that appeals to the essential nature of a man." — Gints K., Software Engineer & Founder, Gentlemen's Fight Club.
Nerve ranks Samuel L Jackson's hairdoes from least to most majestic. [digg]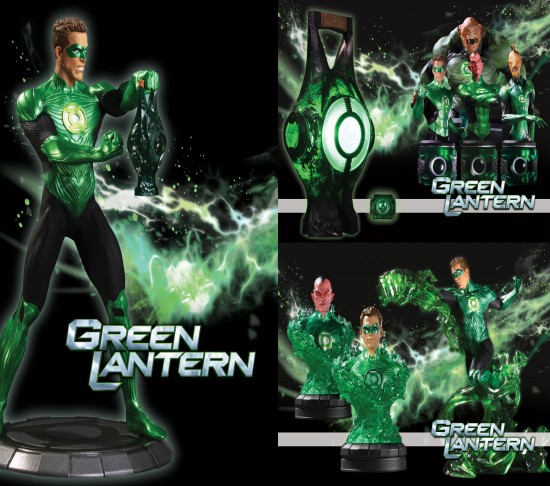 DC Comics gives us a peek at some of the toys and merchandise being produced for Green Lantern.Kevin Smith is giving free tickets to his Red State roadshow tour to NYPD Officers.
Aardman Animation created this commercial for Npower.
James McAvoy explains to CinemaBlend how he differentiated his Charles Xavier in X-Men: First Class from Patrick Stewart's performance in the original film trilogy:
You look at the kind of main, defining characteristics of Professor X, of Charlie Boy, and you go, "Alright, he's selfless. He's a saint. He's sexless, it seems. He's egoless. He's all about other people. He's all about bettering the world and mutantkind and humankind." And so you kind of try and flip that on its head. You don't make him an evil person, or anything like that, but you make him ego-driven, women-chasing, he likes a good drink. He's not the reluctant leader that you kind of want all heroes to be. He actually kind of wants to be in charge, you know what I mean? And all of those things, just to kind of show a journey. So by the end of the movie he's some way towards becoming Patrick Stewart['s version of the character], rather than just having the same guy at the beginning. So we really didn't feel tied down, we felt liberated by the fact that we were doing a prequel.

New photos of Transformers: Dark of the Moon toys have been released online, offering first looks at Sentinel Prime, Megatron, and the Ark spacecraft. [ew]
Movieline lists 9 Milestones in the Evolution of Adam Sandler.
This Jim Beam Commercial features a dozen different Willem Dafoes. [vulture]
Paddy Considine's debut feature film Tyrannosaur, which premiered at the 2011 Sundance Film Festival, was picked up for U.S. distribution by Strand Releasing. [THR]
Due to the amount of graphics and images included in Page 2, we have to split this post over a FEW pages. Click the link above to continue the third and final page of Page 2.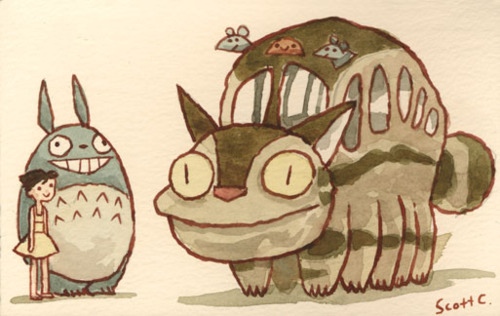 The latest entry to Scott C's "The Great Showdowns" series is an My Neighbor Totoro-inspired piece.
Where Danger Lives lists the 100 greatest film noir movie posters.
See some vintage unused Concepts for the ABC Logo from the 1960s and 1970s. [vulture]
The Wrap lists The 10 Worst Best Picture Winners Ever.Details recounts the complete oral history of Party Down.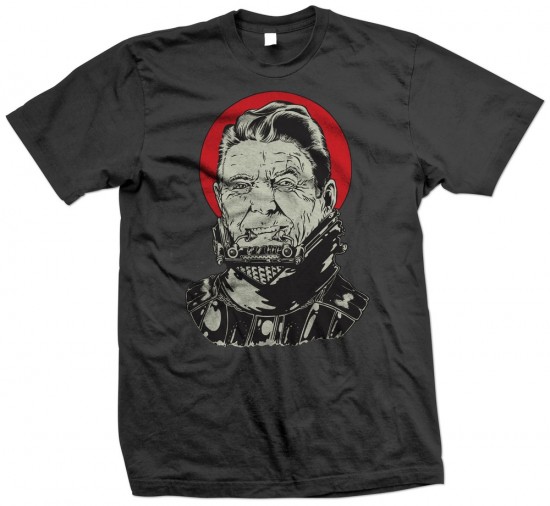 The Real Star Wars, by Ronald Reagan. [motherfalcon]
TheArtOfTheTitleSequence takes a look at the title sequence for Blue Valentine.
Watch this old interview clip where Andy Warhol interviews a young Steven Spielberg in a hotel bedroom, while Bianca Jagger watches.
Roger Ebert picks the 2011 Academy Award Winners.Josh Olson gives a commentary for the movie trailer for Alfred Hitchcock's Frenzy in the latest edition of Trailers From Hell.YBMW takes a frame by frame look at the first movie trailer for X-Men: First Class.