Adam Shankman Sets His Sights On Anne Hathaway For 'Rock Of Ages'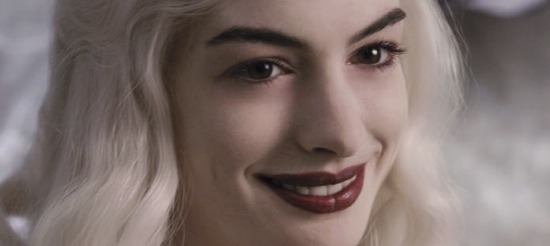 Briefly: Adam Shankman has finally got Tom Cruise locked for the film version of Rock of Ages, and now he's turning to other open roles. Having Tom Cruise likely gives him a bit more power, so he is reportedly looking at Anne Hathaway to play a journalist who is planning a hit piece on rocker Stacee Jax, to be played by Mr. Cruise.
Deadline says that the actress is in talks, and given that the site has been on top of casting for the film (also reporting possible roles for Russell Brand and Alec Baldwin) I'm inclined to take this seriously. The big question is how this would mesh with her schedule for The Dark Knight Rises; if things can work out, expect to see her belting out a few songs next to Tom Cruise.