Detroit Residents Hope To Raise The Money For 'Robocop' Statue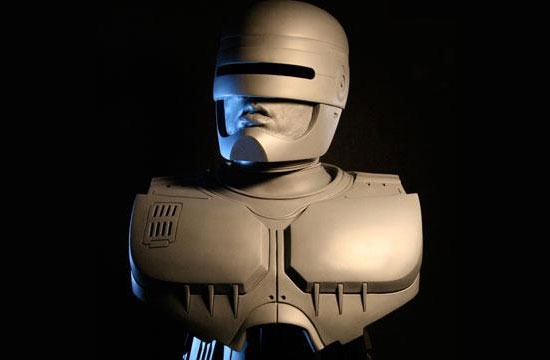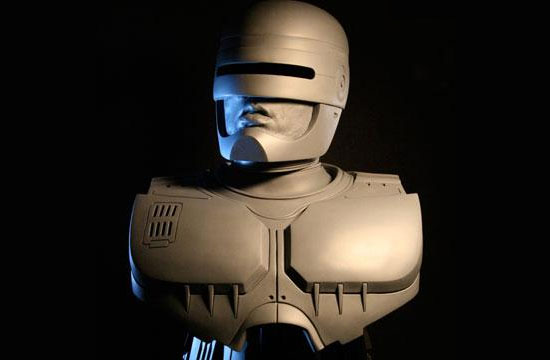 Yesterday
that Detriot Mayor Dave Bing responded to a suggestion on Twitter that Detriot has no plans to erect a statue of Robocop. The tweet spread virally around the web, and has now made it into the mainstream media.
is now reporting that "a group of sci-fi fans, artists and business leaders have pledged to raise up to $80,000 for a statue of the crime-fighting cyborg."
Almost 4,000 people joined a Facebook page, "
Build a Statue of Robocop in Detroit
." They have launched a website,
, and started
a Kickstarter campaign for donations
. The hopes are to erect the statue at Imagination Station, an outdoor community media center and a rotating public art spacet on Roosevelt Park facing Michigan Central Station. The idea is that the statue would be created by a local metro Detroit artist. At the time of publishing this blog post, over $2,500 of the needed $50,000 has been pledged.