Warner Brothers Close To Grabbing Baz Luhrman's 'The Great Gatsby'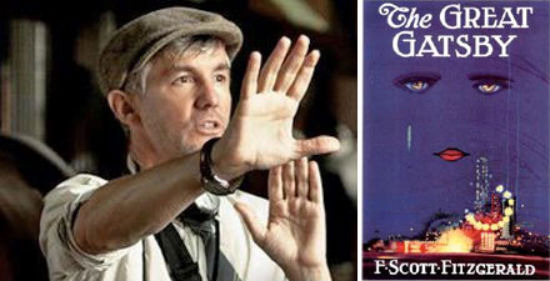 Last week, Baz Luhrman speculated that he might not make his long gestating adaptation of F. Scott Fitzgerald's The Great Gatsby starring Leonardo DiCaprio, Tobey Maguire and Carey Mulligan. He said that a decision would be made by the end of the week. Well, Luhrman has never been one to rush things so it's no surprise that things got bumped back a week. But if you're interested in the film, the news is good. Warner Brothers is close to acquiring worldwide distribution rights for the film.
According to Deadline, a deal could be in place by Friday and once the particulars on the movie are set, they can go ahead and start the substantial task of signing on the stars who, as of now, are merely attached. We'll let you know when a deal is locked in place. But did you really think this film wasn't going to happen?