Page 2: Star Trek, Doctor Who, Steven Seagal, Harry Potter, Emma Watson, Ghostbusters, Inception, Weird Science, The Abyss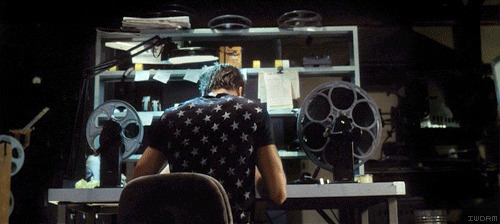 What is Page 2? Page 2 is a compilation of stories and news tidbits, which for whatever reason, didn't make the front page of /Film. After the jump we've included 21 different items, fun images, videos, casting tidbits, articles of interest and more. It's like a mystery grab bag of movie web related goodness. If you have any interesting items that we might've missed that you think should go in /Film's Page 2 – email us!
animated Fight Club image via: IWDRM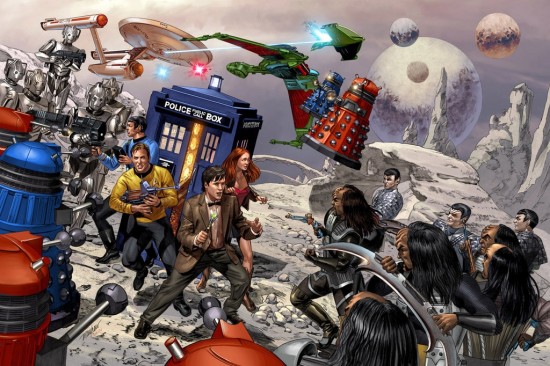 Star Trek vs. Doctor Who by Mike Mayhew & Rainier Beredo. [highdef]
Yes, this is a video of a Harry Potter-themed pole dance. [cienmatical]
The Black List is searching for interns.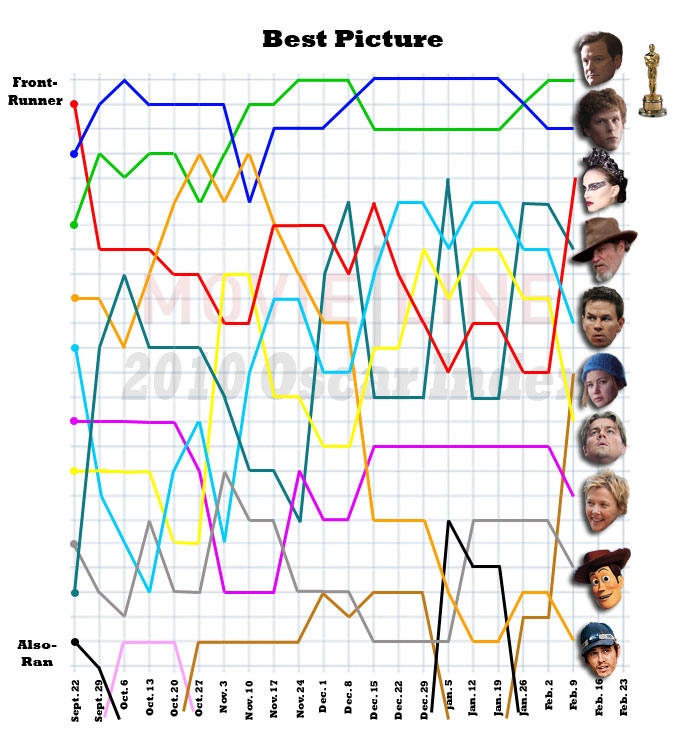 Movieline has graphed out the Academy Awards Best Picture contenders.
WTF: Steven Seagal claims to have invented the front kick. [filmdrunk]
Morgan Spurlock is auctioning off the name rights to his 2011 TED Talk on ebay.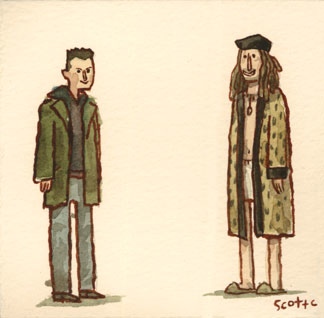 Another day, another entry into Scott C's ever growing "The Greatest Showdowns" series with True Romance.
Emma Watson is the top contender to take on the role of Claudia in Fox 2000's adaptation of Catherine Fisher's teen fantasy/sci-fi novel Incarceron, which Taylor Lautner is attached to star. [jj]
Warner Bros has released a new Awards-skewed 5-minute featurette "Special Look" for Christopher Nolan's Inception.
Due to the amount of graphics and images included in Page 2, we have to split this post over a COUPLE pages. Click the link above to continue the second and final page of Page 2.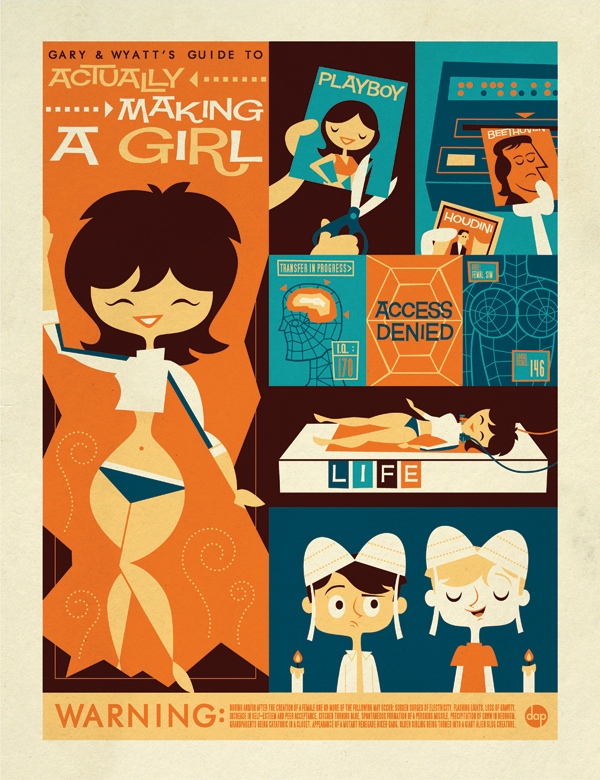 Dave Perillo's Weird Science-inspired art print will be on display at Gallery 1988 Venice's John Hughes tribute show.
Watch the cute outtakes from the Darth Vader Super Bowl Commercial.
How close did Jamie Bell to playing Spider-Man? The actor tells Vulture:
Really far. I screen-tested and everything. ... They didn't do that in the screen test. We did a bunch of scenes with Marc, and I was one of many people who did it. It was a great experience, a great opportunity.
Walt Disney Pictures have released a new trailer for the teen movie Prom.
Eric Heisserer will write and direct an adaptation of his Katrina story, Hours. [bleedingcool]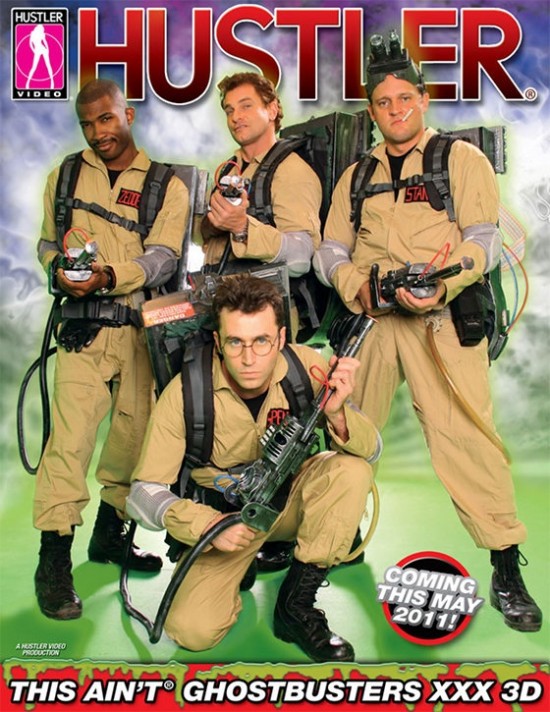 Yes, Hustler is doing a Ghostbusters parody porn video too. [nymag]
Ridley and Tony Scott are producing a Civil War film for The History Channel. [filmstage]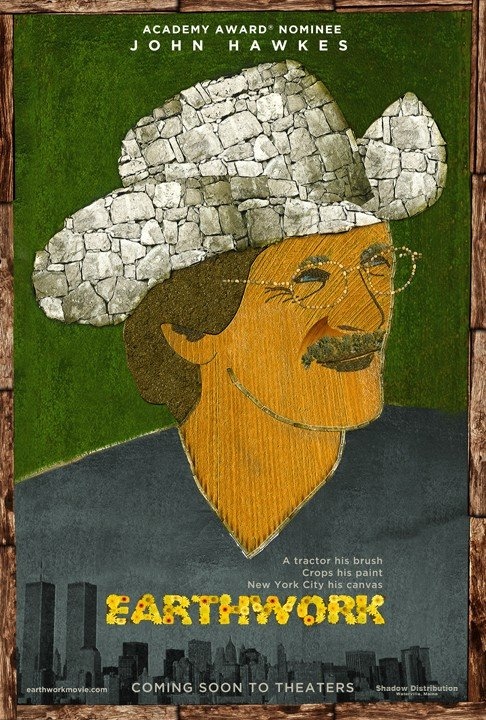 IMPA has the poster for Earthwork.
Effects specialist Steve Johnson has posted a never-before-seen video of the underwater alien puppets in James Cameron's The Abyss on io9.
Fox Searchlight is giving away tickets to advance screenings of Tom McCarthy's Win Win in Chicago, Los Angeles and New York City.