Watch This: All 61 Ads From Super Bowl XLV (2011) In 2 Minutes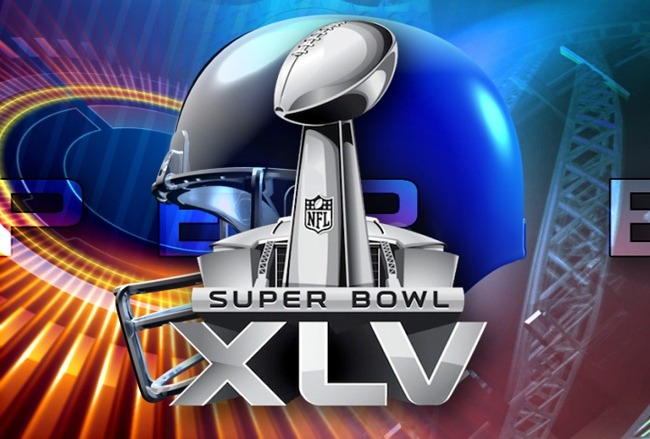 Some of us watch the Super Bowl for the camaraderie. Some of us watch it for the ads. And some of us probably didn't get around to watching it at all. For those who wanted to be in the second category but ended up in the latter, the folks at AdWeek have come up with a pretty spectacular compilation: all 61 ads from the Super Bowl, compressed into a 2-minute long video. A commercial for all the commercials.
Sounds lame, but I think they did a pretty impressive job. Decide for yourself after the break (thanks to /Film reader Jeff for passing this on).
If you'd like to watch the ads individually, you can click here.