Page 2: Star Wars, Darren Bousman, Rope, Zach Galifianakis, Ferris Bueller, Nicolas Cage, Up, James Gunn, Lord Of The Rings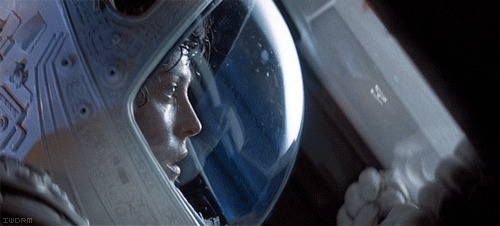 What is Page 2? Page 2 is a compilation of stories and news tidbits, which for whatever reason, didn't make the front page of /Film. After the jump we've included 21 different items, fun images, videos, casting tidbits, articles of interest and more. It's like a mystery grab bag of movie web related goodness. If you have any interesting items that we might've missed that you think should go in /Film's Page 2 – email us!
animated Alien image via: IWDRM
Today's T-shirt of the day on TeeFury is a Star Wars/NBA mash-up titled "Tatooine Suns". Available today only, and only for $9 plus shipping.
A man has sued Disneyland after being stuck on it's a small world for 40 minutes. [disneyblog]
Darren Lynn Bousman provides commentary for the trailer to Alfred Hitchcock's Rope, in the latest edition of Trailers from Hell.
Meryl Streep is reteaming with her The Devil Wears Prada director David Frankel for Great Hope Springs, a comedy which "centers on a middle-aged couple who after thirty years of marriage attend an intense counseling weekend to examine the intimacy issues that are threatening their marriage." [risky]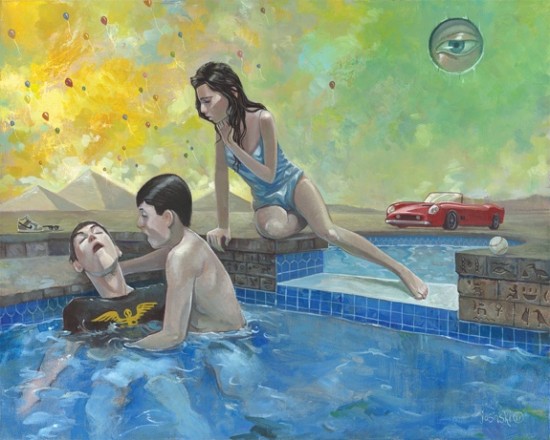 Aaron Jasinski's Ferris Bueller's Day Off-inspired piece "The Rebirth of Cameron Fry" will be on display at Galley 1988 Venice's John Hughes' inspired art show. [mtv]
OWF lists the 10 Greatest Oscar Winning Performances.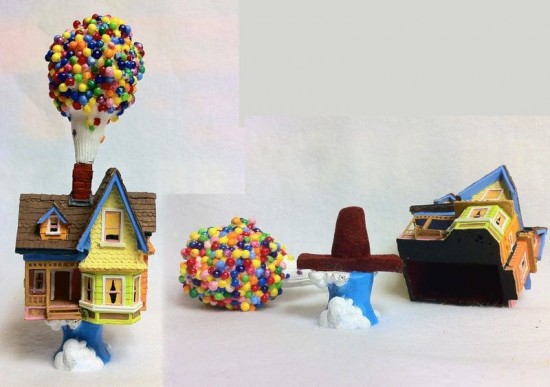 Paul Pape was commissioned to make an engagement ring box based on Carl Fredricksen's floating house from Pixar's Up. [super]
Unreality has compiled Five Awesome Long Take Scenes in Movies.
In the latest edition of Between Two Ferns with Zach Galifianakis "sits down to chat with his new friend, Tila Tequila, only to be interrupted by a pesky Jennifer Aniston."
Selena Gomez will star in an adaptation of Jay Asher's novel 13 Reasons Why for Universal Pictures. [movieweb]
Due to the amount of graphics and images included in Page 2, we have to split this post over a COUPLE pages. Click the link above to continue the second and final page of Page 2.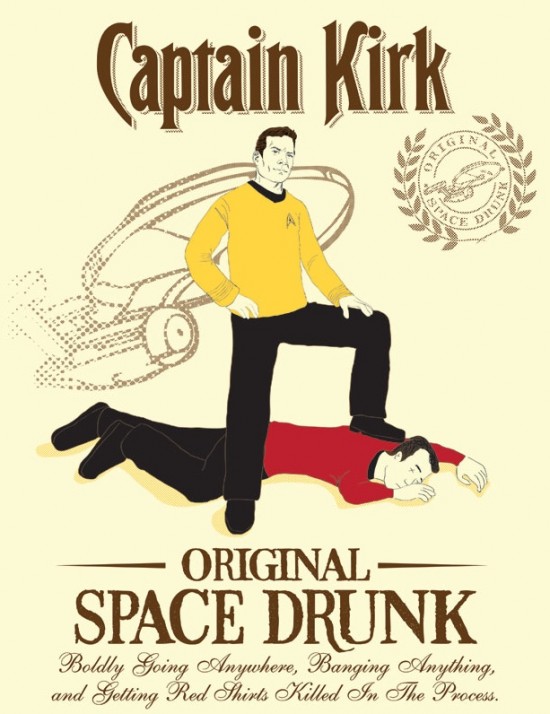 Today's T-shirt of the day on RIPT Apparel is a Star Trek-inspired design titled "Original Space Drunk".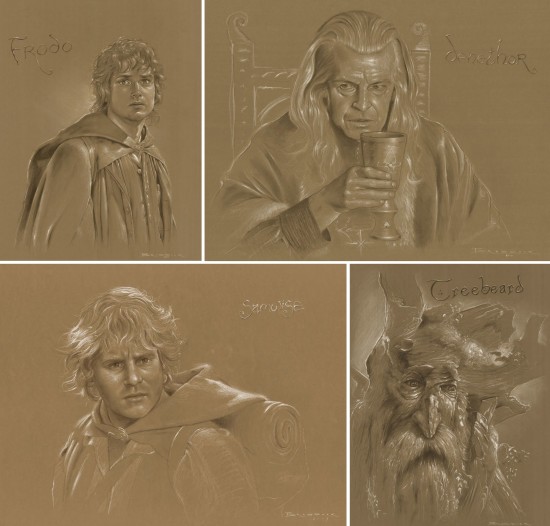 Eric Braddock created these wonderful Lord of the Rings-inspired drawings.
Watch the evolution of Nicolas Cage's hair. [buzzfeed]
Lost alum Nestor Carbonell is set to co-star opposite Sarah Michelle Gellar in the CBS drama pilot Ringer.  [deadline]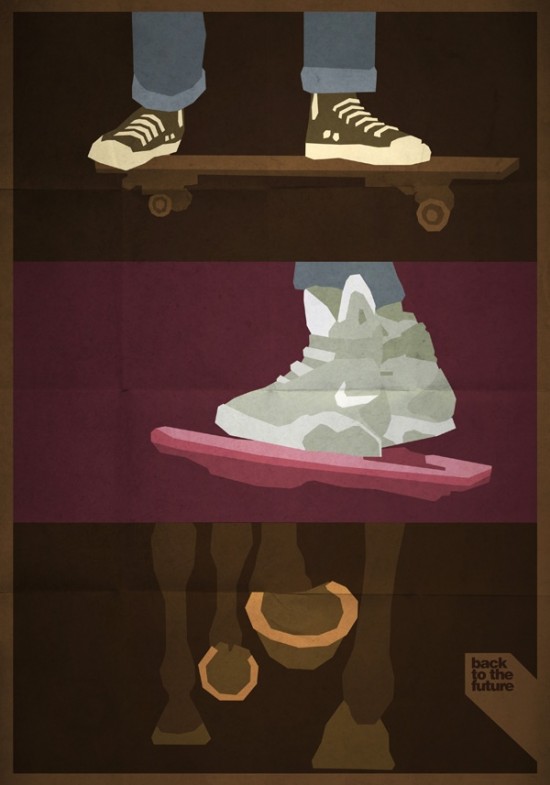 Hexagonall created this cool minimalistic Back to the Future trilogy poster.
Director James Gunn lists his top 5 favorite movies of 2010.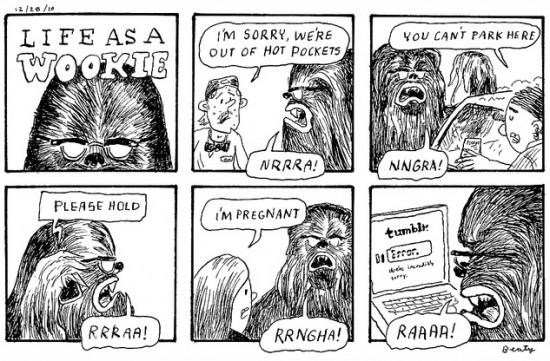 /Film reader Lascelles L sent over this comic strip "Life as a Wookie" by Ned Beaty.
David Slade, who helmed The Twilight Saga: Eclipse, is in talks to direct the NBC pilot "REM." [variety]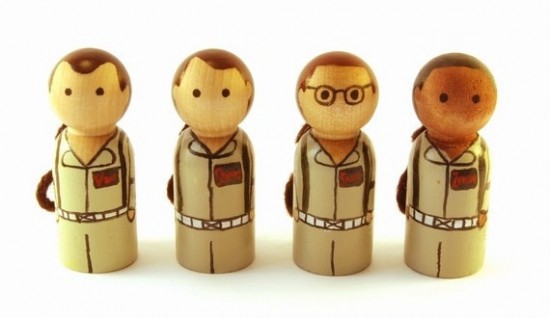 RandomlyGenerated's Etsy store sells Fisher Price Little People-looking wooden pegs repained as iconic movie characters. [tophatsasquatch]
Focus Features will distribute Miramax's The Debt, which stars Helen Mirren and Sam Worthington. [thr]