'Drive Angry 3D' Super Bowl Commercial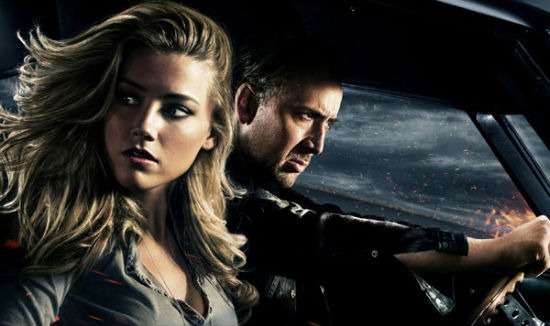 Not only are people who are watching the Packers play the Steelers in Super Bowl XLV on Sunday going to see a (hopefully) great game, they're going to see Nicolas Cage return from hell for 3D revenge. Summit purchased a coveted spot for the upcoming action film Drive Angry 3D and one of the quotes used in the trailer just happens to be from our fair leader, Peter Sciretta, who calls the film "Insanely fun." What I think it "insanely fun" is having your name on the TV during the Super Bowl.
After the jump, check out the Super Bowl commercial for the Patrick Lussier film starring Cage, Amber Heard, Billy Burke and William Fichtner, coming out February 25.
Not much new here except the quotes, but Summit is certainly going all out for this one. Do you think it'll live up to expectations?