First Teaser Poster For 'Captain America'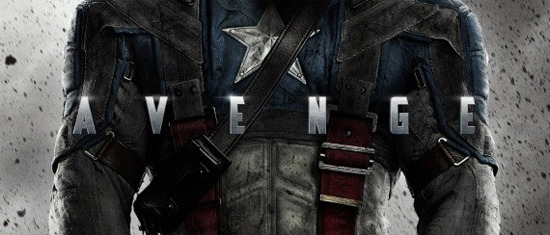 This is the first poster for Captain America: The First Avenger. The costume looks good, the pose is reverent and well-chosen, and all that flying Saving Private Ryan dirt reminds us that, yeah, in some respect this is a war movie. But 'Avenge' as the tagline? Not what I would have guessed. 'Avenger' would have been weird, too, but more appropriate, perhaps. I suppose Captain America is avenging Pearl Harbor and many other Axis aggressions in the war, so it's not a huge sticking point. What do you think?
See the full image after the break.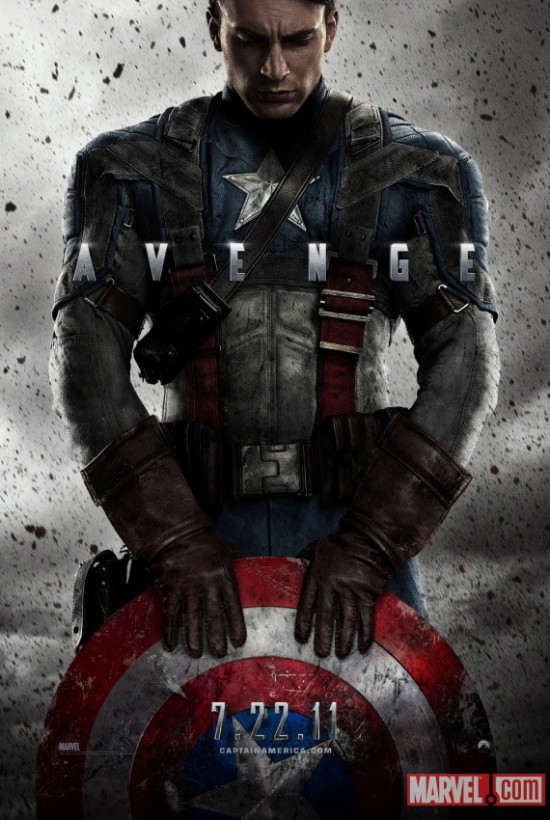 [Marvel]