Page 2: Tron, Justin Bieber, Pixar, Elijah Wood, Predator, James Franco, Chucky, William Shatner, Back To The Future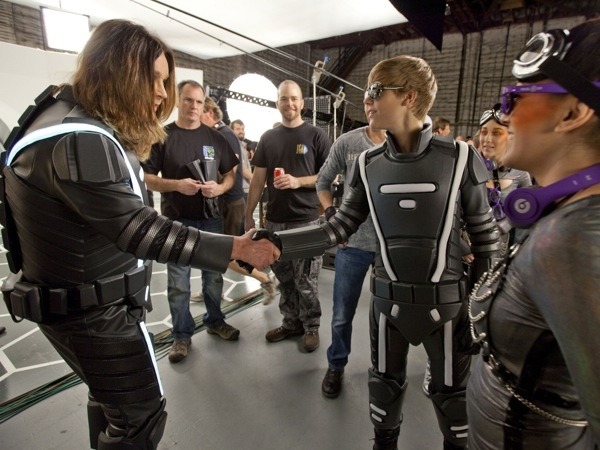 What is Page 2? Page 2 is a compilation of stories and news tidbits, which for whatever reason, didn't make the front page of /Film. After the jump we've included 24 different items, fun images, videos, casting tidbits, articles of interest and more. It's like a mystery grab bag of movie web related goodness. If you have any interesting items that we might've missed that you think should go in /Film's Page 2 – email us!
/Film reader Lascelles L sends over this first look at Justin Bieber and Ozzy Osbourne dressed in Tron: Legacy-style suits for a Best Buy Super Bowl tv spot. [celebuzz]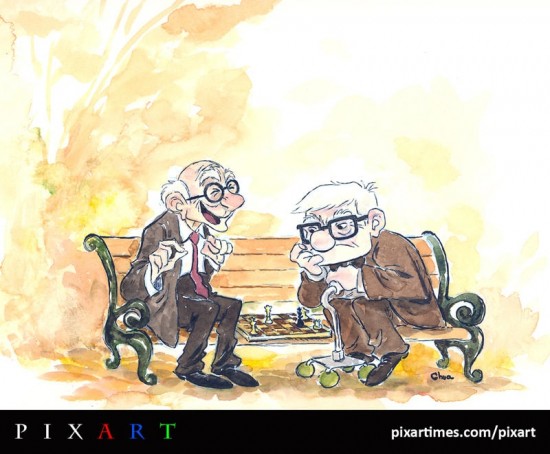 Pixar animator Chris Chua created this awesome piece of art to celebrate the animation company's 25th birthday. [pixartimes]
And speaking of Pixar's 25th birthday, The Pixar Touch author David A. Price has written an article about it for The Pixar Blog.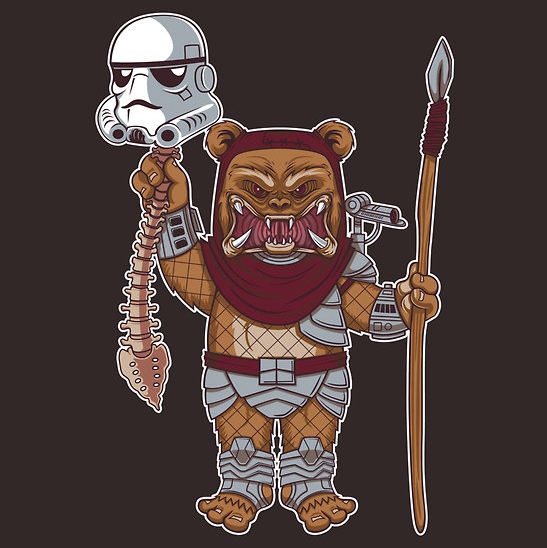 Redbubble is selling this PredEwok t-shirt, a mash-up of Predator and Ewoks. [shirtoid]James Franco gets ready to host the Oscars.TimeOut Boston lists the 50 most controversial movies ever.
I think this must be the coolest, and only, Chucky PC case mod in existence. [nerdcore]
ScreenTeamShow has created a music video parody of 'The Time' by The Black Eye Peas titled "I Am Optimus Prime". [toplessrobot]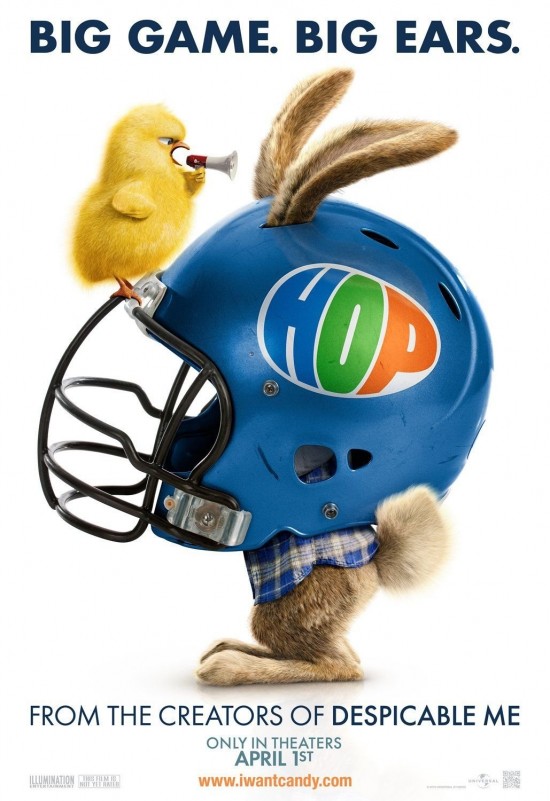 Kino Gallery has a now Super Bowl-themed poster for Hop.William Shatner is apparently in the studio now recording a third music album, this time taking on the genre of space-themed metal with Brian May and Bootsy Collins. [AVClub]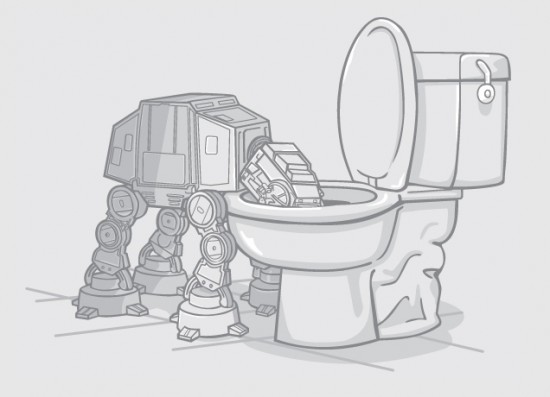 Threadless has reprinted their AT AT Walker parody t-shirt "Bad, Bad Walker". Available for $20.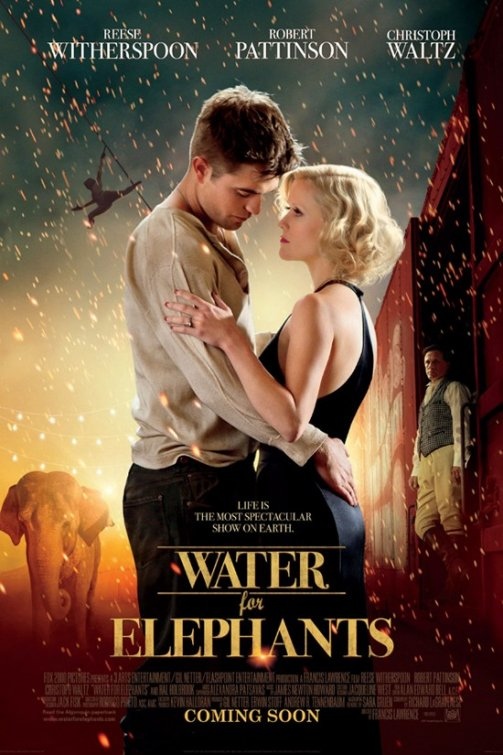 Real Movie News has premiered the poster for Water For Elephants.
NBC announces that The Event will return on March 6th 2011. [slice]
Due to the amount of graphics and images included in Page 2, we have to split this post over a COUPLE pages. Click the link above to continue the second page of Page 2.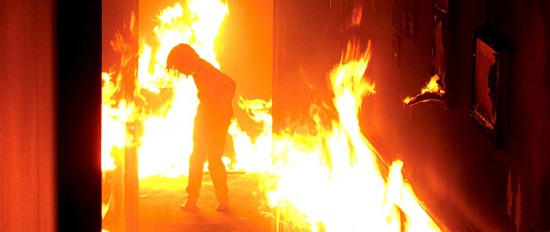 Darren Lynn Bousman has released the first two photos from his upcoming thriller 11-11-11. [bloodydisgusting]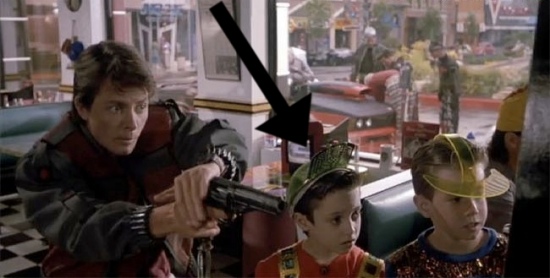 Yes, Elijah Wood is in Back to the Future: Part II. We already knew this but apparently the internet is just finding out now. Here is a video clip:
That scene features one of my favorite lines from the sequels.
The Film Stage tells us why Natalie Portman shouldn't want the Oscar –a story about The Best Actress Curse.
Watch this gang Fight video for a Star Wars surprise.
Movieline takes a look at the 9 Most Scathing Critical Responses to James Cameron's Sanctum.
AMC has released a trailer for the upcoming DVD/Blu-ray release of The Walking Dead.
FilmSchoolRejects gives us 6 pitches for the inevitable Wham-O Toy movies.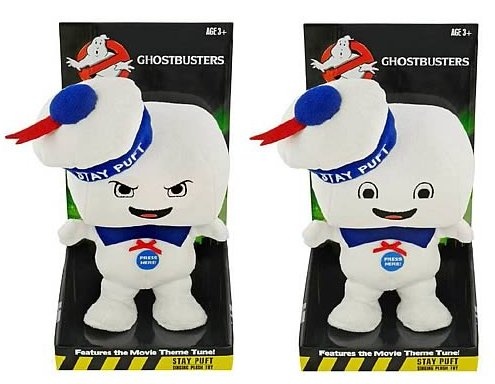 Entertainment Earth is selling a Ghostbusters Stay Puft Marshmallow singing plush dolls, one happy, one angry. [nerdapproved]
Hollywood Patch lists the top five movie theaters in Hollywood.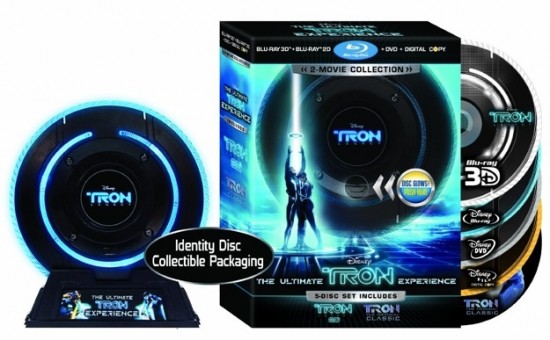 The packaging for the Tron: Legacy DVD/Blu-ray collector's edition has appearntly leaked online. [Comingsoon]