Brad Garrett, Christopher McDonald And Others Round Out David Chase's Feature Debut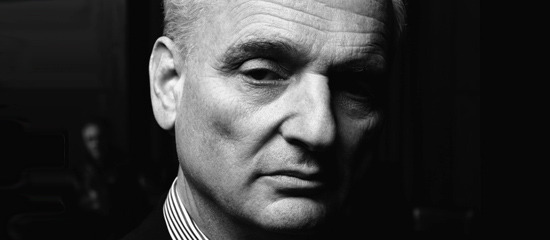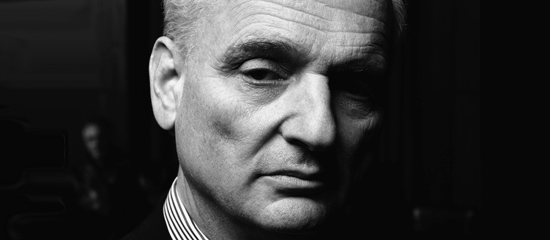 Four years have passed since The Sopranos cut to black and in that time, series creator David Chase has been laying low. He
to announce that he'd make his feature film writing and directing debut with an untitled coming-of-age, period rock drama and since then tiny bits of information have slowly formed a bigger picture. That picture is now as complete as it's going to get as Paramount has announced the full cast for the film.
Once rumored to be called Twylight Zones, we recently learned that Sopranos star James Gandolfini and comedienne Lisa Lampanelli were part of the film, and Variety has now announced that the remaining cast includes Brad Garrett, Bella Heathcote, Christopher McDonald and Molly Price. Read who each actor is going to play, the full cast list and some quotes from Chase after the break.
The film,
which Variety still refers to as untitled
, is about a teen in a rock band in 1960s suburbia, rumored to be based on Chase's own experiences growing up.. The teen is played by John Magaro and his bandmates will be played by Jack Huston and Will Brill. Gandolfini will play Magaro's father, Price plays his mother and Lampanelli is his aunt (Lampanelli
incorrectly said she was playing
Price's role on The Howard Stern Show). Magaro's love interest is Heathcote, her father is McDonald and Garrett is a music producer.
Chase had the following to say about once again working with Gandolfini, which also gives us a little insight into the film:
He is the perfect actor for this part – a postwar, post-Depression era parent who has given his kid every advantage that he didn't have growing up, but now can't help feeling jealous of the liberated, more adventurous destiny his son is able to enjoy.
Another Sopranos co-star, Steven Van Zandt, will serve as a producer and music supervisor on the film. Paramount Vantage will distribute.
Being a huge Sopranos fan, the fact that Chase was able to round up such a cast as a first time feature director says volumes about his script. I'll be first in line for anything the man does. What about you?