Kristen Stewart In Talks For 'Snow White And The Huntsman'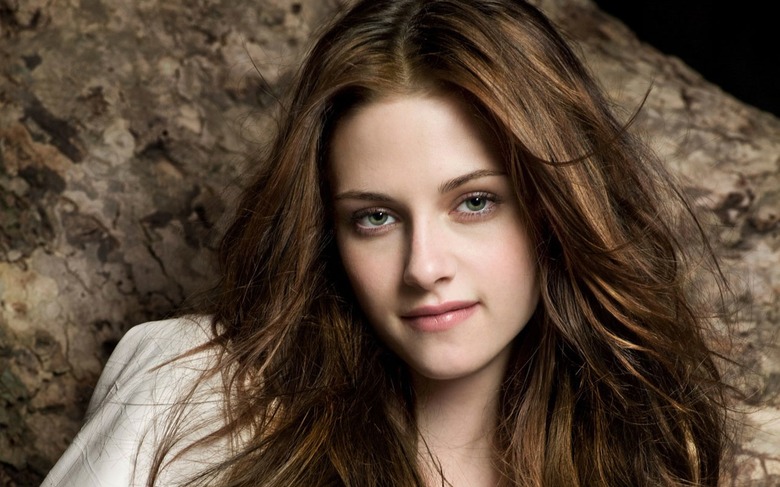 Briefly: Universal and Rupert Sanders appear to be one step closer to choosing their new Snow White. Mr. Sanders is close to directing Snow White and the Hunstman, based on a script by Evan Dougherty, with Viggo Mortensen looking as if he's basically set to be the Hunstman, and Charlize Theron looking more and more like a lock for the wicked queen that tasks the Hunstman with killing Snow White.
Deadline first linked Kristen Stewart to the role of Snow White a week ago, but saying the actress 'looms large' as the favorite is a different thing from THR's report that Universal has put an offer out to the girl to star in the film. The site says the deal isn't done, but that "both sides want it to happen."