New 'Captain America' Images Include The First Look At Sidekick Bucky Barnes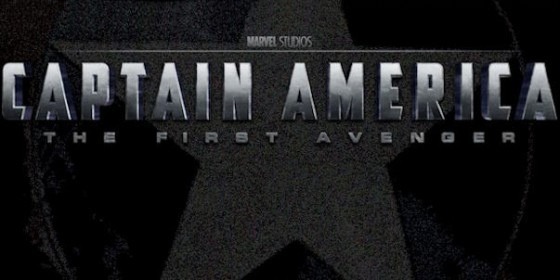 Here are three new images from Marvel's Captain America: The First Avenger, which come from the French edition of Premiere. Two of them are nothing too new: a good shot of the Hydra footsoldiers that we've seen in other pics, and another shot of bad guy the Red Skull (Hugo Weaving) with his human face on. But the third shot is the first of Sebastian Stan as Cap's sidekick Bucky Barnes. All three are after the break.
Not a lot of new info to go with the pics, but there is a (translated) quote from star Chris Evans about his contract with Marvel:
To be honest, it was quite intimidating to commit to nine films in a row. Thankfully, we reduced the number to six... If all goes as planned, I will be playing Captain America until I'm 40.
Here are the pics: