Woody Allen's 'Midnight In Paris' Will Open The 64th Cannes Film Festival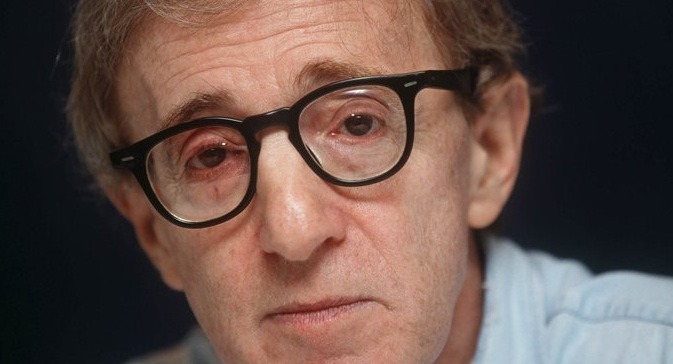 Briefly: Here's the first news of the official lineup for what could well be a very impressive Cannes Film Festival. Woody Allen's Midnight in Paris will open the 64th incarnation of the festival on May 11. It's an easy choice — the director is a French favorite, and the film is packed with actors that will look great on the opening night red carpet, including a handful of French stars. Sure, Terrence Malick's The Tree of Life might have been a more impressive opening, but hopefully it will spool out within a couple days of the festival's opening.
The film, packed with a cast that includes Owen Wilson, Marion Cotillard, Rachel McAdams, Kathy Bates, Michael Sheen, Adrien Brody, Nina Arianda, Corey Stoll, Mimi Kennedy, Kurt Fullerby, Carla Bruni, and Léa Seydoux. The plot sounds like classic Woody Allen: "A romantic comedy about a family traveling to the French capital for business. The party includes a young engaged couple forced to confront the illusion that a life different from their own is better." Sony PIcutres Classics has picked up the film already, and will release it later in 2011, most likely in the fall.