LOL: The Simpson's 'McBain: The Movie'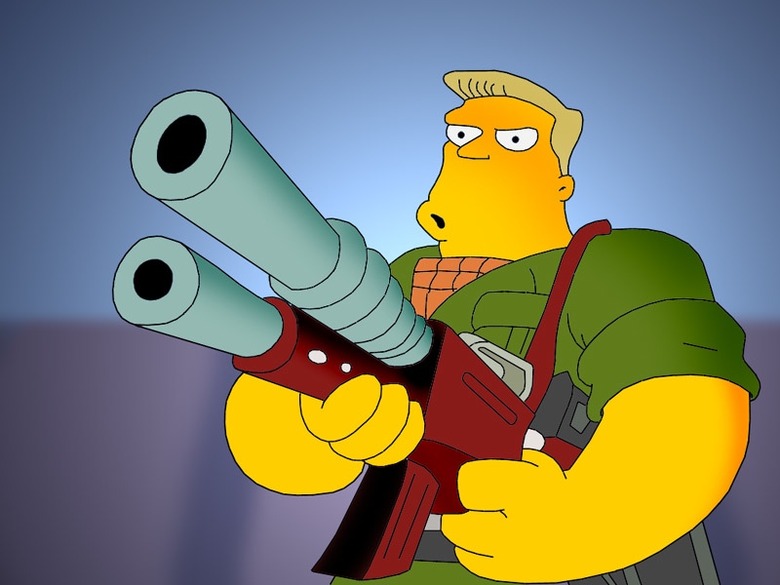 Someone has compiled all the clips from The Simpsons' Arnold Schwarzenegger-inspired action movie hero McBain into one 4-minute video clip, giving us a peek at what-would-be — McBain: The Movie.
McBain hunts corrupt drug kingpin Senator Mendoza and tries to exact revenge for his murdered partner while battling red tape at police headquarters.
Watch the video embedded after the jump.
via: reddit