Hugh Jackman Is Very Excited For 'The Wolverine'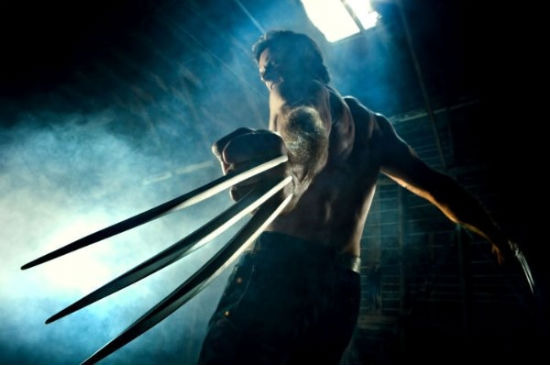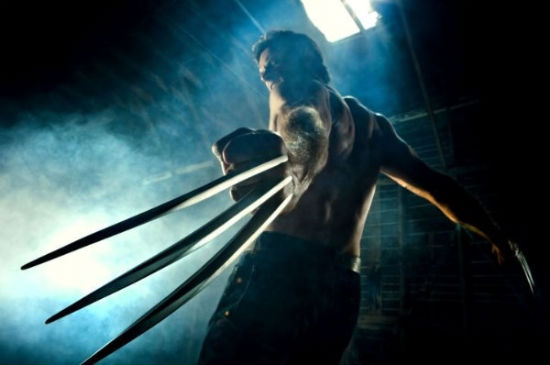 After the debacle that was X-Men Origins: Wolverine, from the online leak to terrible reviews and more, it's pretty easy to understand why Hugh Jackman is so excited about The Wolverine. He's reuniting with his Oscar-nominated director Darren Aronofsky, he's got a script by Oscar-winning screenwriter Christopher McQuarrie and that script is based on a tight, focused, critically acclaimed Wolverine story by Chris Claremont and Frank Miller.
Jackman has spoken publicly about the 2012 film several times and his latest interview is with the Los Angeles Times Hero Complex. Read his exuberant quotes after the jump.
In his interview with the LA Times, Jackman spoke about a slew of things, the first of which was that he's been wanting to tell this Wolverine story since even before Bryan Singer's X-Men.
I'm really, really pumped about it. I feel like all the planets are finally aligned to make a great movie. We finally have the character and with this mythology — ever since [the 2000 Bryan Singer film] X-Men, when I was kind of hanging around and reading all these comics,  because I was cast before I ever read any X-Men comics, so I was trying to get my hands on everything. I remember saying to [producer] Lauren Shuler Donner, 'Lauren, I don't know about you, but I've seen this Japanese story, and I think it's so good. It's just genius, it's brilliant.' And we kind of always talked about it from there on. I sort of even wanted to do that in the third X-Men movie at first, but we thought, no, we really need to establish who he is at first, and we did that [with X-Men Origins: Wolverine], and now this is sort of the cherry on top, to finally do it and have Darren Aronofsky direct it. I love his gung-ho attitude toward it and great vision. Straight off, it's not a sequel, it's a stand-alone, and I think we're going to make one that people will describe as the best of the bunch.
Jackman is currently on a 6,000 calorie a day diet in order to get the proper bulk for the character, something Aronofsky though he didn't have in previous films.
I don't know how much I want to give away about it, but Darren said with the last one, 'Hey you looked great, but you're so tall that in those long shots you looked kind of like Clint Eastwood, and that's not Wolverine.' He said that Wolverine, in the comics, is powerful, stocky, you know, he's short and thick. So he said, 'I want you to go there, get bigger.' He's going to come down after he gets done with all the black-tie events over and done with.
He then went on to talk more about bulking up and his vision of Wolverine.
Yeah, he's thick and it's chunky and it's powerful. I always think of Mike Tyson when he first came on the scene. Sometimes, he was a full foot shorter than his opponents and bent over [with this] massive build. There's real power. You said bulldog, and that's it exactly. Exactly. That's what I'm going for, and if I have  a massive heart attack first, well, you tell everyone what I was going for.
There's more in the LA Times article so definitely head over there and check it out. With all the people behind this film, it definitely sounds like a home run and Jackman's excitement is kind of contagious. Do you think it'll live up to its potential?