Offer Out To Nicolas Cage For 'Cemetery Man' Director's 'Treasure Of Pompeii'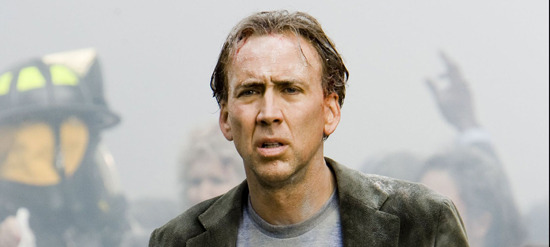 Briefly: Earlier this week fans of the great, weird zombie movie Cemetery Man got a boost when we heard that director Michele Soavi might make a sequel. At the same time, there were comments about the director making a movie 'in the style of The Goonies' starring Nicolas Cage. Now we know that the film is Treasure of Pompeii. (Not National Treasure 3 as some jokingly surmised).
Twitch talked to the director, learning the title and the fact that Nicolas Cage is not signed, but has been given the offer to star. The site says the film is definitely the director's next project, and is scheduled to begin production in April. What we had before is that the plot is "about some boys' adventures in Pompeii, the dead Roman city near the Vesuvius volcano, while searching for a hidden treasure." No idea what the adult role for Nicolas Cage would be — I'm hoping for the villain.