Brian De Palma To Direct 'Passion,' A Remake Of A French Thriller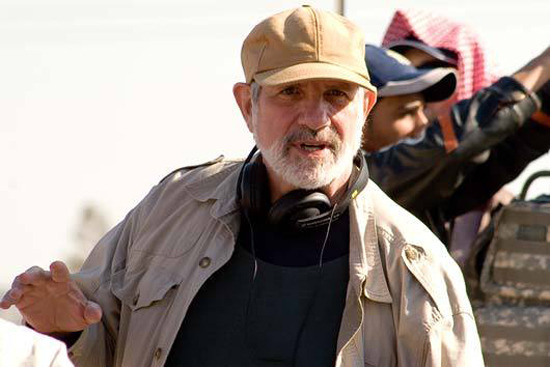 Brian De Palma has made only a few features in the last ten years: the psycho-sexual thriller Femme Fatale (which I'll defend until death), a shaky adaptation of James Ellroy's novel The Black Dahlia, and the intriguing but not so successful Iraq war film Redacted. He's had a couple other directorial prospects, but now he may remake a French film from Alain Corneau called Crime d'amour (Love Crime), in which a conflict between two competing female corporate executives leads to murder.
Variety says that Parisian company SBS Productions, the same company putting together Roman Polanski's God of Carnage, is making the film. The remake, called Passion, won't be set in Paris, however. The action will be moved to the UK instead.
Mr. De Palma said,
Not since 'Dressed to Kill' have I had a chance to combine eroticism, suspense, mystery and murder into one spell-binding cinematic experience.
(I'd say that he did that in Femme Fatale, but if he wants to be selective about which of his own films he refers to, I'll allow him that courtesy.)
I want to see Brian De Palma make another great movie. While a remake isn't as appealing as an original film from the director, I'll take what we can get right now. Here's the trailer for the original film. You can almost see the Brian De Palma version already — equally beautiful actresses, serpentine camera movies, a slightly more visually seductive approach,