Fox Moves Ridley Scott's 'Prometheus' To June 2012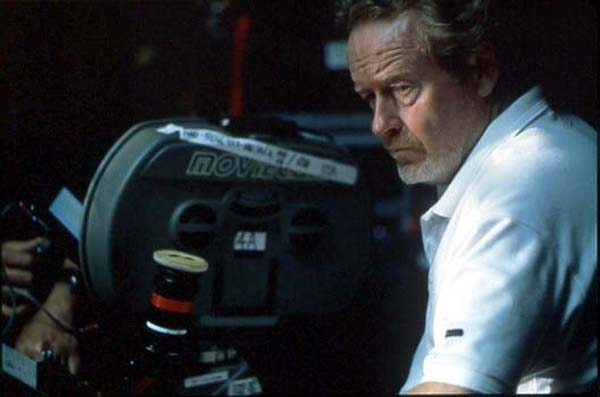 Briefly: It's the release date shuffle. First Fox announced that Ridley Scott's 'no longer an Alien prequel' film Prometheus would release on March 9, 2012. Then just a week ago Disney moved Tim Burton's feature-length Frankenweenie re-do from March 9 to October, and pulled the release date of John Carter of Mars back from June to March 9. The end result: Frankenweenie got a (hopefully) deserved October berth, and John Carter and Prometheus would be squaring off in March.
Now Fox has made the next move: Prometheus is now a summer picture, with a June 8, 2012 release date. Yep, that's the date that John Carter of Mars vacated to compete with Prometheus in the first place. That's all the new info we have on the film, though. Otherwise it's still the basics: Ridley Scott directing an original sci-fi story from a script by Damon Lindelof (originally kicked into motion by Jon Spaiht's Alien prequel script) and starring Noomi Rapace. Charlize Theron is looking like a likely co-lead, though Angelina Jolie has been mentioned as well. There are male roles to cast, too, but no names yet.