/Film Has Arrived At Sundance 2011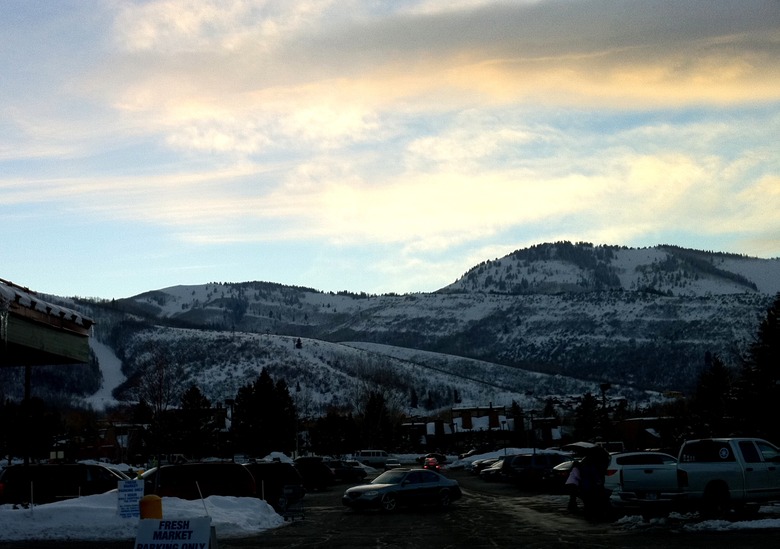 This morning, I woke up at 6 AM and travelled for 10 hours to get to Park City, where the annual Sundance Film Festival is held. This year's fest promises to be just as exciting as those from years past, and we at /Film hope to have coverage of all the indie films that people will be talking about over the next 12-18 months.
As was the case last year, we will be trying to post as many video blogs, audio blogs, photos, and reviews as humanly possible. Hit the jump for our first video blog, in which we discuss our most anticipated films of the festival. You can follow all our Sundance news by clicking here.
Here's a video of Peter Sciretta and Germain Lussier reflecting on the films they're most looking forward to. We're joined by Alex and Ethan from Firstshowing.
In the below audio blog, I speak with Laremy Legel, editor-in-chief of film.com, about our most anticipated films for Day 1.