'Pride And Prejudice And Zombies' Needs A New Director; Mike White Drops Out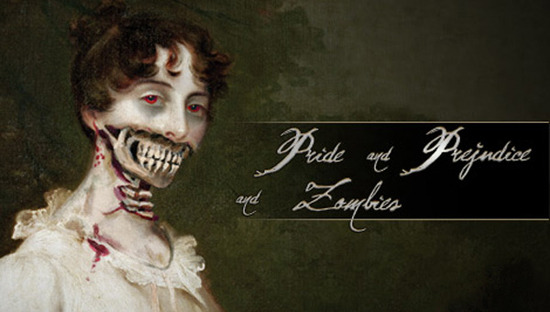 Briefly: Seemed like a weird move when Mike White was hired to direct the film adaptation of Pride and Prejudice and Zombies. Well, the film is going back to square one after Mr. White, aka the second director on the project, has dropped out. He tells Deadline that scheduling was to blame, "I loved the project and looked forward to working with Lionsgate. Unfortunately, the timing could not be worked out. I wish them the best with the movie."
Make of that what you will, but the situation is back to basics — a director is needed. Reportedly the film remains a big priority for LionsGate, which is going out to new talent now. I expect we'll be able to report a new hire within weeks. Until this point the film was going to be based on the script written by David O. Russell, despite the fact that he left as director. We assume that will continue to be the case, but will clarify as new info comes in.