Vera Farmiga & Mia Wasikowska Cast In 'A View From The Bridge'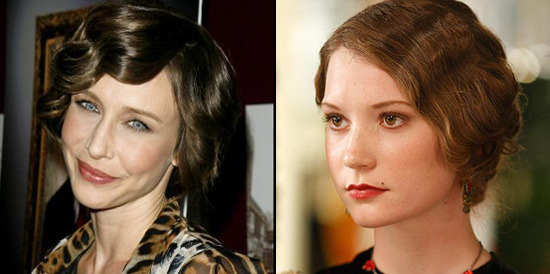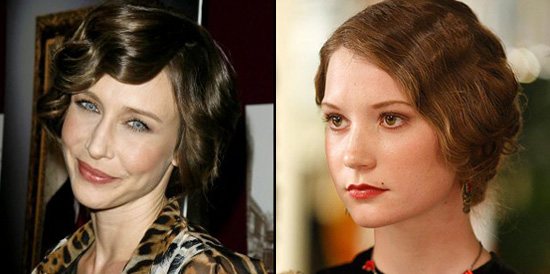 Briefly: Anthony LaPaglia is producing and appearing in a film version of Arthur Miller's 1955 play A View From A Bridge, which landed him a Tony in 1998. The production has assembled a strong cast: Vera Farmiga and Mia Wasikowska are the new additions, rounding out the previously cast trio of Mr. LaPaglia, Sebastian Stan and Sam Niell. Andrew Bovell (Edge of Darkness) wrote and Robert Connolly will direct.
The story is set in 1950's Brooklyn, and LaPaglia will play Eddie, with Ms. Farmiga as his wife Beatrice, and Ms. Wasikowska as their young niece Catherine, whom they raised. And then, "when the arrival of Beatrice's cousins from Italy enchants young Catherine, Eddie is consumed by jealousy and obsession that ultimately ends in tragedy."
FYI, this is the second time Anthony LaPaglia has tried to get this production going; the first was in 2005 with Barry Levinson directing and Scarlett Johansson and Frances McDormand in roles. This time it looks like it's going to happen, though. Shooting is planned for June. [Variety]